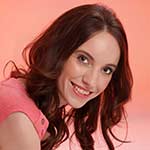 Nicola Brown
Nicola Brown is an international award-winning writer, editor and communication specialist based in Toronto. She writes for a wide range of traditional and digital media outlets on topics spanning travel and food to science, content marketing, thought leadership and personal finance. Follow her on Twitter @NicolaThinks or visit her website nicolalaurenbrown.com to learn more.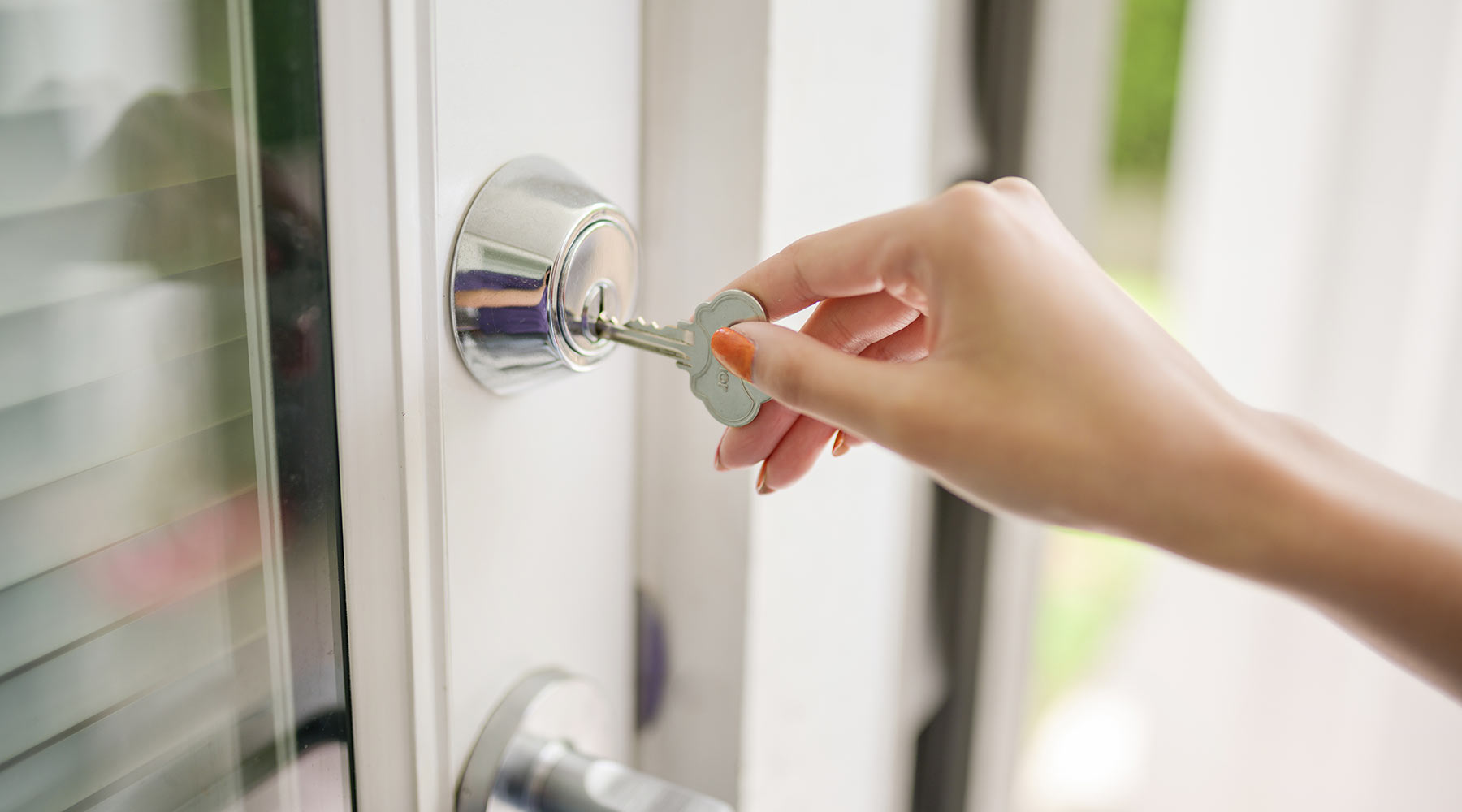 How One New Homeowner Used the Home Buyers' Plan
Amanda Parker is an entrepreneur based in Toronto. Having founded, grown, led and eventually sold a software company, she's in high demand as a business leader in the tech industry. She recently borrowed money from her RRSP* to buy her first home under the Government of Canada's Home Buyers' Plan (HBP). Here's why she chose to do...