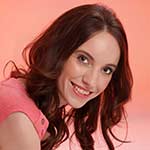 Nicola Brown
Nicola Brown is an international award-winning writer, editor and communication specialist based in Toronto. She writes for a wide range of traditional and digital media outlets on topics spanning travel and food to science, content marketing, thought leadership and personal finance. Follow her on Twitter @NicolaThinks or visit her website nicolalaurenbrown.com to learn more.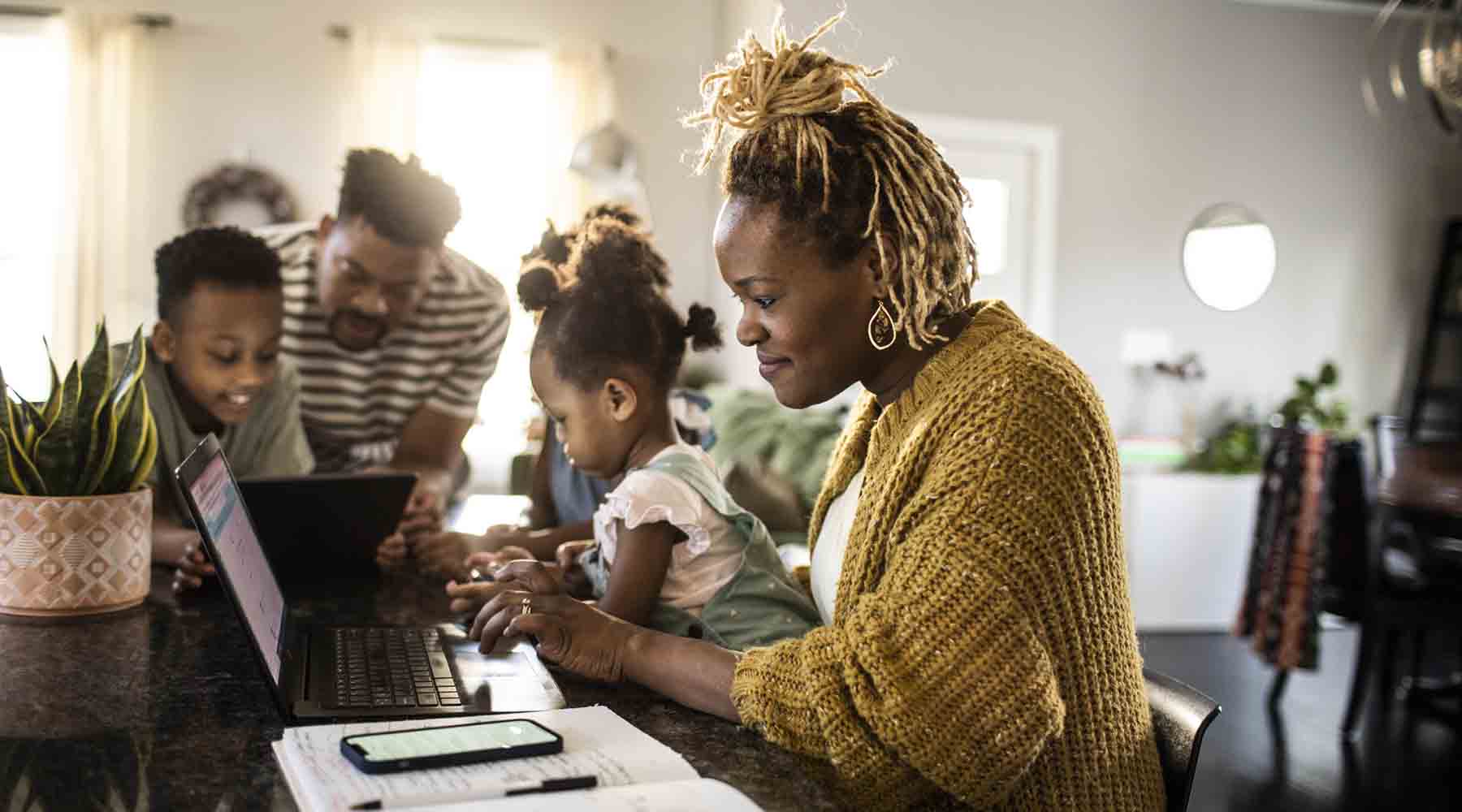 Inflation deflated this family's budget. Here's how they're coping with it
Last year we took you inside two very different Canadian households, offering a window into how they spent and saved on everything from mortgages and groceries to transit and clothing. A lot can change in a year (hello, inflation!), so we're revisiting one of those households, a family of four in Laval, Quebec, to see how their...