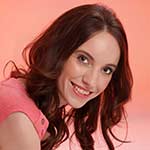 Nicola Brown
Nicola Brown is an international award-winning writer, editor and communication specialist based in Toronto. She writes for a wide range of traditional and digital media outlets on topics spanning travel and food to science, content marketing, thought leadership and personal finance. Follow her on Twitter @NicolaThinks or visit her website nicolalaurenbrown.com to learn more.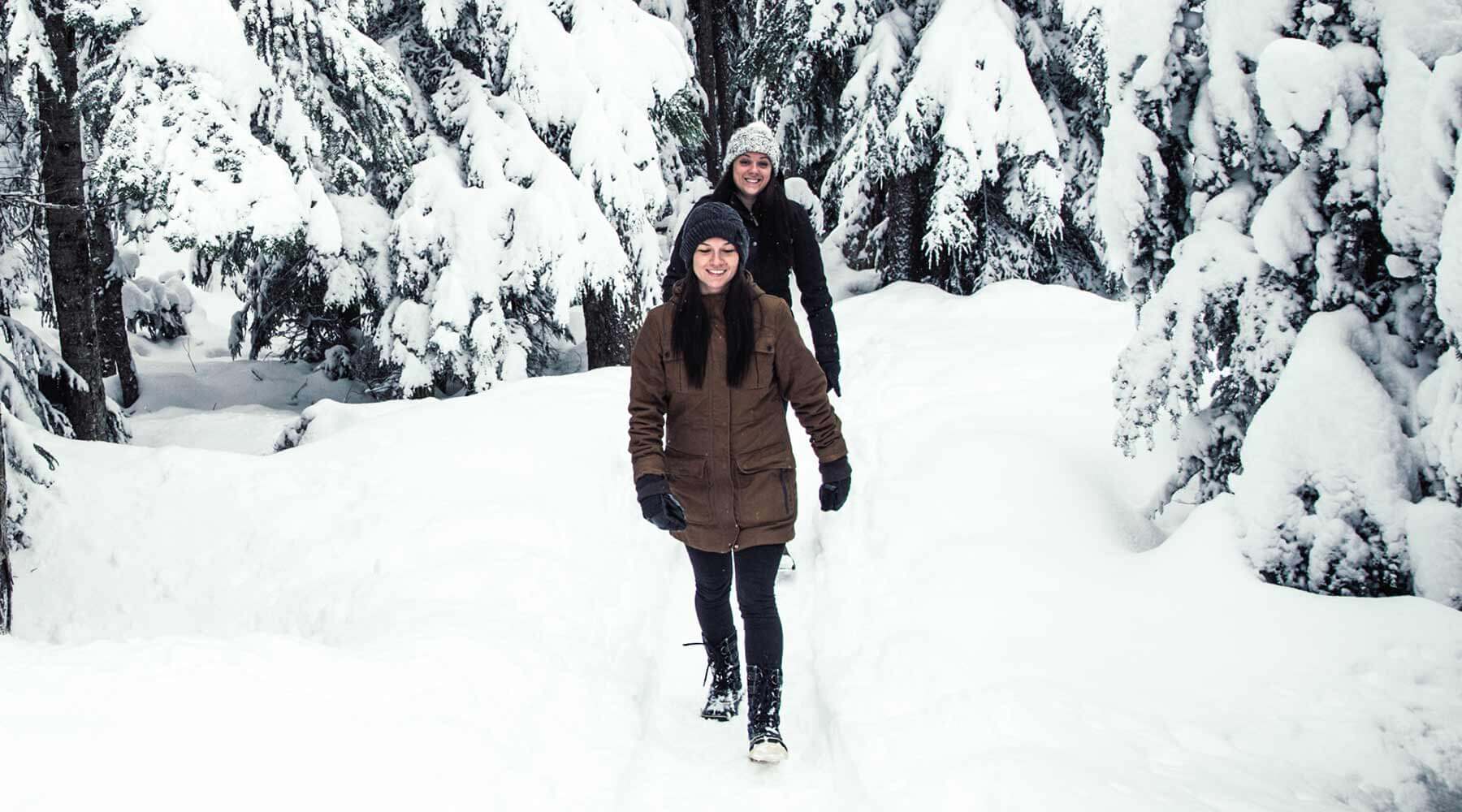 How I Learned to Value Experiences over Possessions
Without realizing it, before 2020 I had become caught up in the mindset that spending money meant achieving something. Things like buying a house, getting a car, purchasing nice clothing all represented levels of life achievement in my mind. If I could afford better things, it meant I was doing well, right? As someone with a...