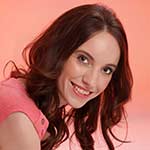 Nicola Brown
Nicola Brown is an international award-winning writer, editor and communication specialist based in Toronto. She writes for a wide range of traditional and digital media outlets on topics spanning travel and food to science, content marketing, thought leadership and personal finance. Follow her on Twitter @NicolaThinks or visit her website nicolalaurenbrown.com to learn more.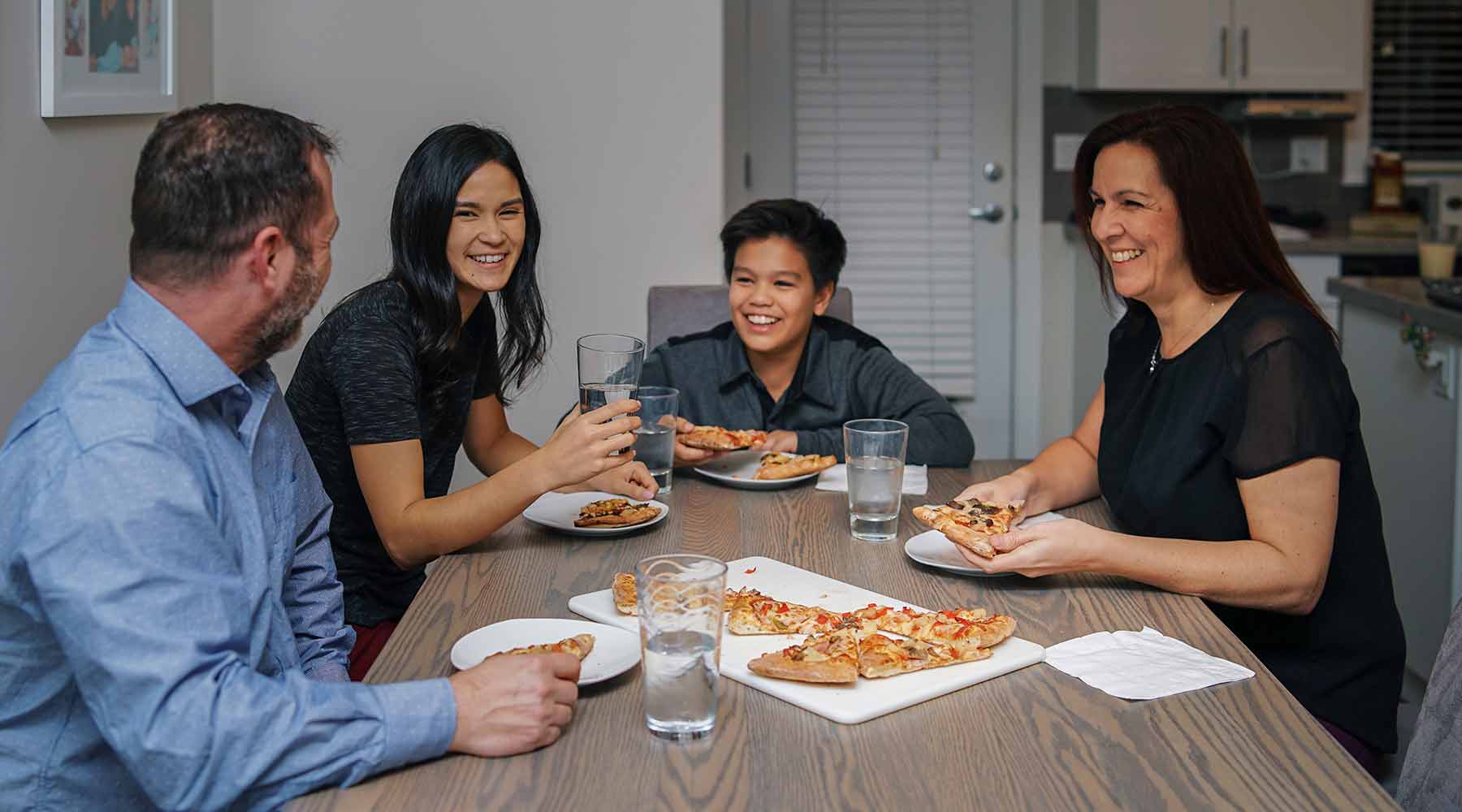 How to Have Important Conversations About Money
COVID-19 has had a stressful impact on many people, both emotionally and financially. While lifting restrictions will help on the emotional side, on the financial side, there may be a longer road to recovery. For many of us, this means having important, and sometimes difficult, conversations about money with the people in our...