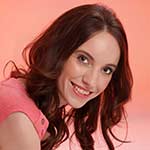 Nicola Brown
Nicola Brown is an international award-winning writer, editor and communication specialist based in Toronto. She writes for a wide range of traditional and digital media outlets on topics spanning travel and food to science, content marketing, thought leadership and personal finance. Follow her on Twitter @NicolaThinks or visit her website nicolalaurenbrown.com to learn more.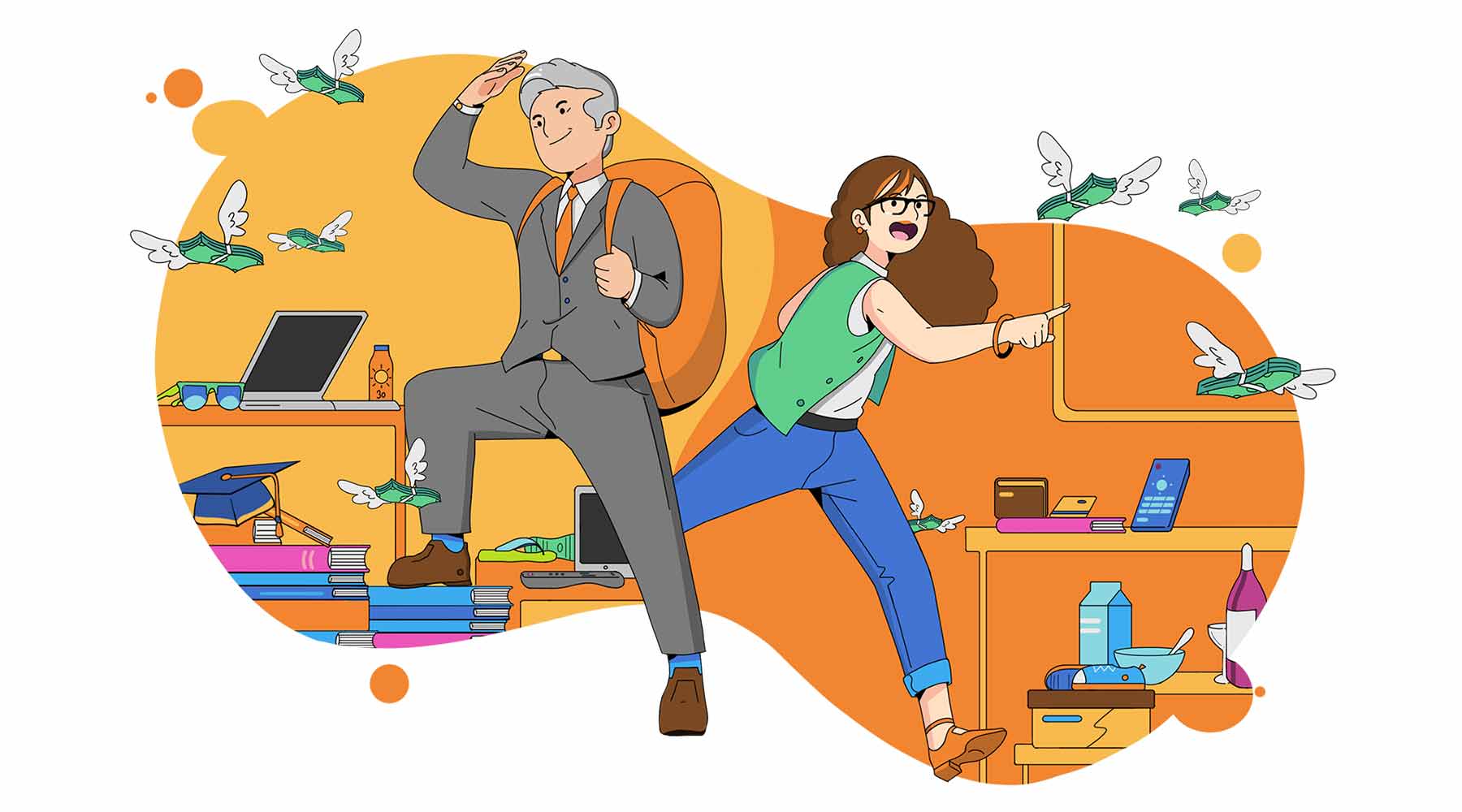 Two Families, One Month of Spending
Our spending habits say a lot about who we are. That's why we interviewed two very different Canadian households - a family of four in Laval, Quebec and a couple in Toronto - and asked them to share their monthly expenses with us. One family budgets carefully, the other "goes with the flow." Both spend about $1,000 a month on...