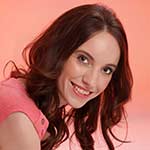 Nicola Brown
Nicola Brown is an international award-winning writer, editor and communication specialist based in Toronto. She writes for a wide range of traditional and digital media outlets on topics spanning travel and food to science, content marketing, thought leadership and personal finance. Follow her on Twitter @NicolaThinks or visit her website nicolalaurenbrown.com to learn more.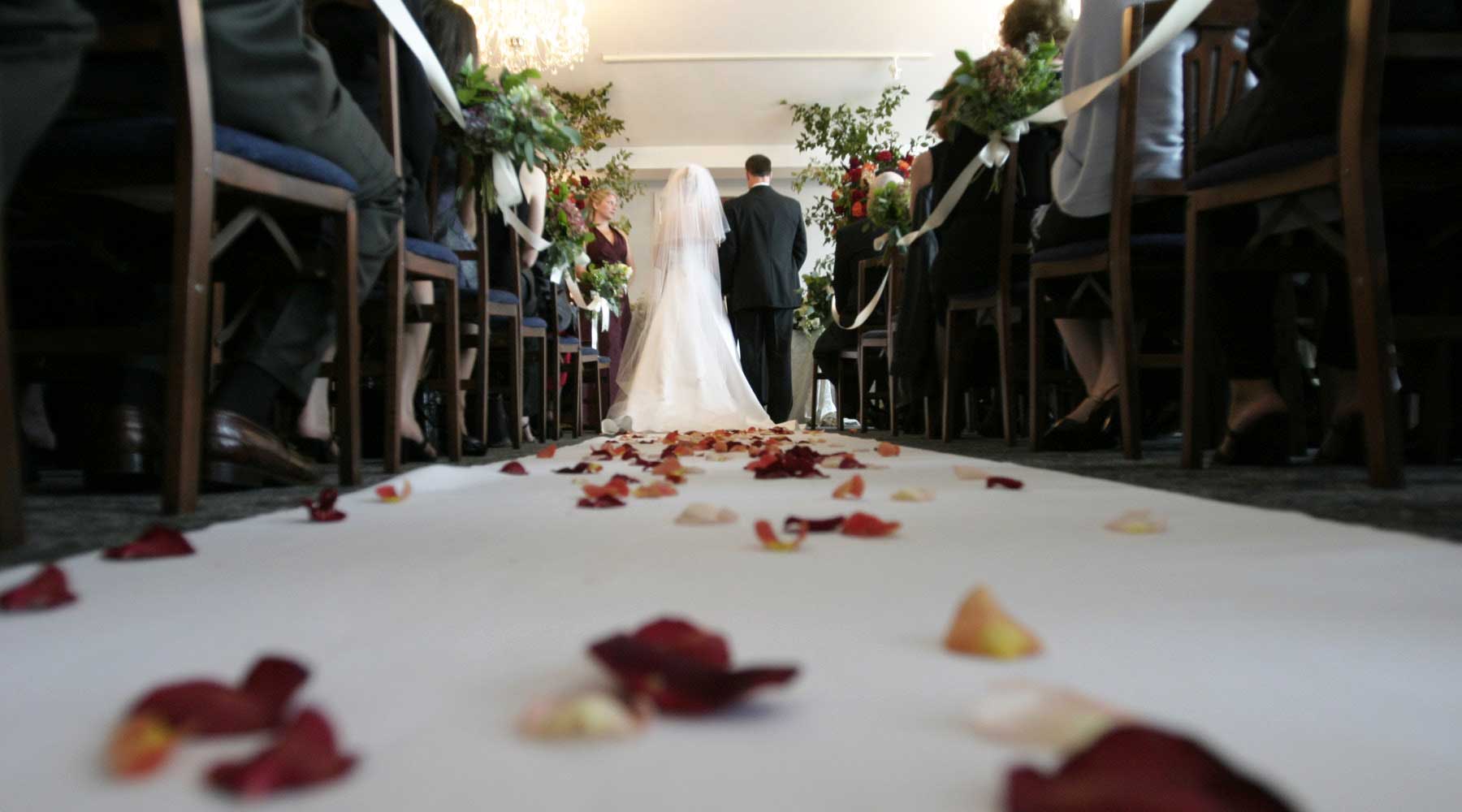 How to Plan a Beautiful Wedding that Doesn't Break the Bank
You're engaged! Congratulations! Maybe you're like so many Canadian couples who've been waiting the last two years for a chance to tie the knot in front of family and friends. CTV reported "wedding venues and event planners are preparing for a jam-packed season" as Canadians can finally plan the weddings of their dreams. This...