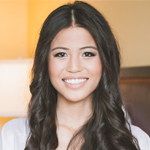 Maria Hyde
Maria Hyde is a freelance copywriter with over a decade of experience working in the financial services industry. She's passionate about simplifying personal finance and writing stories that inspire Canadians to be more mindful and intentional with their money.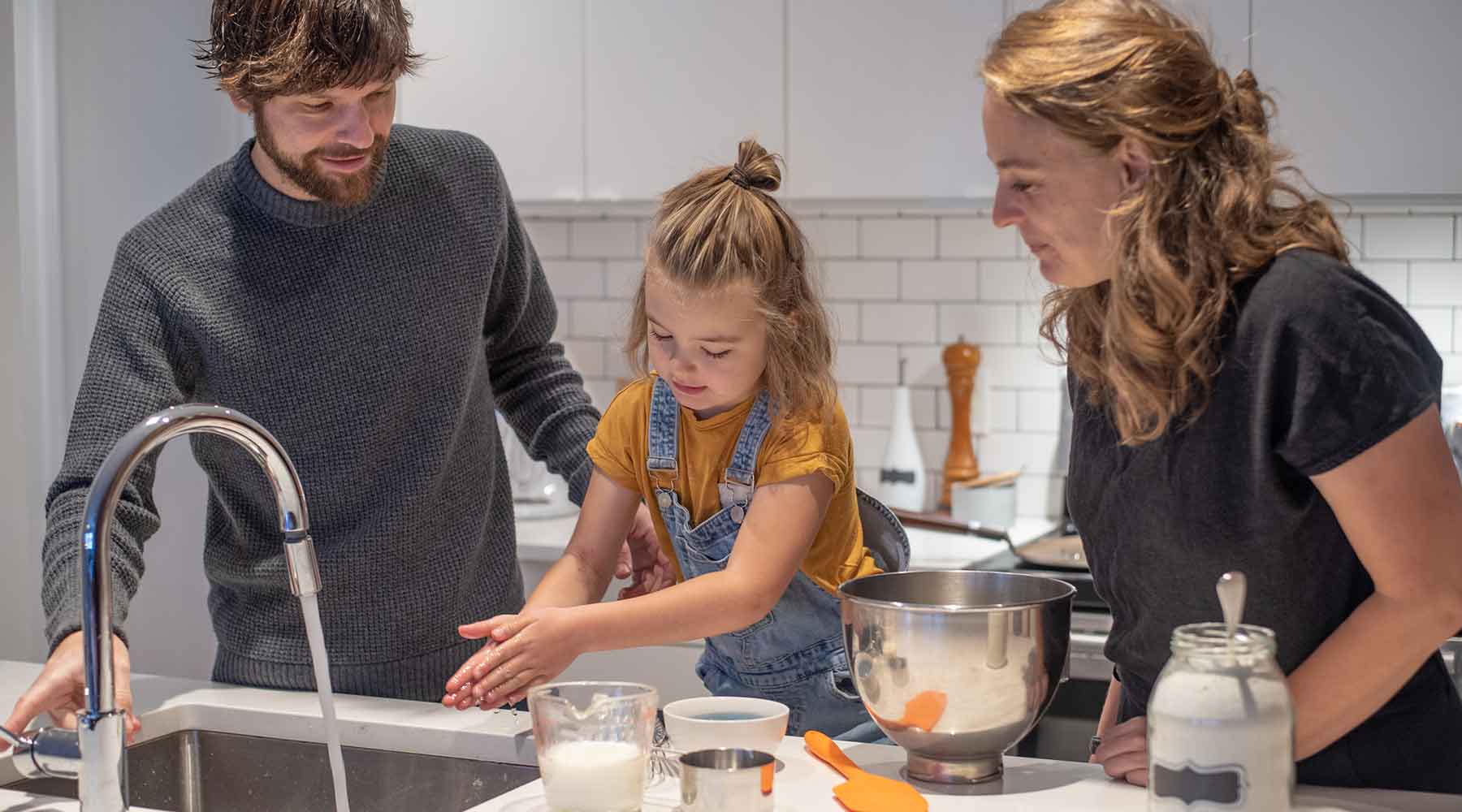 Money Mistakes I've Made While Being at Home
At the beginning of COVID-19, I was feeling pretty good about the money I was saving. No more commuting, travelling or meeting friends for happy hour meant it was easier for me to save money. With those savings, I was able to bump up contributions to my kids' RESPs, pay down some debt and even spend a little on creating a comfier...