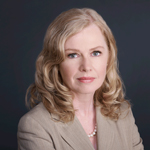 Anita Saulite
Anita Saulite is a business leader who has dedicated her career to financial services. She is a devoted Mom, and is always striving for ways to make money last a lifetime. She has built award winning retirement programs and is committed to strengthening financial literacy for women and children. Anita is a Certified Senior Advisor, Certified Life Coach and served on the Board for the Famous Five Foundation. Anita is the author of 3 published personal finance books, including a best-seller. Her most recent book is The Secret Money Diary of Chloe Appleseed for children 7-11. You can learn more about Anita @ anitasaulite.com.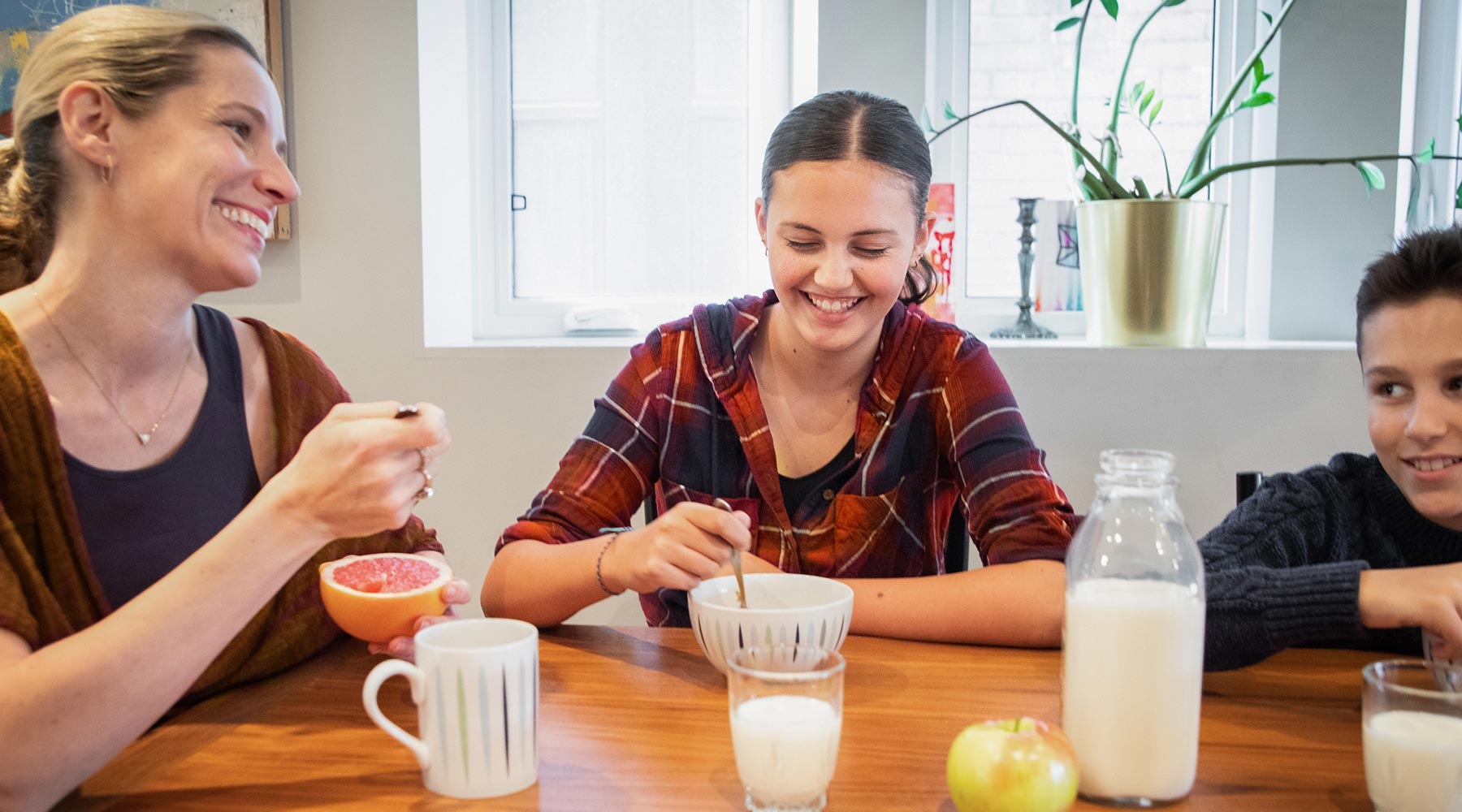 Talking to Your Teens About Money
Today's teenagers, overall, are tech savvy, entrepreneurial and are global citizens. According to a study conducted by McKinsey, they're "the first generation of true digital natives," which means they've grown up online, giving them unlimited access to financial information and advice. Most parents would agree that it would be...