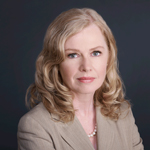 Anita Saulite
Anita Saulite is a business leader who has dedicated her career to financial services. She is a devoted Mom, and is always striving for ways to make money last a lifetime. She has built award winning retirement programs and is committed to strengthening financial literacy for women and children. Anita is a Certified Senior Advisor, Certified Life Coach and served on the Board for the Famous Five Foundation. Anita is the author of 3 published personal finance books, including a best-seller. Her most recent book is The Secret Money Diary of Chloe Appleseed for children 7-11. You can learn more about Anita @ anitasaulite.com.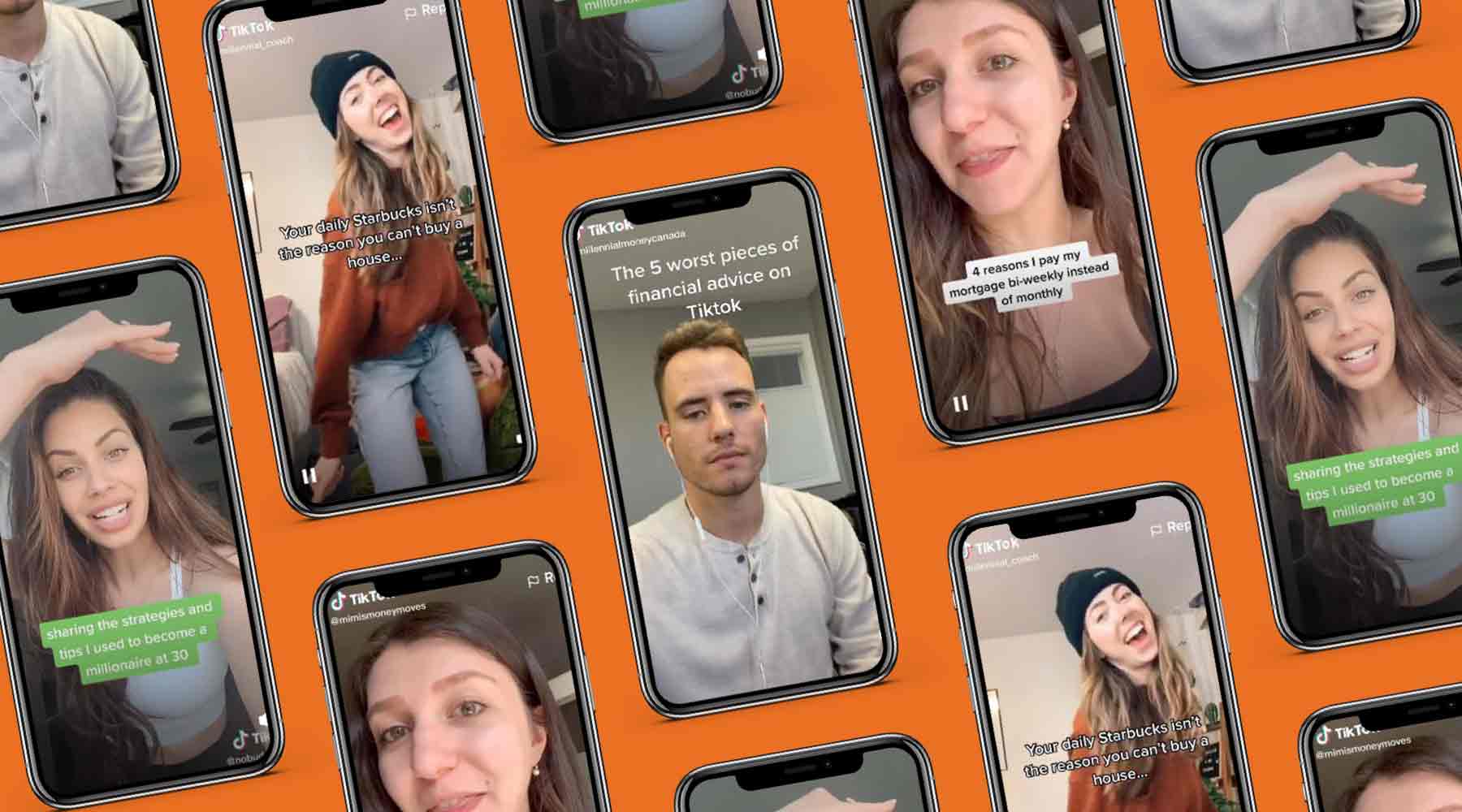 Dancing. Lip-syncs. Financial tips. Meet TikTok's money influencers.
If you're under 30 and have a phone, TikTok probably needs no introduction. The fast-growing video-sharing app has become a dominant cultural force. But it's not all fun, games and lip-syncs. You can get financial pointers there too, often doled out with humour and meme-worthy dance moves. To sort through the 4.5 billion views of...