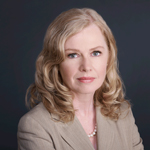 Anita Saulite
Anita Saulite is a business leader who has dedicated her career to financial services. She is a devoted Mom, and is always striving for ways to make money last a lifetime. She has built award winning retirement programs and is committed to strengthening financial literacy for women and children. Anita is a Certified Senior Advisor, Certified Life Coach and served on the Board for the Famous Five Foundation. Anita is the author of 3 published personal finance books, including a best-seller. Her most recent book is The Secret Money Diary of Chloe Appleseed for children 7-11. You can learn more about Anita @ anitasaulite.com.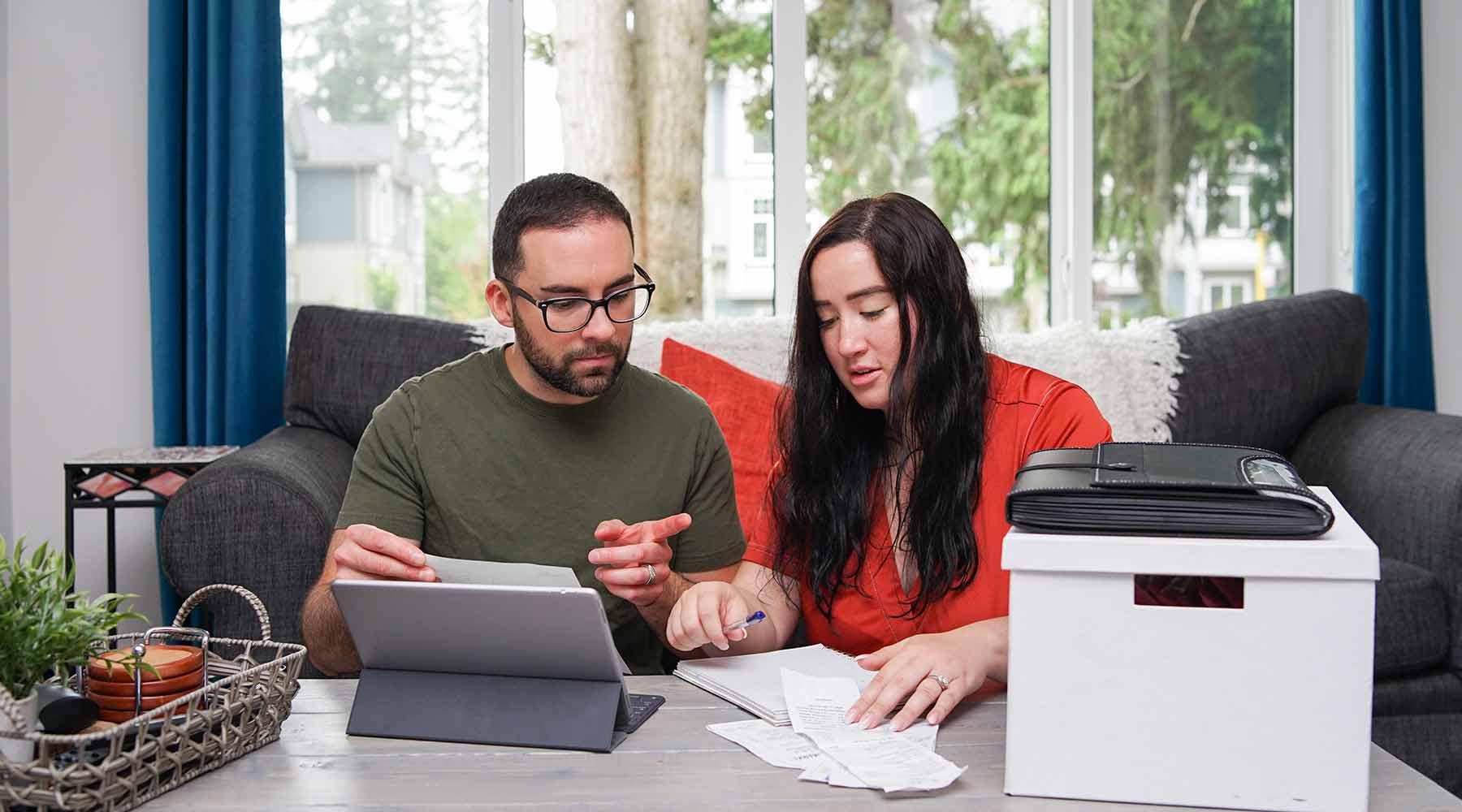 How to Create a Budget You'll Stick To
Do you know where your money goes each month? A survey on financial capability by the Government of Canada in 2019 revealed only half of Canadians have a budget. Reasons Canadians gave for not having a budget? Some didn't have enough time or found it boring (9%), while others felt overwhelmed about managing money (6%). Research...