Goals – Getting you there faster
No matter what financial goals are on your roadmap, we can help you get there faster. Set up custom Goals in minutes, and then view your progress as you go.
---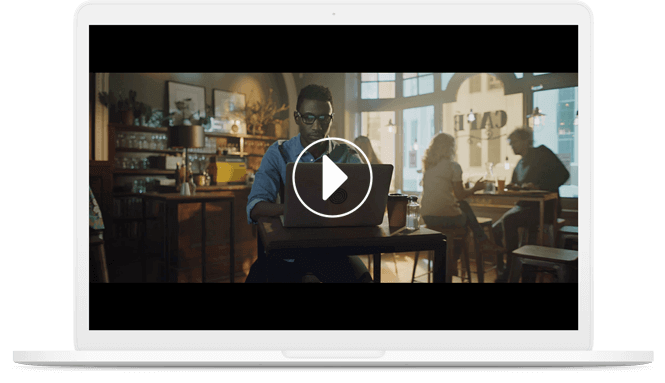 Helping you prioritize
Sometimes the toughest part of goal setting is knowing what to focus on. Saving for a home purchase? Planning for retirement? Paying down debt? Can you do all three at the same time? If you provide a bit of info about your financial situation, we can recommend some Goals that would make sense for you.
---
Here's a play-by-play on starting a Goal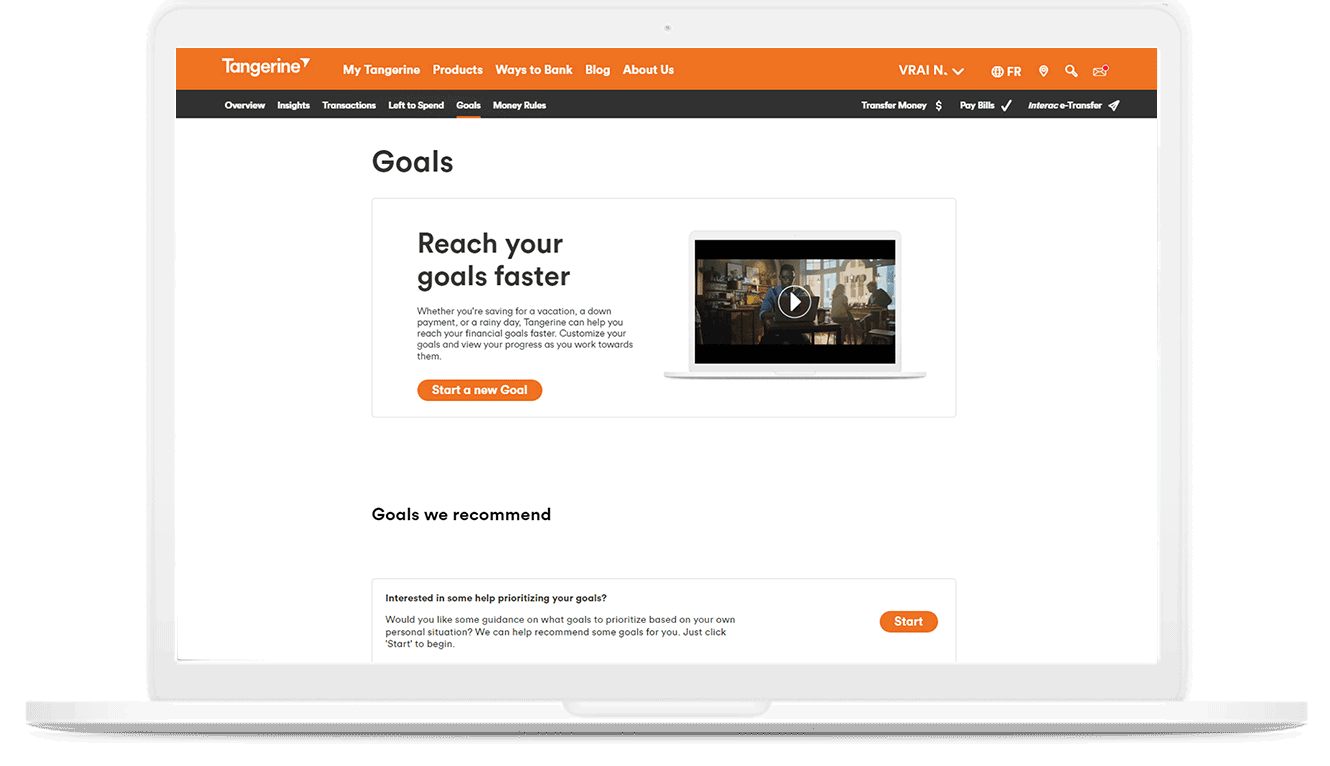 Getting started is simple
To get started, when you're logged in, go to 'Goals' near the top of the screen and then hit the 'Start a New Goal' button.
---
Check out these helpful articles
Legal Stuff
*Money Management tool illustrations are for demonstration purposes only and should not be relied upon as financial or other advice.