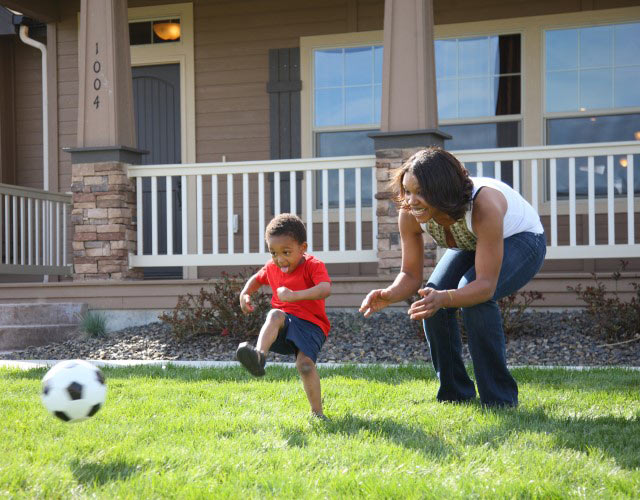 Here's how it works:
Right now, when you become a new Tangerine Client by October 31, 2020 and open your first Savings Account, you could earn 2.50%* interest for 5 months** up to a maximum of $1,000,000†. This includes Tangerine Savings, TFSA, and RSP Savings Accounts. And now, this special rate also applies for RIF and US$ Savings Accounts.
Plus, you'll also earn this special interest rate on any deposits made into any subsequent Savings Accounts up to the maximum per Account Type. For these Accounts, the rate will only apply for 5 months from the day you opened your first Savings Account with us.
Transfer your registered funds easily online
Open a Tangerine RSP, TFSA or RIF Savings Account and follow our simple online steps to transfer funds from another financial institution and track the status of the transfer.
Your transferred funds will begin earning interest at our posted rate as soon as you submit the transfer request, and your special interest rate will apply once those funds are received at our end, for the duration of the offer period. One thing to know: We won't charge you a fee to transfer your registered funds to Tangerine, but you may face a fee at your other financial institution.
A Tangerine Savings Account makes it easy to save:
No unfair fees, no service charges while you save with us
Set up an Automatic Savings Program (ASP), and your money grows on its own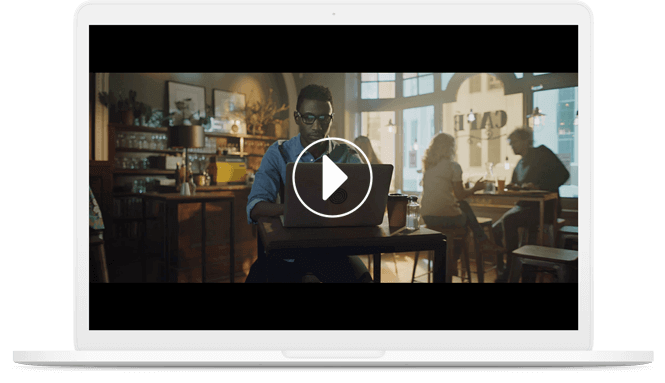 Reach your savings goals
No matter what you're saving for, you can set up a savings Goal with your Savings Account and customize it to visualize your targets. Whether you're saving up for a new home, a big purchase or a well-deserved vacation, we'll help you stay on track to get there faster.
Getting started is easy. Begin by signing up as a Tangerine Client—just click 'Sign Me Up' below.
Check out these helpful articles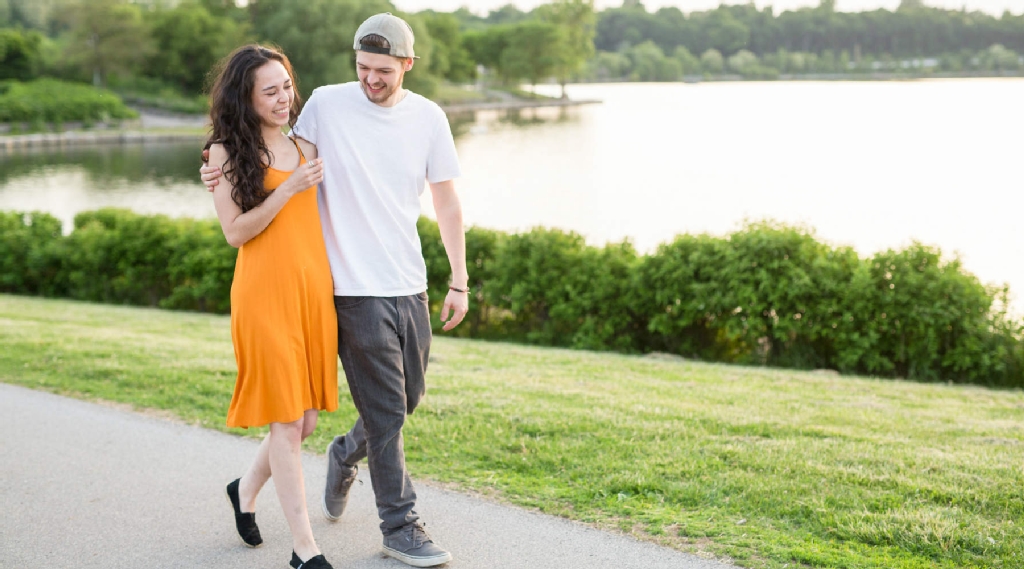 Legal Stuff
*The
2.50%
New Client Interest Rate Offer (the "Offer") is available to new Tangerine Clients whose Client Number with the Bank was created between June 16, 2020 and October 31, 2020. To receive the Offer, Clients must open an Applicable Account within 90 days of the date their Client Number was created. The Offer applies only to Tangerine Savings Accounts , Tangerine Tax-Free Savings Accounts, Tangerine RSP Savings Accounts, Tangerine RIF Savings Accounts
...
and Tangerine US$ Savings Accounts† (each an "Applicable Account", and multiple Accounts of the same types are referred to as an "Applicable Account Type"). The Offer is available on new deposits made within 153 days from the date the first Applicable Account was opened (the "Promotion Period") to a maximum $1,000,000 per Applicable Account Type. For deposits to registered Applicable Accounts, deposits made by transferring registered funds through a T2033 form will earn interest at the applicable Posted Rate (i.e., during transit of funds) until such time as the funds are actually received by Tangerine, after which such deposits will begin to earn the Promotional Interest rate only for the remainder of the Promotion Period, if any. The Promotional Interest rate is an annualized rate, calculated daily and paid monthly. The Offer is only applicable to Applicable Accounts where the Eligible Client is the Primary Account Holder. Offer may change or be cancelled without notice. Full offer Terms and Conditions, including definitions of any capitalized terms, are available here.
**5 months is equivalent to 153 days.
†For US$ Savings Accounts, the combined maximum deposit amount for this Account Type is $1,000,000 USD.