Should Parents Keep Supporting Their Kids When They Go to University?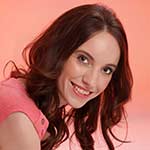 Thursday, September 7th, 2017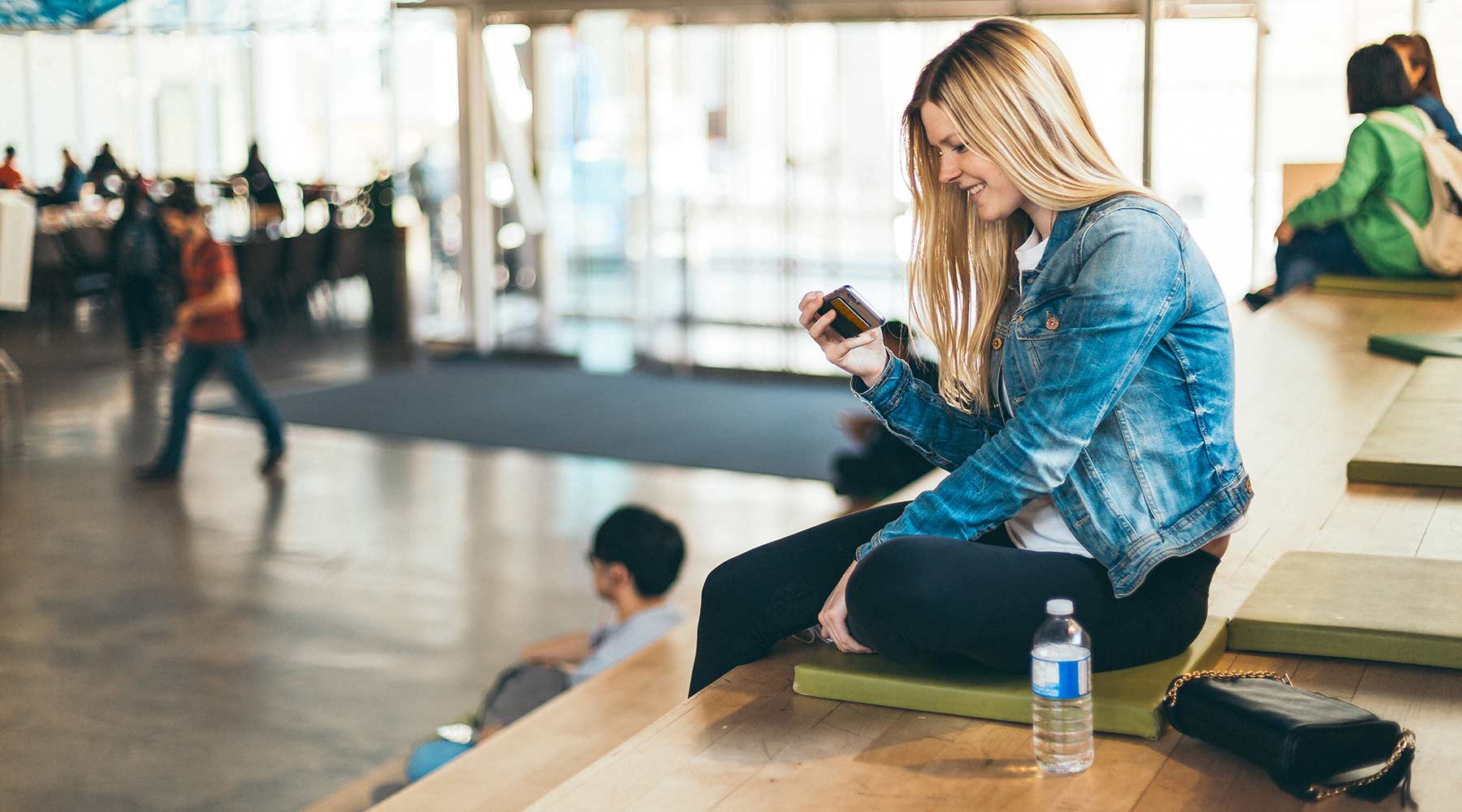 Seeing your kids off to university is a major lifestyle change for both you and them. They've not only graduated from high school, but to a higher level of independence, including financial independence. So should the bank of mom and dad remain open through your child's university career?
Many parents who fully support their kids through university are of the mindset that they don't want anything (particularly not financial concerns) to interfere with their kids' focus on getting the most out of their education. Others don't want to see their offspring saddled with soaring debt levels post-graduation.
How the Financial Climate has Changed Over Time
The financial climate for students and new graduates has changed quite significantly over the past few decades.
Whereas a university degree used to be a huge point of distinction in the work force, increasing numbers of university graduates across the country are making it more commonplace. Those seeking the same kind of distinction that an undergraduate degree would have provided their parents are having to make a secondary financial plunge into graduate school or further education programs to attain a competitive edge. To make matters worse, a recent study found that Canadian tuition fees have tripled over the past 20 years.
There is no right answer when it comes to figuring out how to best support your kids financially through university, but there are some approaches that are better than others. Here are some positive strategies for how to provide the right kind of financial support.
Financial Support Strategies
How you decide to support your kids financially through university depends on several key factors. Will they be saving money by living at home or are they off to residence in first year? Have they chosen an intensive time-consuming program or a more regular course load? Do they have any other sources of financial support such as scholarships or grants? What is the average cost of living in the city where the university is located?
Schedule a time to sit down with them and go through all the financial expenditures that will take place during their first year. Make sure they get a solid understanding of what everything costs before you discuss how you're going to provide financial support.
1. Consider providing support with incentives and limits
When determining how you're going to provide financial support, consider setting up a system to incentivize and limit that support. You could do this by agreeing to cover education-related expenses, like tuition and books, but not things like clothing and entertainment. If you'd like to go a bit further, you could also agree to match earnings from a part-time job or add extra rewards for good grades, volunteer work or community leadership. You can also set up a savings account that earns interest over time, so your child has access to money if they need it.
2. DIY student loans
Some parents decide to set up an interest-free loan for the duration of university until their kids get a job post-graduation. This lets you offer a more versatile alternative to traditional student or bank loans. The terms of the loan could require payback to begin as a fixed sum per month or as a percentage of their salary. As a DIY loan, you can discuss more flexible options that suit the family best. You could even set up terms to waive part of the loan if they secure a good internship or get accepted to a further education program when they graduate.
3. Regular expense tracking
Your child needs to be aware and proactive about budgeting and expense tracking, even for the expenses you've agreed to cover or help out with. One way to do this is to have them fill out a spreadsheet every couple of weeks or every month detailing all their expenses to date. Make sure it includes everything from tuition fees and books to rent, transportation, meals, entertainment and "miscellaneous" costs. It's important for them to see how quickly the occasional splurge adds up over time.
4. Don't always come to the rescue
When financial trouble hits, it's not always a good idea to swing in with the safety net. Feeling a financial crunch is an important part of understanding the value of money and can often serve as a memorable lesson. Real budgets are finite. Perhaps this means skipping the bar on Saturday or waiting another few weeks to buy those new shoes. Letting your child's financial missteps run their course early on can help them avoid major money disasters later in life.
With some carefully planned financial assistance, you can help your kids keep their focus on school rather than money, while setting them up to tackle today's financial challenges when they graduate.
This article or video (the "Content"), as applicable, is provided by independent third parties that are not affiliated with Tangerine Bank or any of its affiliates. Tangerine Bank and its affiliates neither endorse or approve nor are liable for any third party Content, or investment or financial loss arising from any use of such Content.
The Content is provided for general information and educational purposes only, is not intended to be relied upon as, or provide, personal financial, tax or investment advice and does not take into account the specific objectives, personal, financial, legal or tax situation, or particular circumstances and needs of any specific person. No information contained in the Content constitutes, or should be construed as, a recommendation, offer or solicitation by Tangerine to buy, hold or sell any security, financial product or instrument discussed therein or to follow any particular investment or financial strategy. In making your financial and investment decisions, you will consult with and rely upon your own advisors and will seek your own professional advice regarding the appropriateness of implementing strategies before taking action. Any information, data, opinions, views, advice, recommendations or other content provided by any third party are solely those of such third party and not of Tangerine Bank or its affiliates, and Tangerine Bank and its affiliates accept no liability in respect thereof and do not guarantee the accuracy or reliability of any information in the third party Content. Any information contained in the Content, including information related to interest rates, market conditions, tax rules, and other investment factors, is subject to change without notice, and neither Tangerine Bank nor its affiliates are responsible for updating this information.
Tangerine Investment Funds are managed by Tangerine Investment Management Inc. and are only available by opening an Investment Fund Account with Tangerine Investment Funds Limited. These firms are wholly owned subsidiaries of Tangerine Bank. Commissions, trailing commissions, management fees and expenses all may be associated with mutual fund investments. Please read the prospectus before investing. Mutual funds are not guaranteed, their values change frequently and past performance may not be repeated.