Graduate with Less Student Debt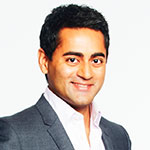 Friday, August 24th, 2018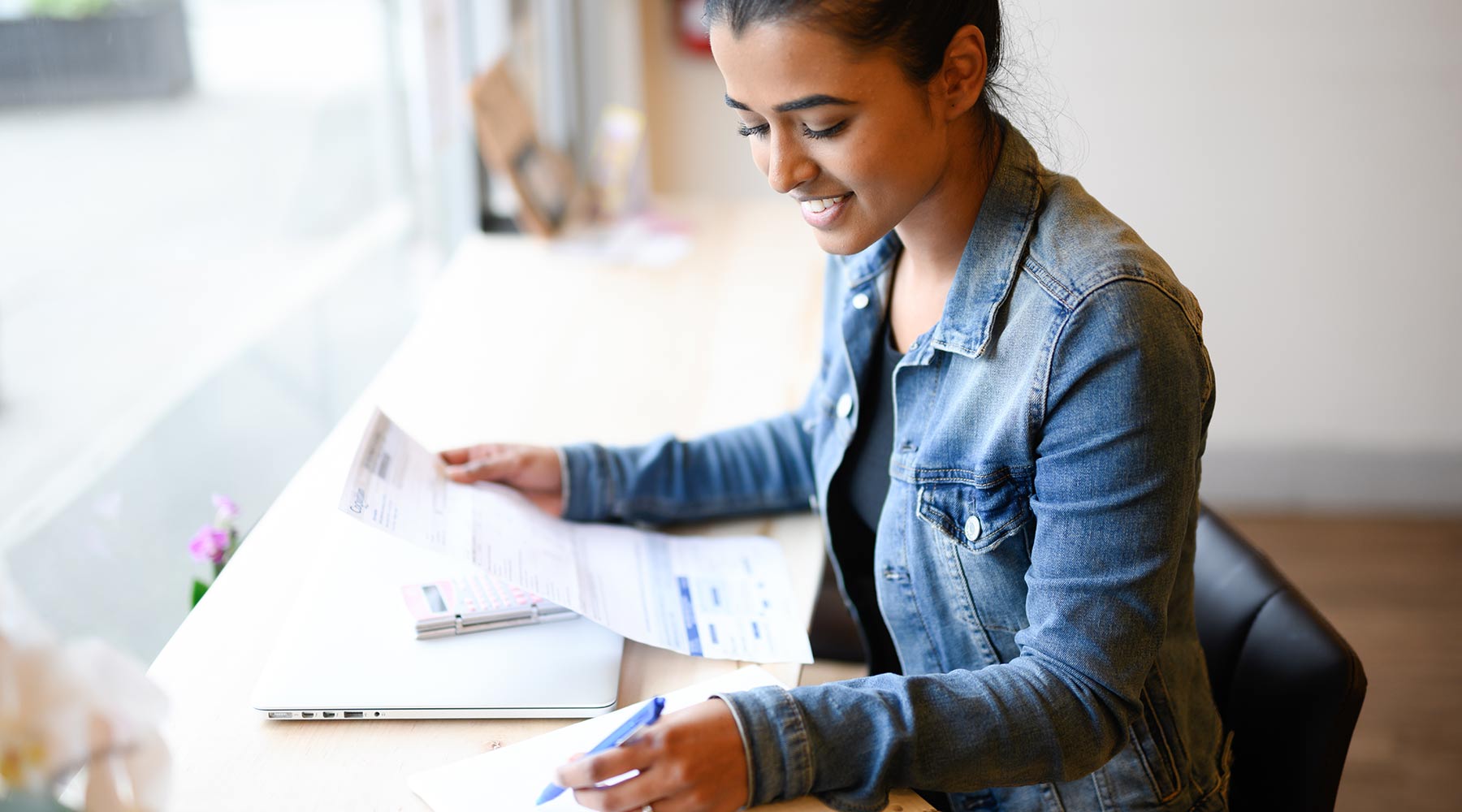 I had two high school friends who spent their entire student loan money one year on a trip to Europe. They still managed to pay for university tuition and living expenses through a combination of part-time jobs and racking up credit card debt, but when they graduated they had a much bigger hole to dig themselves out of.
Hindsight is obviously 20/20, but if you think the "real world" starts after you graduate, you could find yourself a few years behind schedule on graduation day. The real world begins in the first year of post-secondary education, and for some, even before that, financially speaking.
Most people understand the basic premise of budgeting: your expenses have to be less than your income in order to run a surplus. But since students have little to no income, is having a budget even practical?
The answer is a resounding yes.
Focusing on minimizing your expenses is essential at all times in life. At the very minimum, your expenses should not exceed the total of your student loans plus income from any jobs you might hold down during school. Technically speaking, you're only supposed to be looking at your income versus your expenses to determine if you're running a surplus, balanced budget, or a deficit. I'll explain why, then I'll give you a different perspective to help you with your student budgeting that hopefully doesn't sound as depressing.
If your income as a student is $10,000 from a summer job, but your tuition and living expenses are $20,000, you'll have a $10,000 deficit for the year. To be clear, a deficit is when your expenses are more than your income. A deficit is different from "debt." A debt is an obligation that you have to pay back. In this case, when you take out a student loan of $10,000 to cover that deficit, the student loan is the resulting debt. If you did this for four consecutive years, you'd have a $10,000 deficit every year, but have accumulated a $40,000 debt.
That's a pretty demoralizing thought. But, for the purposes of budgeting during school, you could consider the collective amount of your income (if any) plus your student loan disbursement for the year as your "income," or better, the amount which your expenses won't exceed.
In order to do that, you'll need to forecast what your expenses are, and if the expenses are more than your income, you'll need to trim. The alternative is to rack up credit card debt in addition to student loans. Instead of $40,000 in debt, you might graduate with $50,000 or $60,000 of debt, with the credit card part of that charging you vastly higher interest rates than your student loans.
The fact that many students graduate with debt means they were running a deficit during school, but to a large extent that's unavoidable for many of us. What is avoidable is running more of a deficit than you need to. With proper budgeting during school, you might be extended $40,000 of student loans, but only have $20,000 owing when you graduate.
This article or video (the "Content"), as applicable, is provided by independent third parties that are not affiliated with Tangerine Bank or any of its affiliates. Tangerine Bank and its affiliates neither endorse or approve nor are liable for any third party Content, or investment or financial loss arising from any use of such Content.
The Content is provided for general information and educational purposes only, is not intended to be relied upon as, or provide, personal financial, tax or investment advice and does not take into account the specific objectives, personal, financial, legal or tax situation, or particular circumstances and needs of any specific person. No information contained in the Content constitutes, or should be construed as, a recommendation, offer or solicitation by Tangerine to buy, hold or sell any security, financial product or instrument discussed therein or to follow any particular investment or financial strategy. In making your financial and investment decisions, you will consult with and rely upon your own advisors and will seek your own professional advice regarding the appropriateness of implementing strategies before taking action. Any information, data, opinions, views, advice, recommendations or other content provided by any third party are solely those of such third party and not of Tangerine Bank or its affiliates, and Tangerine Bank and its affiliates accept no liability in respect thereof and do not guarantee the accuracy or reliability of any information in the third party Content. Any information contained in the Content, including information related to interest rates, market conditions, tax rules, and other investment factors, is subject to change without notice, and neither Tangerine Bank nor its affiliates are responsible for updating this information.
Tangerine Investment Funds are managed by Tangerine Investment Management Inc. and are only available by opening an Investment Fund Account with Tangerine Investment Funds Limited. These firms are wholly owned subsidiaries of Tangerine Bank. Commissions, trailing commissions, management fees and expenses all may be associated with mutual fund investments. Please read the prospectus before investing. Mutual funds are not guaranteed, their values change frequently and past performance may not be repeated.