Starting an Emergency Fund as a University Student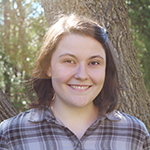 Wednesday, May 30th, 2018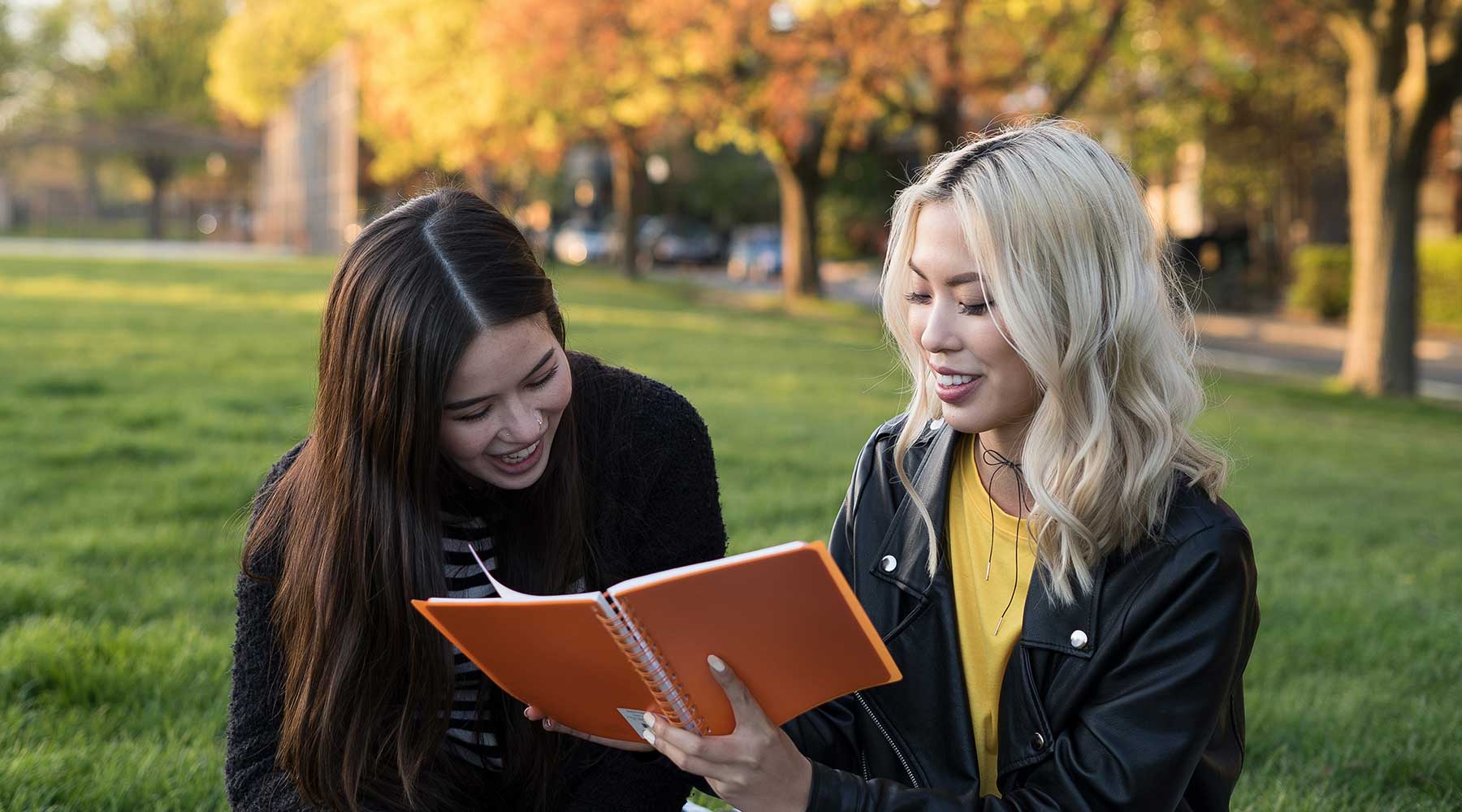 Ever since I was little, I've put any spare change I have into my savings jar, but only last summer did I finally get around to opening a proper savings account. After considering it for a while, I decided to designate it as an emergency fund—and over this past school year, it's proven to be one of the best decisions I've made.
Like so many of my peers, I live on a pretty tight budget, and there have been a handful of times this past year where this budget was stretched thin or simply did not account for certain expenses. That's where the emergency fund comes in.
How I Used My Emergency Fund


For me, it was my computer. Early into the start of last semester, I had an old beast of a laptop that broke down after several years' use. Because of my coursework, I had to replace it right away—with money I didn't have yet. Luckily, I was able to draw a bit from my emergency fund, which really helped me out.
Possible Uses for Your Emergency Fund


"Emergency" in this case is really more of a catch-all term for any financial gaps you may encounter, or any unexpected expenses that might crop up. For one, it's not uncommon for your spending to be a little lopsided, depending on where you are in the semester.
Naturally, with tuition and textbooks, expenses at the start of the semester tend to be higher compared to the middle or end.
In Between Student Loans
These gaps may also crop up depending on when your student loans go through, or when you receive a paycheque or money from a student line of credit. An emergency fund can help lessen the impact of these overages.
An emergency fund can help fill the gaps when you're dependent on your student loans and the timing of receiving them isn't quite matching up with your expenditures. It's also possible that you receive your student loan all at once and have to budget an entire semester around it. That's where an emergency fund can come in and save the day if you run out of money before the end of the semester.
Sudden Expenses
Since it's impossible to have a contingency plan for every possible setback, there's always the possibility of sudden expenses outside of your budget. In some cases, there might be an actual emergency. For example, a family crisis that requires a trip home.
It may also be something less serious that popped up at an inopportune time. Maybe it's a parking ticket, or maybe you dropped a course later in the semester and need summer tuition to make up the credit.
Finding Opportunities to Save
While living on a tight budget, it isn't always easy to find money to save. Summer jobs are a good place to start, and many university students work throughout the school year—whether continually or sporadically—so there's an opportunity to put some money aside from each paycheque.
Also, if you find yourself coming up under budget one month, you can add to your emergency fund that way. Finally, I find loose change is another great way to save, even if it's a little old school. It can be a hassle to exchange a bag full of nickels for bills, but if you end up needing your emergency fund at some point during your time at university or even after, it's more than worth it.
If you're a student, you may be receiving money from loans or work in an inconsistent way and can't rely on a steady income. By saving when you get a little extra, you can ease the pain when things get tight.
This article or video (the "Content"), as applicable, is provided by independent third parties that are not affiliated with Tangerine Bank or any of its affiliates. Tangerine Bank and its affiliates neither endorse or approve nor are liable for any third party Content, or investment or financial loss arising from any use of such Content.
The Content is provided for general information and educational purposes only, is not intended to be relied upon as, or provide, personal financial, tax or investment advice and does not take into account the specific objectives, personal, financial, legal or tax situation, or particular circumstances and needs of any specific person. No information contained in the Content constitutes, or should be construed as, a recommendation, offer or solicitation by Tangerine to buy, hold or sell any security, financial product or instrument discussed therein or to follow any particular investment or financial strategy. In making your financial and investment decisions, you will consult with and rely upon your own advisors and will seek your own professional advice regarding the appropriateness of implementing strategies before taking action. Any information, data, opinions, views, advice, recommendations or other content provided by any third party are solely those of such third party and not of Tangerine Bank or its affiliates, and Tangerine Bank and its affiliates accept no liability in respect thereof and do not guarantee the accuracy or reliability of any information in the third party Content. Any information contained in the Content, including information related to interest rates, market conditions, tax rules, and other investment factors, is subject to change without notice, and neither Tangerine Bank nor its affiliates are responsible for updating this information.
Tangerine Investment Funds are managed by Tangerine Investment Management Inc. and are only available by opening an Investment Fund Account with Tangerine Investment Funds Limited. These firms are wholly owned subsidiaries of Tangerine Bank. Commissions, trailing commissions, management fees and expenses all may be associated with mutual fund investments. Please read the prospectus before investing. Mutual funds are not guaranteed, their values change frequently and past performance may not be repeated.