Resetting Your Financial Plan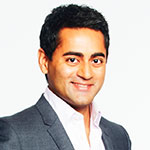 Thursday, June 11th, 2020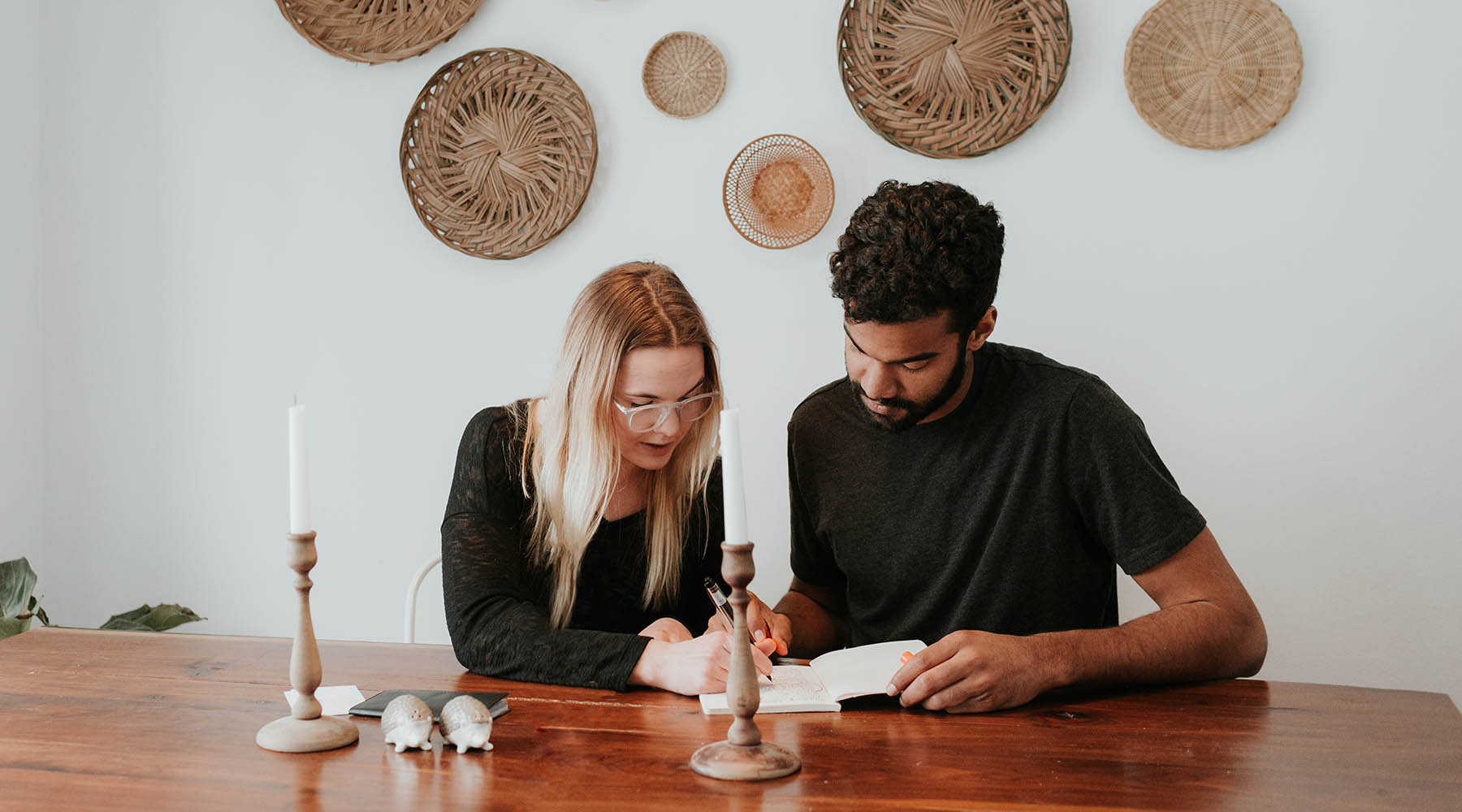 Financial plans are not designed to be "set it and forget it". The financial planning process has four steps:
1. Define your current goals (both short-term and long-term)
2. Assess your financial circumstances today
3. Create and implement strategies to achieve those goals
4. Review and adjust from time to time
That last step is easy to forget. "Life" happens all the time. Sometimes it's a positive change, like a big promotion. Other times it's negative, like the loss of a job. Whenever a major life event occurs, it's a good time to revisit your plans.
Life changes can require a number of possible adjustments:
Adjusting when we can reach our goals
Adjusting what our goals are
Making trade-offs
COVID-19 May Have Impacted Your Financial Plans


With public health restrictions on people and businesses, many Canadians lost their jobs or faced a dramatic reduction in income. That makes it critical to review and adjust how you manage your cash flow so you have the best chances possible for hitting your goals, whatever those may be.
Two Strategies to Help Your Reset
1. A Subscription Audit
Subscription models for businesses have become very popular. You can pay an ongoing monthly fee for razors, software, jerky, and pretty much anything else you can think of. And for the same reasons that automatic savings can be a powerful way to save money, subscriptions for goods and services can be a powerful way to spend money. It's always worth doing an annual subscription audit, but after a sudden drop in income, or the possibility of it happening in the near future, you may want to do one now. You can follow the steps in this "Subscription Creep Challenge" to see how much you can cut right now.
2. A One-Thing-In-One-Thing-Out Approach to Spending
Another strategy to help find some balance or mindfulness about how you spend money is to set a simple rule for your household. If you want to add something, it only happens if something else is sold or given away. For example, maybe you've started baking a lot at home. It might be tempting to want a stand mixer to help you mix all the flour and yeast you're now buying. Maybe it's a passing fancy, or maybe it'll be a lasting hobby. Either way, having to think about what item you'd need to let go to purchase that mixer will not only help you to consider the purchase more carefully, it might also help you realize that past expenses may not be as necessary as you once thought, either.
Maybe You Have More Disposable Income?
For people who are fortunate and have retained their incomes, restrictions have left some households with extra cash at the end of every month. While you might be spending more money on groceries because you're cooking more for yourself, you may also be saving on fuel from not commuting, travel expenses because borders are closed, and on restaurant or shopping mall spending.
If you're in the situation of having more money at your disposal, this is an opportunity. Perhaps you can accelerate a goal by temporarily adding to your savings or crushing your debt faster. Or maybe you can add a new goal altogether.
Fail to Plan, Plan to Fail
Whether you're worse off or better off, it's a good idea to review your goals. Here's an exercise to help you think about what's important to you:
1. Write down all your goals on pieces of paper or on sticky notes
2. Prioritize those goals by ranking them in order of importance
3. Which goals can you achieve based on what you're able to do right now?
4. Make trade-offs (you may need to re-rank those goals or adjust the target dates)
You can do this exercise whenever you have a major life change. Maybe that'll be when you get back to work and your income is back. Some of the goals you had temporarily put on hold may be achievable again.
Or perhaps you might find that COVID-19 has changed your perspective on what's important to you. You might find that you have a different mix of goals than before. But the sooner you can sit down to think about what your goals are, and how to maximize the chances of success in hitting them, the better. Good luck!
This article or video (the "Content"), as applicable, is provided by independent third parties that are not affiliated with Tangerine Bank or any of its affiliates. Tangerine Bank and its affiliates neither endorse or approve nor are liable for any third party Content, or investment or financial loss arising from any use of such Content.
The Content is provided for general information and educational purposes only, is not intended to be relied upon as, or provide, personal financial, tax or investment advice and does not take into account the specific objectives, personal, financial, legal or tax situation, or particular circumstances and needs of any specific person. No information contained in the Content constitutes, or should be construed as, a recommendation, offer or solicitation by Tangerine to buy, hold or sell any security, financial product or instrument discussed therein or to follow any particular investment or financial strategy. In making your financial and investment decisions, you will consult with and rely upon your own advisors and will seek your own professional advice regarding the appropriateness of implementing strategies before taking action. Any information, data, opinions, views, advice, recommendations or other content provided by any third party are solely those of such third party and not of Tangerine Bank or its affiliates, and Tangerine Bank and its affiliates accept no liability in respect thereof and do not guarantee the accuracy or reliability of any information in the third party Content. Any information contained in the Content, including information related to interest rates, market conditions, tax rules, and other investment factors, is subject to change without notice, and neither Tangerine Bank nor its affiliates are responsible for updating this information.
Tangerine Investment Funds are managed by Tangerine Investment Management Inc. and are only available by opening an Investment Fund Account with Tangerine Investment Funds Limited. These firms are wholly owned subsidiaries of Tangerine Bank. Commissions, trailing commissions, management fees and expenses all may be associated with mutual fund investments. Please read the prospectus before investing. Mutual funds are not guaranteed, their values change frequently and past performance may not be repeated.