The Biggest Reason Why People Don't Invest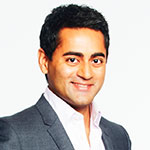 Monday, September 25th, 2017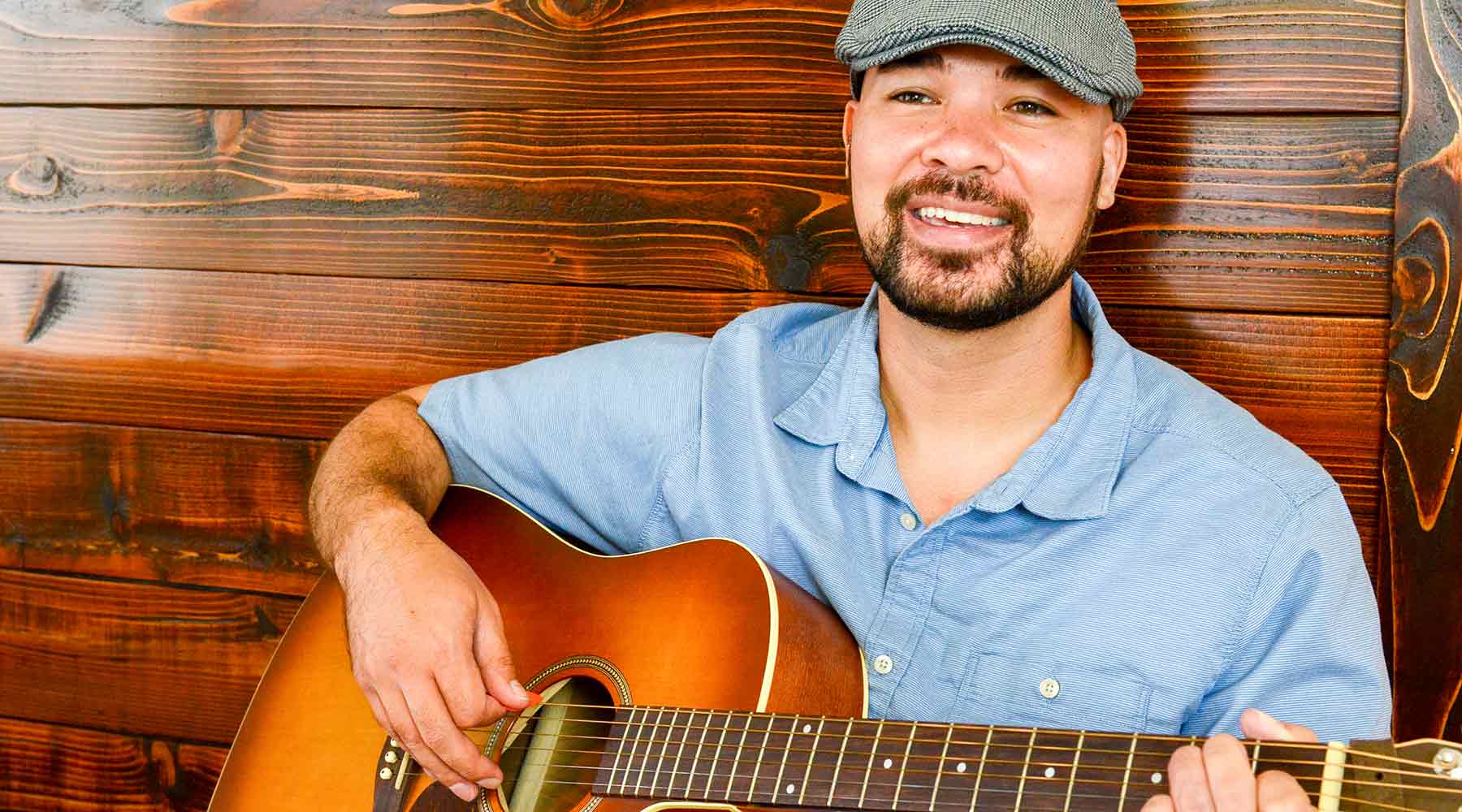 I got my first real job when I was 15 years old working at a local fast food restaurant. As soon as I received my very first paycheque, two things happened. First, I was amazed by all the payroll deductions, but that's a story for another time. And second, my father marched me to my bank and I opened up an investment account and I started contributing either $25 or $50 every two weeks. (I can't remember the specific amount, it was 25 years ago. Gasp.)
I thought you needed a lot of money to be an investor. I had no idea what I was doing. And it was the best thing I ever did.
According to a recent Tangerine survey, 70% of non-investors said that not having enough money was a reason they hadn't started investing. Now, that could have two interpretations. The first is that they are living paycheque-to-paycheque and feel there's no money left over at the end of the month to commit to bettering their financial situation. And the second is that they think, as I did, that you needed to have lots of money in the first place before you could start investing it.
Neither is a deal-breaker for many people in reality.
You've probably heard a version of some of the most popular personal finance advice there is: Pay yourself first. This simple, but powerful advice addresses both issues above. Paying yourself first means you don't wait until the end of the month (or pay period) to see if there is money left over to be invested (or used to accelerate the paying down of debts).
You make it a priority instead, by making it the first thing you do. You pay your future self, first.
Then what is left over is for your spending today. If you think it might put you into a cash-crunch, it might be worth noting that human beings are incredibly adaptable. According to Professor Tayyab Rashid at the University of Toronto Scarborough, approximately 80% of people who either win the lottery or become quadriplegic return to their baseline level of happiness within six months. With that in mind, why not commit to trying to put away some money each pay period for at least six months. If the habit sticks, you're on your way to becoming a life-long investor. If it doesn't, you've got six months' worth of contributions you can tap for whatever you want.
And while some investments may have very high minimum amounts that need to be deposited before being invested, that's not true for all investment options. There are many investment solutions geared towards people starting from absolute scratch, meaning you don't need to have a lump sum. You can chip away at it consistently over time with a regular, automatic contribution of small amounts.
And when it comes to knowing what you are doing, or what to invest in?
Trust me when I say that, especially if you are starting from scratch, you have plenty of great resources to bring you up to speed on investing for beginners that would take little time to digest. (A great place to start is right here on Tangerine's Forward Thinking blog.)
I'm willing to bet that if you're a non-investor right now, you're likely in a better position than I was at 15 to start. It's easier today than it was 25 years ago, both in terms of learning about investing and actually opening and funding your account.
Like I said, I was very intimidated, but just making that leap was absolutely the best thing I ever did when it came to stopping being a non-investor. It's the first step towards becoming a knowledgeable and competent investor.
This article or video (the "Content"), as applicable, is provided by independent third parties that are not affiliated with Tangerine Bank or any of its affiliates. Tangerine Bank and its affiliates neither endorse or approve nor are liable for any third party Content, or investment or financial loss arising from any use of such Content.
The Content is provided for general information and educational purposes only, is not intended to be relied upon as, or provide, personal financial, tax or investment advice and does not take into account the specific objectives, personal, financial, legal or tax situation, or particular circumstances and needs of any specific person. No information contained in the Content constitutes, or should be construed as, a recommendation, offer or solicitation by Tangerine to buy, hold or sell any security, financial product or instrument discussed therein or to follow any particular investment or financial strategy. In making your financial and investment decisions, you will consult with and rely upon your own advisors and will seek your own professional advice regarding the appropriateness of implementing strategies before taking action. Any information, data, opinions, views, advice, recommendations or other content provided by any third party are solely those of such third party and not of Tangerine Bank or its affiliates, and Tangerine Bank and its affiliates accept no liability in respect thereof and do not guarantee the accuracy or reliability of any information in the third party Content. Any information contained in the Content, including information related to interest rates, market conditions, tax rules, and other investment factors, is subject to change without notice, and neither Tangerine Bank nor its affiliates are responsible for updating this information.
Tangerine Investment Funds are managed by Tangerine Investment Management Inc. and are only available by opening an Investment Fund Account with Tangerine Investment Funds Limited. These firms are wholly owned subsidiaries of Tangerine Bank. Commissions, trailing commissions, management fees and expenses all may be associated with mutual fund investments. Please read the prospectus before investing. Mutual funds are not guaranteed, their values change frequently and past performance may not be repeated.