Quarterly/Automatic Rebalancing Explained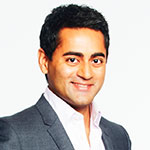 Tuesday, June 22nd, 2021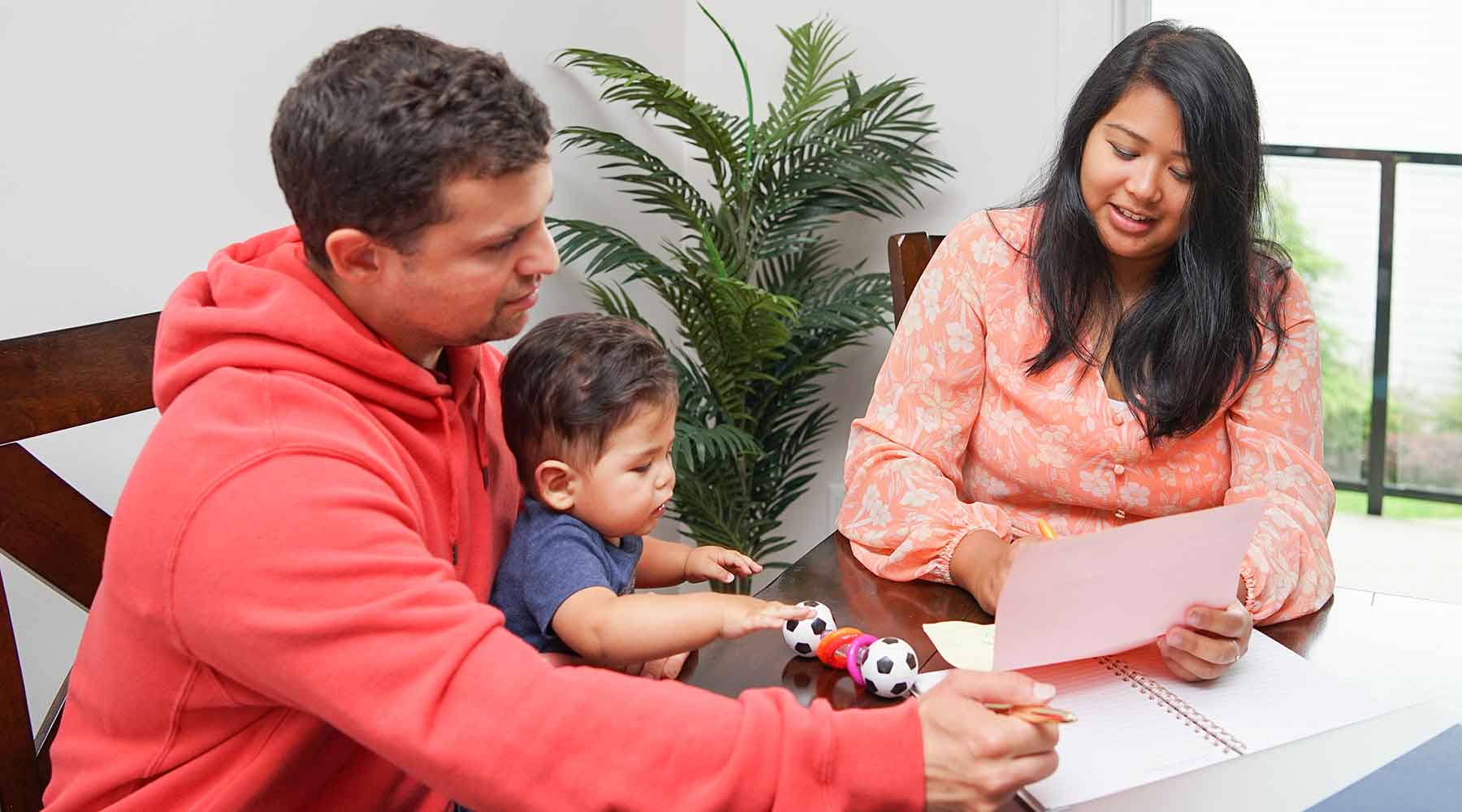 Rebalancing your portfolio on a regular basis is one of the most important things you can do as a long-term investor. Over time, portfolios will naturally become "unbalanced" as the different parts of your portfolio tend to move in their own cycles.
Rebalancing is kind of like checking in periodically to ensure that your portfolio is still on track to meet your investment goals.
What's Your Asset Allocation?


Your asset allocation is one of the most important aspects of your portfolio. At the very highest level, it refers to how your portfolio is divided into different asset classes.
Two of the biggest asset classes are stocks and bonds (also called equity and fixed income, respectively).
A 100% equity (stocks) portfolio would be higher on the risk and potential return spectrum, while a 100% fixed income (bonds) portfolio would be lower on both the risk and potential return spectrum.
But many investors are somewhere between these two extremes for their long-term investments. Some portfolios might be 70% stocks and 30% bonds, while others might be 50/50, and so on. The goal is a portfolio that best matches your risk profile.
How Can a Portfolio Go Out of Balance?


Let's say your risk profile is best matched with a portfolio that is 50% stocks and 50% bonds. That's a fairly balanced portfolio. Because stocks and bonds tend to move in their own cycles, it's possible that your original asset allocation of 50% stocks and 50% bonds can drift to an asset allocation that is no longer in line with your risk profile.
Let's say you start the year with exactly $10,000 in your portfolio. With a 50/50 portfolio that means $5,000 is in stocks, and $5,000 is in bonds.
Now, let's say stocks do really well and increase in value by 20%. The stock component of your portfolio is now worth $6,000. During this same time, maybe the bonds only increased by 1%. That means the bond component is now worth $5,050. Adding these new values up, we get a total portfolio value of $11,050. But the asset allocation has changed to 54.3% stocks ($6,000 / $11,050) versus 45.7% bonds ($5,050 / $11,050).
This is slightly riskier than a 50/50 portfolio. And over time, if this drift continues, the risk profile of your portfolio will continue to change.
Because stocks can go up and down, if more of your portfolio is allocated to stocks than you're comfortable with, then when stocks do have a negative cycle, you can see much more volatility than you might like.
On the other hand, if stocks perform really poorly and bring your asset allocation to a risk profile that's more conservative than your target, then when stocks later rebound, your portfolio may not grow as fast as it could have during that upswing.
How Do You Rebalance?
The concept of rebalancing is quite simple. In the example above, to get to a 50/50 split with the new portfolio value of $11,050, you'd need $5,525 in both your stock and bond components.
To do that, you'd sell some of your stocks ($475 worth) to buy some more bonds and bring you back to your target allocation.
Automatic Rebalancing
For investors who manually rebalance their portfolios, they need to monitor their portfolios periodically to see how much the asset allocation has drifted. They then need to calculate how much of which asset class to sell in order to top up the other asset class that's below target, then execute the trades. Some investors are diligent about it, and some may not be. Manual rebalancing can be a hassle and can potentially be costly. For example, investors with smaller portfolios might have higher average trading costs than someone with a larger portfolio. Higher relative trading costs create a greater drag on returns.
One of the benefits of portfolio funds is they can automatically rebalance their asset allocation on a regular basis for you. Almost all portfolio funds that rebalance do so on a quarterly basis. One of the main benefits of automatic rebalancing is that you don't have to spend time thinking about checking in and calculating and then executing the trades. It just happens for you.
With automatic rebalancing, you can continuously stay on track with your investment objectives/goals.
This article or video (the "Content"), as applicable, is provided by independent third parties that are not affiliated with Tangerine Bank or any of its affiliates. Tangerine Bank and its affiliates neither endorse or approve nor are liable for any third party Content, or investment or financial loss arising from any use of such Content.
The Content is provided for general information and educational purposes only, is not intended to be relied upon as, or provide, personal financial, tax or investment advice and does not take into account the specific objectives, personal, financial, legal or tax situation, or particular circumstances and needs of any specific person. No information contained in the Content constitutes, or should be construed as, a recommendation, offer or solicitation by Tangerine to buy, hold or sell any security, financial product or instrument discussed therein or to follow any particular investment or financial strategy. In making your financial and investment decisions, you will consult with and rely upon your own advisors and will seek your own professional advice regarding the appropriateness of implementing strategies before taking action. Any information, data, opinions, views, advice, recommendations or other content provided by any third party are solely those of such third party and not of Tangerine Bank or its affiliates, and Tangerine Bank and its affiliates accept no liability in respect thereof and do not guarantee the accuracy or reliability of any information in the third party Content. Any information contained in the Content, including information related to interest rates, market conditions, tax rules, and other investment factors, is subject to change without notice, and neither Tangerine Bank nor its affiliates are responsible for updating this information.
Tangerine Investment Funds are managed by Tangerine Investment Management Inc. and are only available by opening an Investment Fund Account with Tangerine Investment Funds Limited. These firms are wholly owned subsidiaries of Tangerine Bank. Commissions, trailing commissions, management fees and expenses all may be associated with mutual fund investments. Please read the prospectus before investing. Mutual funds are not guaranteed, their values change frequently and past performance may not be repeated.