How Should I Evaluate My Financial Priorities In My 40s?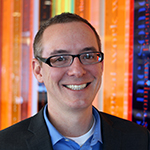 Thursday, January 21st, 2021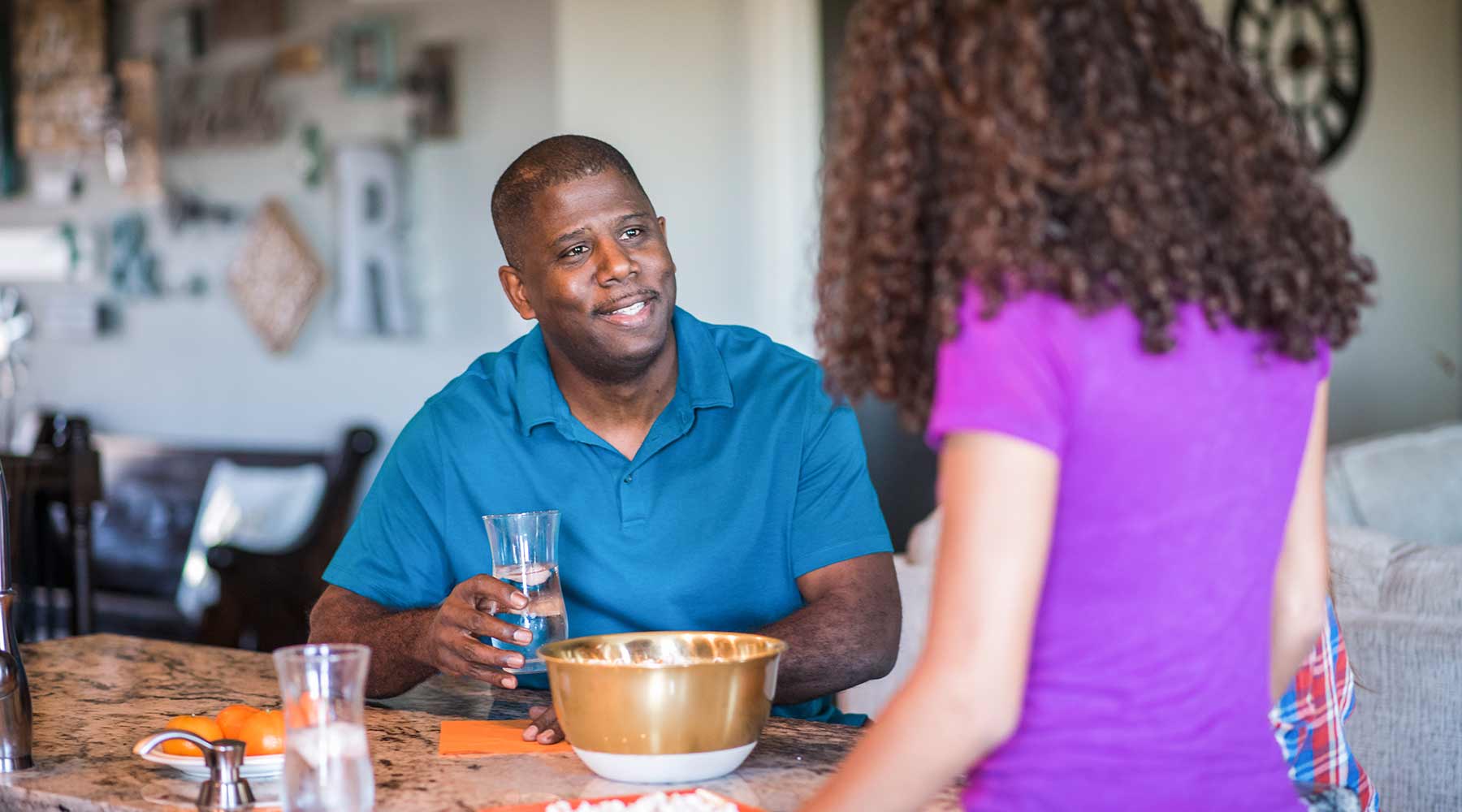 Q: What should my financial priorities be when I'm in my 40s?
A: Your priorities are going to be individual to your unique situation at the time, but there are a few things you can do to ensure you're on track.

Whether there's any validity to it or not, the age of 40 seems to be one of those milestones in life where people start evaluating where they're at – financially, relationship-wise, and so on. Some people decide to make decisions like buying that motorcycle they've always wanted, or going on that dream vacation. But financially, what are the important things to focus on? Here are my thoughts.
In your 40s, you're halfway into your career and your salary is likely increasing. You want your focus at this point to be on building wealth (your net worth). Here are five things to make sure you prioritize in order to maximize your ability to build your net worth:
1. Make sure your debt is manageable. Ideally, you don't have any high interest rate (credit card) debt. Hopefully your only real "debt" is your mortgage, if you're a homeowner.
2. Have a fully funded emergency fund. This one's very important, and is often related to the previous recommendation. That is, if you don't have a dedicated emergency fund, if and when there's a fairly significant unplanned expense, you don't want to have to go into debt to pay for it. A Tax-Free Savings Account is a great place to keep your emergency fund.
3. Have your retirement savings well under way and automatic. Two really smart ways to maximize value here are to:
Take full advantage of any employer-sponsored pensions or group retirement plans your company may offer (never turn away free money from your employer), and
Make sure to shelter your investments from taxes as much as possible. RSPs are great for generating tax refunds and are still my go-to for retirement savings. TFSAs offer more flexibility in withdrawals, but for that reason, are also a bit more dangerous, since the money is so accessible. Both are great options.
4. Understand what you're invested in and have an appropriate mix of investments (asset allocation). One of the most important factors that determines your long-term portfolio performance is having a proper asset allocation. If you're too conservative, you might not be able to reach your goals without reducing your expectations or delaying retirement. If you're too aggressive, you can lose more than you need to. One helpful rule of thumb here is to use the 100 – age rule, which basically says that your retirement savings should be split like this: Hold a percentage of bonds that's equal to your age, and invest the rest in stocks. So with this rule, a 40 year old's portfolio should roughly be 60% stocks, 40% bonds. The result of this is that as you age, your portfolio naturally becomes more conservative.
5. Minimize investment fees. This is the other extremely important factor in your portfolio's long-term performance. Reducing your investment fees by 1% can literally save you 10s or 100s of thousands of dollars – meaning you can probably retire a year or two earlier! Index based funds and ETF portfolios are some of the smartest low-cost investments you can choose. Make sure you understand what you're currently paying in fees. In my experience, many investors aren't even aware of the fees they're paying, so that's a great place to start.
This article or video (the "Content"), as applicable, is provided by independent third parties that are not affiliated with Tangerine Bank or any of its affiliates. Tangerine Bank and its affiliates neither endorse or approve nor are liable for any third party Content, or investment or financial loss arising from any use of such Content.
The Content is provided for general information and educational purposes only, is not intended to be relied upon as, or provide, personal financial, tax or investment advice and does not take into account the specific objectives, personal, financial, legal or tax situation, or particular circumstances and needs of any specific person. No information contained in the Content constitutes, or should be construed as, a recommendation, offer or solicitation by Tangerine to buy, hold or sell any security, financial product or instrument discussed therein or to follow any particular investment or financial strategy. In making your financial and investment decisions, you will consult with and rely upon your own advisors and will seek your own professional advice regarding the appropriateness of implementing strategies before taking action. Any information, data, opinions, views, advice, recommendations or other content provided by any third party are solely those of such third party and not of Tangerine Bank or its affiliates, and Tangerine Bank and its affiliates accept no liability in respect thereof and do not guarantee the accuracy or reliability of any information in the third party Content. Any information contained in the Content, including information related to interest rates, market conditions, tax rules, and other investment factors, is subject to change without notice, and neither Tangerine Bank nor its affiliates are responsible for updating this information.
Tangerine Investment Funds are managed by Tangerine Investment Management Inc. and are only available by opening an Investment Fund Account with Tangerine Investment Funds Limited. These firms are wholly owned subsidiaries of Tangerine Bank. Commissions, trailing commissions, management fees and expenses all may be associated with mutual fund investments. Please read the prospectus before investing. Mutual funds are not guaranteed, their values change frequently and past performance may not be repeated.