Which Debt Should You Pay First?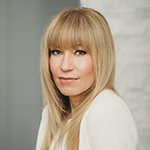 Friday, May 25th, 2018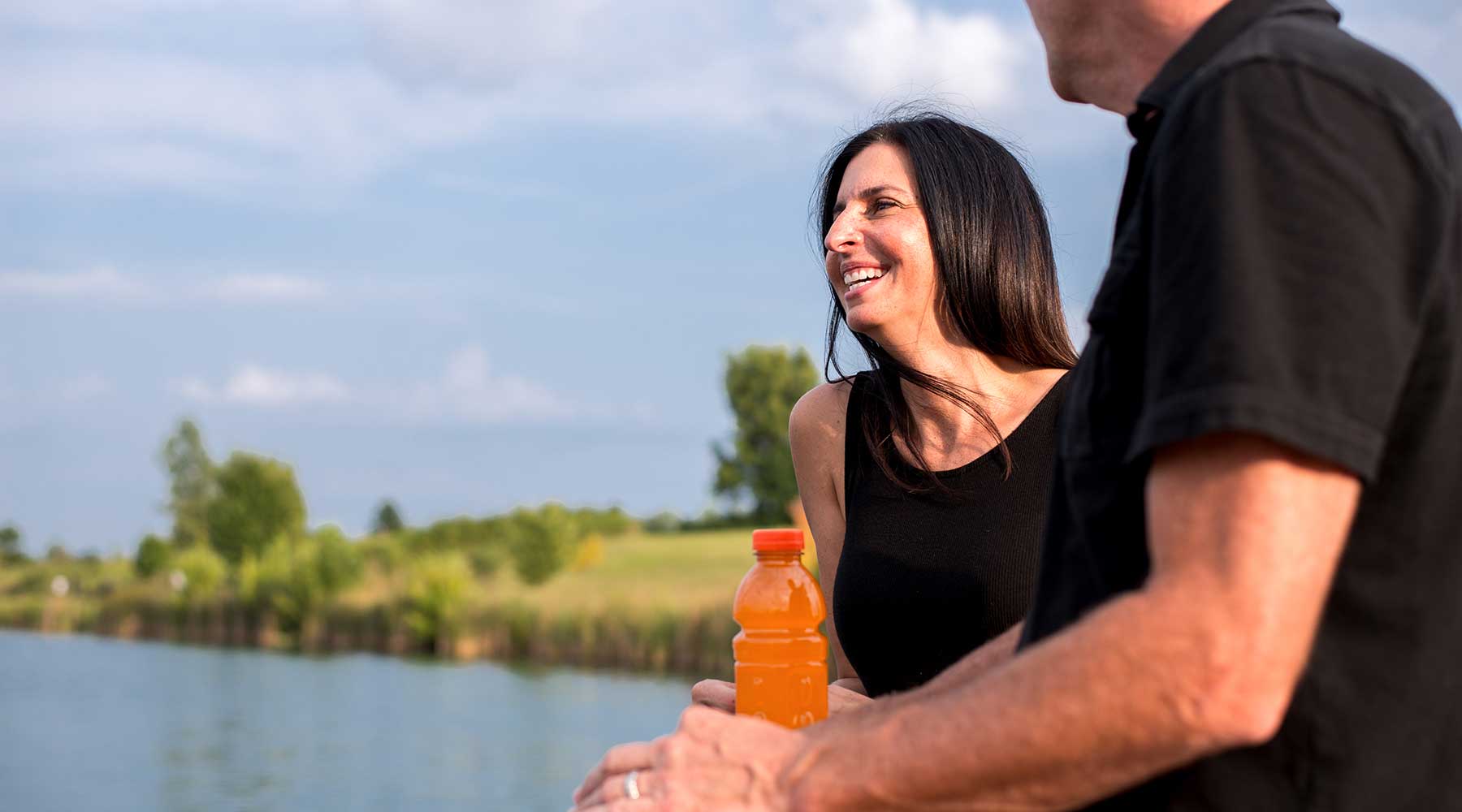 Your immediate environment is comprised of coffee shops, supermarkets, websites, apps and all kinds of things — none of which have an interest in your long-term or short-term financial well-being.
Dan is the bestselling author of a number of books on how irrational people are when it comes to money, especially given the culture that we live in, with things tempting us at every corner.
Traditional economics states that we weigh the pros and cons of each financial decision and in doing so, always crunch the numbers. However, the growing field of behaviour economics reveals a very different story. Not only do we not adequately weigh all the information in a given situation, but even if we do know the numbers, we often ignore them. This is a frustrating trait we all fall prey to called irrationality.
When it comes to your debt, you want to be all-in with your eyes open. As you likely know, Albert Einstein thought compound interest was magic.
But it's only magic if it's on your side – not the lender's.
Which Debt Should You Pay Off first?
For some answers, I asked Doug Hoyes, bankruptcy trustee and author of Straight Talk on Your Money.
"Some advisors say you should pay off small debts first, because it gives you a feeling of accomplishment," he says. He makes a case that paying your small debts first may have positive psychological benefits, but "unless you really need a psychological boost, I believe you should pay off high interest rate debts first, because that saves you the most in future interest payments."
Doug adds: "It's not just the interest rate that matters, you must also consider the nature of the debt. If you have a 'callable' debt, like a line of credit, the lender can call in the loan whenever they want, so even though the interest rate on that debt may be low, it could disappear, so if you are worried about that risk, paying down your callable debts may be prudent."
He also says "secured debts, like a car loan or mortgage, are generally not callable since they have a fixed term, but if you don't make your payments the lender can repossess the security (the car or the house), so you may decide that for peace of mind it's best to eliminate your secured debt."
So How Do You Decide?
Should you pay down your callable line of credit with an 8% interest rate or your secured car loan with a 7% interest rate?
Tough one, right?
What should you do? Doug says "always make at least your minimum payment on all debts, otherwise you may incur extra penalties, and always have a plan!"
You Don't Have to be "Math-y"
Crunch the numbers and learn more with the Financial Consumer Agency of Canada's calculators here.
Sean Cooper, author of Burn Your Mortgage, offers some prudent advice if your debt has gotten out of hand.
"With credit cards and lines of credit, make them off-limits. For example, you could cut up the credit cards, put them in the freezer or lock them in a vault. You still must repay them, though. Just make them more difficult to access. That way the debt can be repaid without getting further into debt."
This article or video (the "Content"), as applicable, is provided by independent third parties that are not affiliated with Tangerine Bank or any of its affiliates. Tangerine Bank and its affiliates neither endorse or approve nor are liable for any third party Content, or investment or financial loss arising from any use of such Content.
The Content is provided for general information and educational purposes only, is not intended to be relied upon as, or provide, personal financial, tax or investment advice and does not take into account the specific objectives, personal, financial, legal or tax situation, or particular circumstances and needs of any specific person. No information contained in the Content constitutes, or should be construed as, a recommendation, offer or solicitation by Tangerine to buy, hold or sell any security, financial product or instrument discussed therein or to follow any particular investment or financial strategy. In making your financial and investment decisions, you will consult with and rely upon your own advisors and will seek your own professional advice regarding the appropriateness of implementing strategies before taking action. Any information, data, opinions, views, advice, recommendations or other content provided by any third party are solely those of such third party and not of Tangerine Bank or its affiliates, and Tangerine Bank and its affiliates accept no liability in respect thereof and do not guarantee the accuracy or reliability of any information in the third party Content. Any information contained in the Content, including information related to interest rates, market conditions, tax rules, and other investment factors, is subject to change without notice, and neither Tangerine Bank nor its affiliates are responsible for updating this information.
Tangerine Investment Funds are managed by Tangerine Investment Management Inc. and are only available by opening an Investment Fund Account with Tangerine Investment Funds Limited. These firms are wholly owned subsidiaries of Tangerine Bank. Commissions, trailing commissions, management fees and expenses all may be associated with mutual fund investments. Please read the prospectus before investing. Mutual funds are not guaranteed, their values change frequently and past performance may not be repeated.