Understanding Credit Utilization Ratio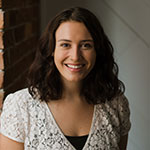 Friday, January 24th, 2020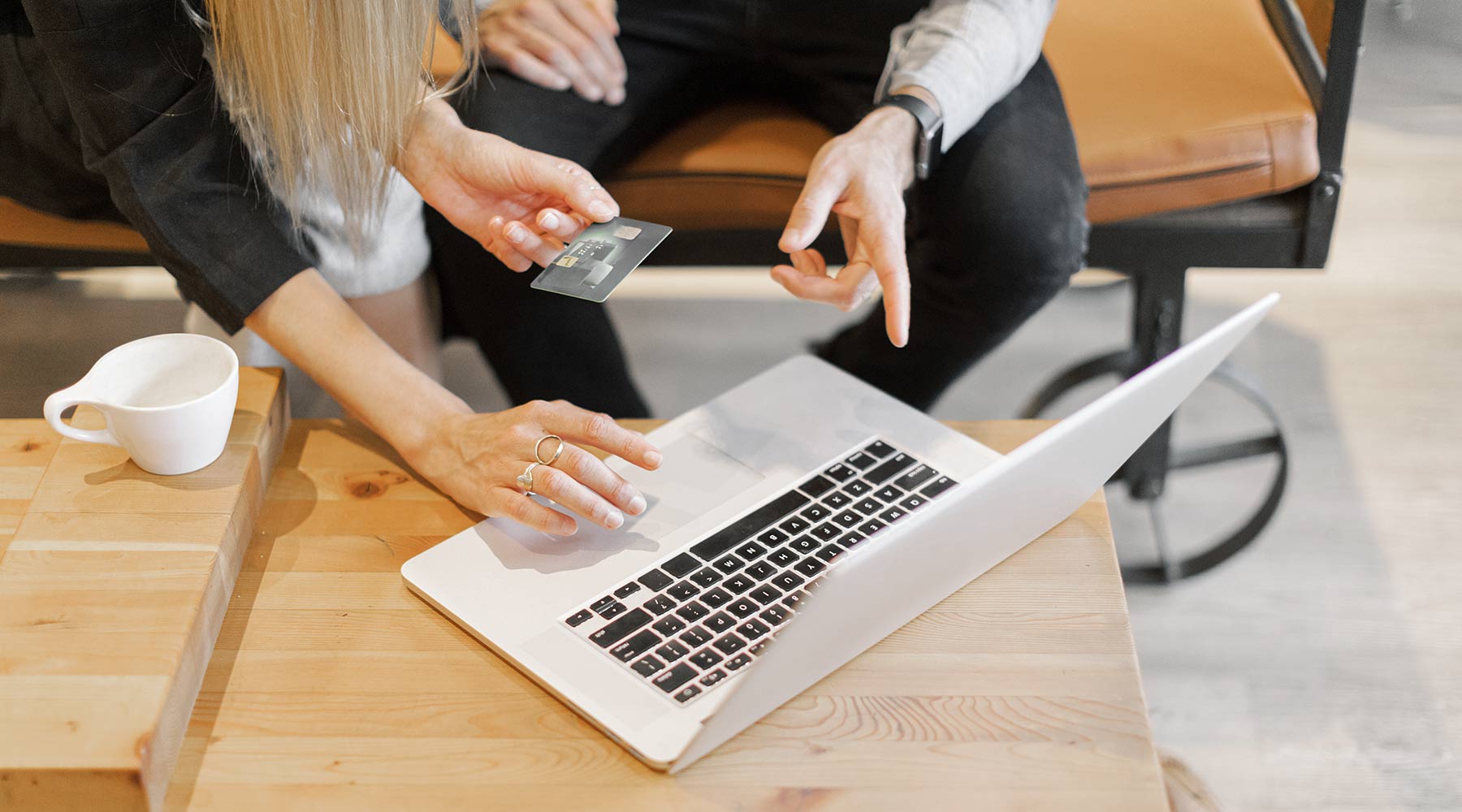 Do you know what your credit score is? If you do, great!
Knowing your credit score is one thing, but understanding it is another.
You probably know that a higher credit score is better than a lower one, but do you know the factors that go into calculating your credit score?
Read this to learn more about your credit score and how your credit utilization ratio can have an impact on it.
Understanding Your Credit Score
Having a good credit score is important to your financial health. Unless you can afford to pay for everything in cash, you'll need a good credit score so that lenders will be willing to grant you credit (mortgages, loans, lines of credit, etc.), not to mention offer you a decent interest rate.
In Canada, your credit score is a three-digit number assigned to you by the credit reporting agencies, Equifax and TransUnion. It typically falls between 300 (low) and 900 (high). The credit reporting agencies calculate it based on information found on your credit report.
A high credit score generally means you're more likely to be able to borrow money at the most favourable terms and lowest interest rates offered by lenders. A low credit score typically means you pose a higher risk to lenders of not repaying any money you borrow. You'd most likely pay a higher interest rate on borrowed money, or if your credit score is too low, your credit application could be denied.
When you apply for a loan or mortgage, lenders will ask for your consent before pulling your credit score.
Your credit score is calculated based on various factors that have different weighting. Those factors are your payment history, credit utilization, credit history, credit mix and credit inquiries.
Let's take a closer look at credit utilization now.
What Is Credit Utilization Ratio?


Your "credit utilization" or "credit utilization ratio" is the percentage of your total available credit that you're using at any given time. It's better to have a lower credit utilization ratio than a higher one, and here's why: A high credit utilization ratio shows lenders that you could be running into financial difficulties.
For example, if your credit cards are constantly maxed out, the perception is that you're living beyond your means and could have difficulty paying off your debt if a financial emergency arises, such as losing your job or getting sick.
Here's How to Calculate Your Credit Utilization Ratio


Let's say you have a credit card with a $10,000 credit limit and you have $4,000 outstanding on it. In that case your credit utilization ratio would be 40 percent ($4,000 / $10,000 = 40%).
What's a Recommended Credit Utilization Ratio?


It's recommended that you keep your credit utilization below 30 percent. If your credit utilization is above 30 percent, your credit score could get dragged down. A simple way to keep your credit utilization low is by only carrying small balances on your credit cards that you can pay off each month. This will show lenders that you're financially responsible and could help boost your credit score.
The next time you check your credit score, if it's lower than you had hoped, be sure to keep an eye on your credit utilization to see if that's one of the causes.
Whether you're
buying a new home
or refinancing,
we're here to work
with you.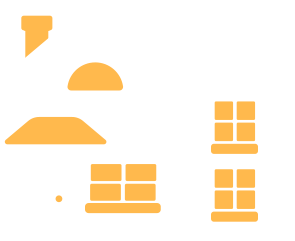 This article or video (the "Content"), as applicable, is provided by independent third parties that are not affiliated with Tangerine Bank or any of its affiliates. Tangerine Bank and its affiliates neither endorse or approve nor are liable for any third party Content, or investment or financial loss arising from any use of such Content.
The Content is provided for general information and educational purposes only, is not intended to be relied upon as, or provide, personal financial, tax or investment advice and does not take into account the specific objectives, personal, financial, legal or tax situation, or particular circumstances and needs of any specific person. No information contained in the Content constitutes, or should be construed as, a recommendation, offer or solicitation by Tangerine to buy, hold or sell any security, financial product or instrument discussed therein or to follow any particular investment or financial strategy. In making your financial and investment decisions, you will consult with and rely upon your own advisors and will seek your own professional advice regarding the appropriateness of implementing strategies before taking action. Any information, data, opinions, views, advice, recommendations or other content provided by any third party are solely those of such third party and not of Tangerine Bank or its affiliates, and Tangerine Bank and its affiliates accept no liability in respect thereof and do not guarantee the accuracy or reliability of any information in the third party Content. Any information contained in the Content, including information related to interest rates, market conditions, tax rules, and other investment factors, is subject to change without notice, and neither Tangerine Bank nor its affiliates are responsible for updating this information.
Tangerine Investment Funds are managed by Tangerine Investment Management Inc. and are only available by opening an Investment Fund Account with Tangerine Investment Funds Limited. These firms are wholly owned subsidiaries of Tangerine Bank. Commissions, trailing commissions, management fees and expenses all may be associated with mutual fund investments. Please read the prospectus before investing. Mutual funds are not guaranteed, their values change frequently and past performance may not be repeated.