Pay Off Student Loan Debt Faster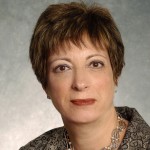 Sunday, January 6th, 2019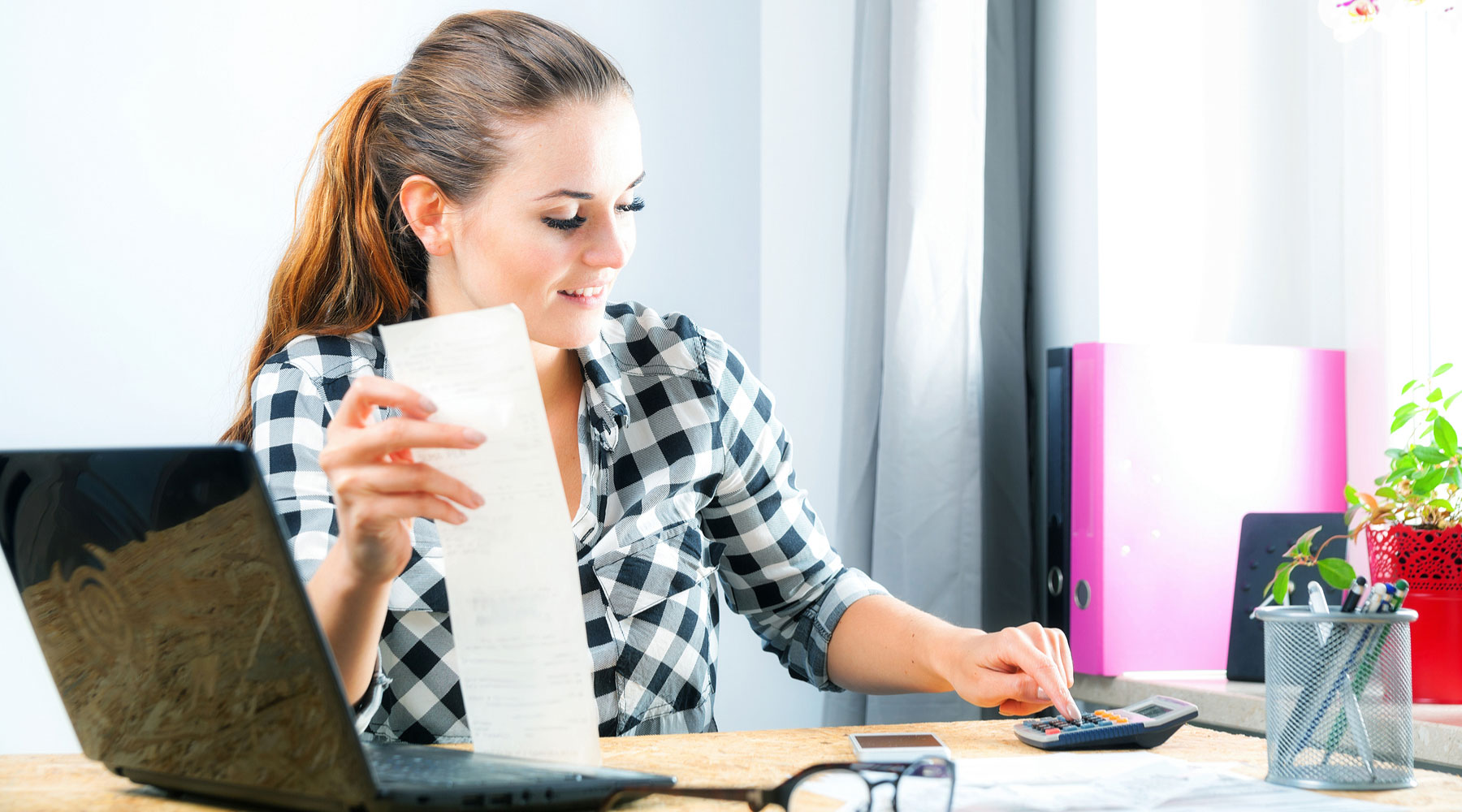 Three personal finance bloggers who paid off their student loans in record time after graduation say careful budgeting, working multiple jobs and continuing to live like students were the keys to their success.
Cut costs and add a part-time job
Krystal Yee (Give Me Back My Five Bucks) lived with her family when she was in college, but when she graduated her parents told her she had a year to get established in a career before she had to move out.
"I owed just over $20,000 in student loan and credit card debt. I was working as a ghostwriter for the B.C. government and earning only $30,000 a year," she says. "So I took part-time jobs at a drug store and worked for a local ice hockey team to improve my cash flow."
Yee also started tracking her purchases to see what she could eliminate from her daily, weekly and monthly budgets. "Honestly, I cut out everything. I sold my car. I didn't go out for dinner or drinks. I just focused on paying off my debt in a year so I could move on," she explains.
Even once her debt was paid off 12 months later, Yee continued to budget rigorously. "I'm not a natural saver. I need to budget to keep myself on track," she admits.
Take advantage of student programs
When Jordann Brown (My Alternate Life) completed her Bachelor of Commerce degree at Dalhousie University, she had student loans of $41,000. She paid her debt off in only 18 months, by counting every penny and by taking advantage of two little-publicized grant programs offered by the province of New Brunswick.
"I graduated on time, so the province forgave $16,000—the New Brunswick portion of the loan—based on completion of a form and providing proof of graduation," she says. "In addition, because I was living and working in the province, I was eligible to have my New Brunswick income tax of up to $4,000 a year forgiven to a maximum of $20,000."
While these particular grant programs no longer exist, Brown says there are other programs students should be aware of. In early 2016, she researched and posted a guide to Canada Student Loan forgiveness with information about public funding available to reduce government-funded student loan debt.
She also cut her expenses to the bone by moving back to New Brunswick and living in a 400-square foot cottage that rented for only $350/month. "There was no extra spending on haircuts, clothing and yoga classes," she says. "I also started earning a bit of money on the side by blogging and put every cent towards my loan."
Increase your student loan repayments
For Bridget Eastgaard (Money After Graduation), the best way to get out from under $21,000 in student debt in 22 months was a little bit at a time. At first, she doubled her $200/month payments with the goal of cutting the 10-year loan repayment period in half. Then she got a big income tax refund that helped her pay down a hefty chunk.
"But mostly I just lived really frugally, worked two or three jobs at a time, and managed to pay down about $1,000 each month," she says. "By paying off the loan so fast, I calculate that I saved $3,853 in interest."
Eastgaard encourages new grads to start paying off their loans during the six-month grace period like she did. "Most people know this period is payment-free, but they don't realize it's not interest-free," she says. "At the end of the day, they're going to have to pay the balance and it's easier to do it sooner rather than later."
This article or video (the "Content"), as applicable, is provided by independent third parties that are not affiliated with Tangerine Bank or any of its affiliates. Tangerine Bank and its affiliates neither endorse or approve nor are liable for any third party Content, or investment or financial loss arising from any use of such Content.
The Content is provided for general information and educational purposes only, is not intended to be relied upon as, or provide, personal financial, tax or investment advice and does not take into account the specific objectives, personal, financial, legal or tax situation, or particular circumstances and needs of any specific person. No information contained in the Content constitutes, or should be construed as, a recommendation, offer or solicitation by Tangerine to buy, hold or sell any security, financial product or instrument discussed therein or to follow any particular investment or financial strategy. In making your financial and investment decisions, you will consult with and rely upon your own advisors and will seek your own professional advice regarding the appropriateness of implementing strategies before taking action. Any information, data, opinions, views, advice, recommendations or other content provided by any third party are solely those of such third party and not of Tangerine Bank or its affiliates, and Tangerine Bank and its affiliates accept no liability in respect thereof and do not guarantee the accuracy or reliability of any information in the third party Content. Any information contained in the Content, including information related to interest rates, market conditions, tax rules, and other investment factors, is subject to change without notice, and neither Tangerine Bank nor its affiliates are responsible for updating this information.
Tangerine Investment Funds are managed by Tangerine Investment Management Inc. and are only available by opening an Investment Fund Account with Tangerine Investment Funds Limited. These firms are wholly owned subsidiaries of Tangerine Bank. Commissions, trailing commissions, management fees and expenses all may be associated with mutual fund investments. Please read the prospectus before investing. Mutual funds are not guaranteed, their values change frequently and past performance may not be repeated.