Mortgage Terminology 101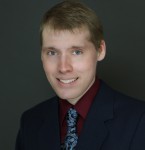 Monday, April 2nd, 2018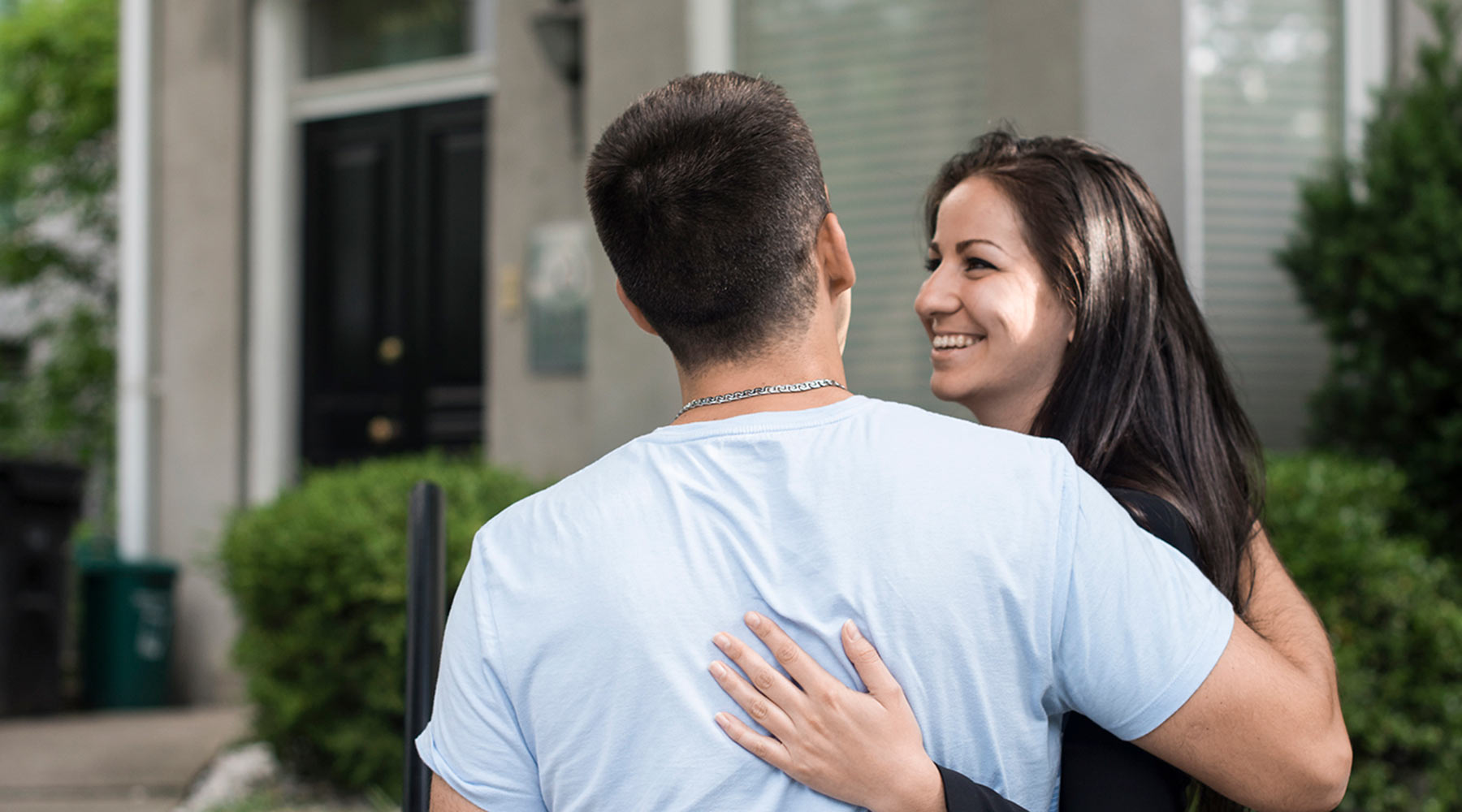 For most people, buying a home is the single largest financial transaction of their lifetime. When it comes to this major decision, it's important to be able to walk the walk and talk the talk. While you don't have to be a mortgage expert to buy a home, it helps to know some of the basics. Purchasing a home without knowing the basic home-buying terms is like going to a country without knowing common phrases in that country's language. Here are some of the must-know mortgage terms for homebuyers.
Mortgage Pre-Approval
A pre-approval tells a homebuyer how much mortgage they'd qualify for and helps determine the price range of homes to look at. If your lender offers pre-approval applications, you'll need to provide them with personal and financial information.
High-ratio mortgage
If your down payment is at least 20 percent of the purchase price of your home (or the value appraised by your lender), you'll qualify for a conventional mortgage. However, if your down payment is less than 20 percent of the purchase price of your home, your mortgage is considered high-ratio and you must obtain mortgage insurance. Mortgage insurance protects the lenders in case you default (fail to repay) your mortgage in full. The smaller the down payment, the more expensive the insurance. Although mortgage insurance can be paid off in a lump sum on closing, most homebuyers choose to amortize it over the life of their mortgage.
Amortization period
This is the length of time it would take you to pay off your mortgage in full with regular payments. The maximum amortization period is 25 years. The longer the amortization period, the smaller the mortgage payments and vice-versa. The downside to a longer amortization period is that more interest is paid.
Mortgage term
Not to be confused with the amortization period, a mortgage term is the length of your mortgage agreement. Although your mortgage term and amortization period can be the same length, if you're just starting your mortgage, typically your amortization period will be a lot longer (usually 25 years). Mortgage terms typically range in length from one year to 10 years. Once your mortgage term is over, you have the option of repaying your mortgage in full or renewing your mortgage for a new term.
Fixed rate mortgage
This is a mortgage with an interest rate that remains the same for the term of your mortgage. Typically, the longer the mortgage term, the higher the interest rate (you're paying for the security of being protected if interest rates rise). Fixed mortgages are typically best for risk averse homebuyers, like first-time homebuyers and those who sleep better at night knowing their mortgage rate won't change during the term.
Variable rate mortgage
This is a mortgage with an interest rate that can change during the term of your mortgage. The interest rate is based on the lender's prime rate plus or minus a spread. For example, if the prime rate is 3.00 percent minus a 0.60 percent spread, your mortgage rate would be 2.40 percent. However, if the prime rate rose to 3.25 percent, your mortgage rate would rise to 2.65 percent.
Closed mortgage
With a closed mortgage, you're limited by the amount you can repay during the term of your mortgage. Closed mortgages typically come with prepayment options, such as lump sum payments and/or the ability to increase your regular payment amount.
Whether you're
buying a new home
or refinancing,
we're here to work
with you.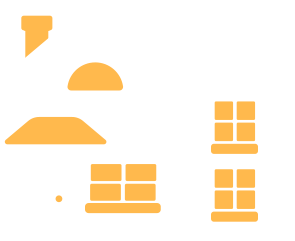 This article or video (the "Content"), as applicable, is provided by independent third parties that are not affiliated with Tangerine Bank or any of its affiliates. Tangerine Bank and its affiliates neither endorse or approve nor are liable for any third party Content, or investment or financial loss arising from any use of such Content.
The Content is provided for general information and educational purposes only, is not intended to be relied upon as, or provide, personal financial, tax or investment advice and does not take into account the specific objectives, personal, financial, legal or tax situation, or particular circumstances and needs of any specific person. No information contained in the Content constitutes, or should be construed as, a recommendation, offer or solicitation by Tangerine to buy, hold or sell any security, financial product or instrument discussed therein or to follow any particular investment or financial strategy. In making your financial and investment decisions, you will consult with and rely upon your own advisors and will seek your own professional advice regarding the appropriateness of implementing strategies before taking action. Any information, data, opinions, views, advice, recommendations or other content provided by any third party are solely those of such third party and not of Tangerine Bank or its affiliates, and Tangerine Bank and its affiliates accept no liability in respect thereof and do not guarantee the accuracy or reliability of any information in the third party Content. Any information contained in the Content, including information related to interest rates, market conditions, tax rules, and other investment factors, is subject to change without notice, and neither Tangerine Bank nor its affiliates are responsible for updating this information.
Tangerine Investment Funds are managed by Tangerine Investment Management Inc. and are only available by opening an Investment Fund Account with Tangerine Investment Funds Limited. These firms are wholly owned subsidiaries of Tangerine Bank. Commissions, trailing commissions, management fees and expenses all may be associated with mutual fund investments. Please read the prospectus before investing. Mutual funds are not guaranteed, their values change frequently and past performance may not be repeated.