Is it Actually Harder to Buy a Home Today?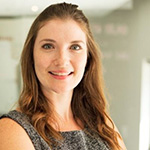 Wednesday, June 20th, 2018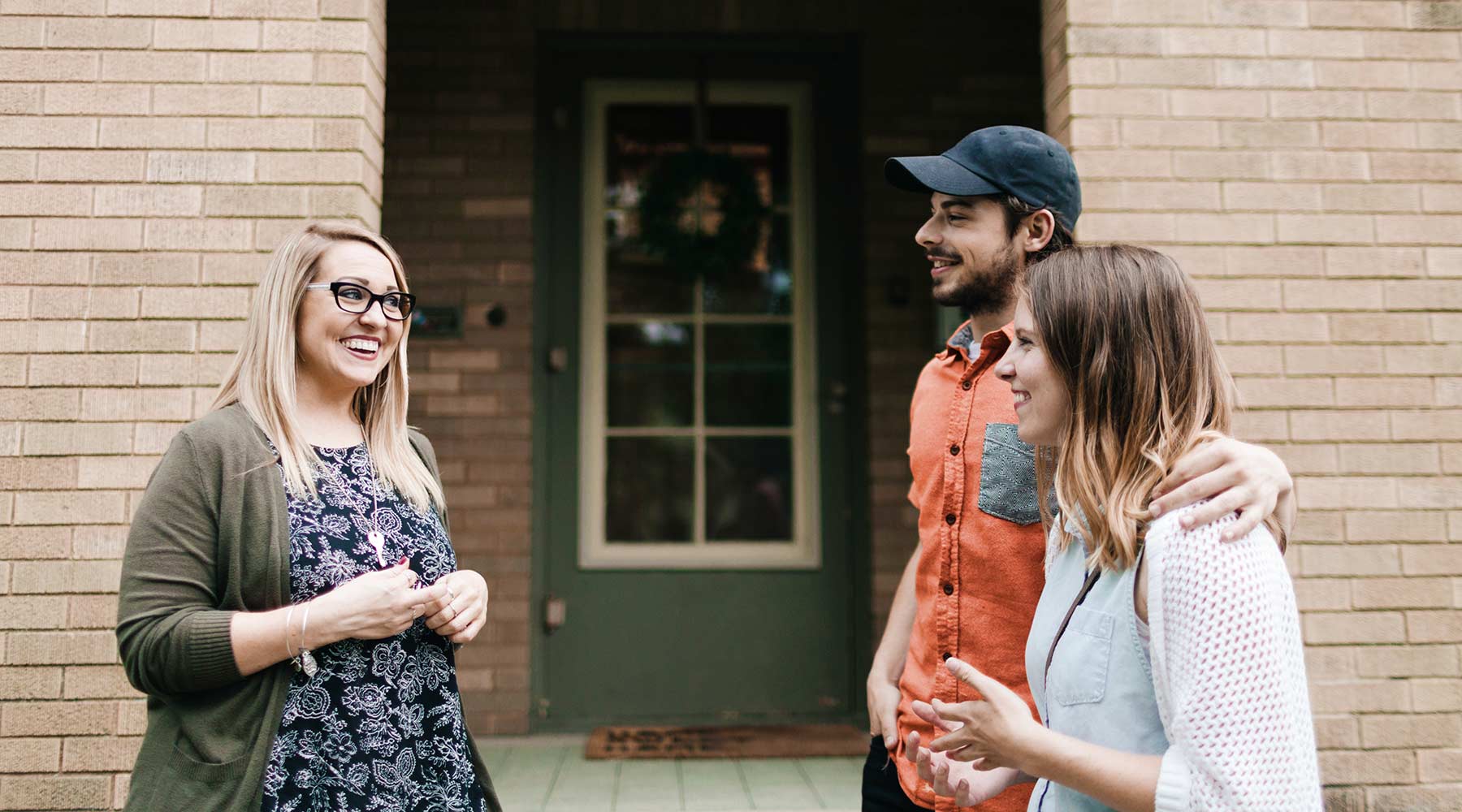 The affordability challenges facing today's homebuyer have been widely publicized. As average home prices rise in Canada's largest urban markets, young adults have resorted to "driving until they qualify" in further flung markets, cramming as many roommates as possible into a rental, or – as is the case for one in three Canadians between the ages of 20 and 34 – remaining in their childhood bedrooms.
From Boomer to Gen Y: Who Has It Tougher?


Scrutiny of Gen Y's plight came to a head on May 15, 2017, when millionaire Australian developer Tim Gurner called out gourmet breakfast fare as the downfall to homeownership. "When I was trying to buy my first home, I wasn't buying smashed avocados for 19 bucks and four coffees at $4 each," he said in an interview. His comments received backlash as would-be homeowners pointed to stagnant wages and rampant price growth in their local markets.
But is today's generation of home buyers truly at a unique disadvantage? Previous generations are quick to point out they had to contend with the double-digit interest rates of the 80s, and a deep recession in the 90s. Home prices may be on the rise, but so too are incomes – not to mention that it's cheaper than ever to borrow and carry a mortgage.
A Look at Housing Affordability History


Using the Toronto real estate market as an example, we'll factor in home prices from each era (data from the Toronto Real Estate Board averaged across each 10-year span), as well as the typical mortgage payment, based on the average five-year fixed mortgage rate as posted by the Bank of Canada for each time period. For the sake of simplicity, let's assume mortgages have a five-year term, amortized over 25 years, paid monthly without acceleration or lump sum prepayments.
By factoring in the median total household income as reported by Statistics Canada, we can also determine the average debt-to-income ratio for homeowners in each decade, which represents the percentage of gross household earnings required for shelter costs.
1980 – 1990: Double-digit interest rates in the 80s were truly outrageous. With the Bank of Canada's prime rate peaking at 22.75 per cent in 1981, borrowers had to pony up serious cash to finance their home purchases, with consumer five-year fixed interest rates averaging at 12.28 per cent. However, this was also the most affordable era for real estate, with the average price clocking in at $163,486. That translates to a monthly payment of $1,698 - for a household earning the median of $63,588, and resulted in a debt ratio of 32 per cent, which financial experts say is within the recommended realm of affordability for shelter costs.
1990 – 2000: The 90s kicked off with a recession, which had monetary policymakers pumping the breaks on borrowing costs. Mortgage rates edged lower, to an average of 8.97 per cent. However, household incomes followed suit, plunging to $60,845. Meanwhile, home prices were on the rise, up an average 33 per cent to $217,739, translating to $54,000 more out of pocket for buyers. Canadians' household debt began to creep slowly higher, edging to a ratio of 35 per cent, as monthly mortgage payments rose to $1,777.
2000 – 2010: With the new millennium, the cost of borrowing fell further to 6.64 per cent, while earners finally enjoyed higher wages, with incomes jumping to $66,618. Home prices, however, started to balloon, increasing by over $100,000 to an average of $321,718. That pushed the average monthly mortgage payment to $2,156, and the debt servicing ratio to 39 per cent.
2010 – 2018: While it's not a wrap on this decade yet, it can be argued it has been the worst in terms of household debt accumulation. Since 2010, the average Canadian debt-to-income ratio for the era now hovers at 60 per cent – that's far beyond the 30 per cent prescribed for affordable housing costs.
And while households are earning more than ever before, at a median of $72,472, housing costs rose through the stratosphere, to an eight-year average of $577,669 (with houses for sale in Toronto or Vancouver fetching double or more). A comparatively lower mortgage rate of 5.97 per cent means homeowners must now pony up an average of $3,615 to cover their monthly shelter costs.
The Generational Gap
As home prices have grown far faster than the rate of inflation, taking debt levels along for the ride, it shows that today's prospective homebuyer is having a historically tougher time breaking into the market.
This article or video (the "Content"), as applicable, is provided by independent third parties that are not affiliated with Tangerine Bank or any of its affiliates. Tangerine Bank and its affiliates neither endorse or approve nor are liable for any third party Content, or investment or financial loss arising from any use of such Content.
The Content is provided for general information and educational purposes only, is not intended to be relied upon as, or provide, personal financial, tax or investment advice and does not take into account the specific objectives, personal, financial, legal or tax situation, or particular circumstances and needs of any specific person. No information contained in the Content constitutes, or should be construed as, a recommendation, offer or solicitation by Tangerine to buy, hold or sell any security, financial product or instrument discussed therein or to follow any particular investment or financial strategy. In making your financial and investment decisions, you will consult with and rely upon your own advisors and will seek your own professional advice regarding the appropriateness of implementing strategies before taking action. Any information, data, opinions, views, advice, recommendations or other content provided by any third party are solely those of such third party and not of Tangerine Bank or its affiliates, and Tangerine Bank and its affiliates accept no liability in respect thereof and do not guarantee the accuracy or reliability of any information in the third party Content. Any information contained in the Content, including information related to interest rates, market conditions, tax rules, and other investment factors, is subject to change without notice, and neither Tangerine Bank nor its affiliates are responsible for updating this information.
Tangerine Investment Funds are managed by Tangerine Investment Management Inc. and are only available by opening an Investment Fund Account with Tangerine Investment Funds Limited. These firms are wholly owned subsidiaries of Tangerine Bank. Commissions, trailing commissions, management fees and expenses all may be associated with mutual fund investments. Please read the prospectus before investing. Mutual funds are not guaranteed, their values change frequently and past performance may not be repeated.