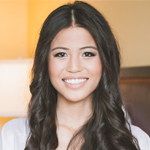 Maria Hyde
Maria Hyde is a freelance copywriter with over a decade of experience working in the financial services industry. She's passionate about simplifying personal finance and writing stories that inspire Canadians to be more mindful and intentional with their money.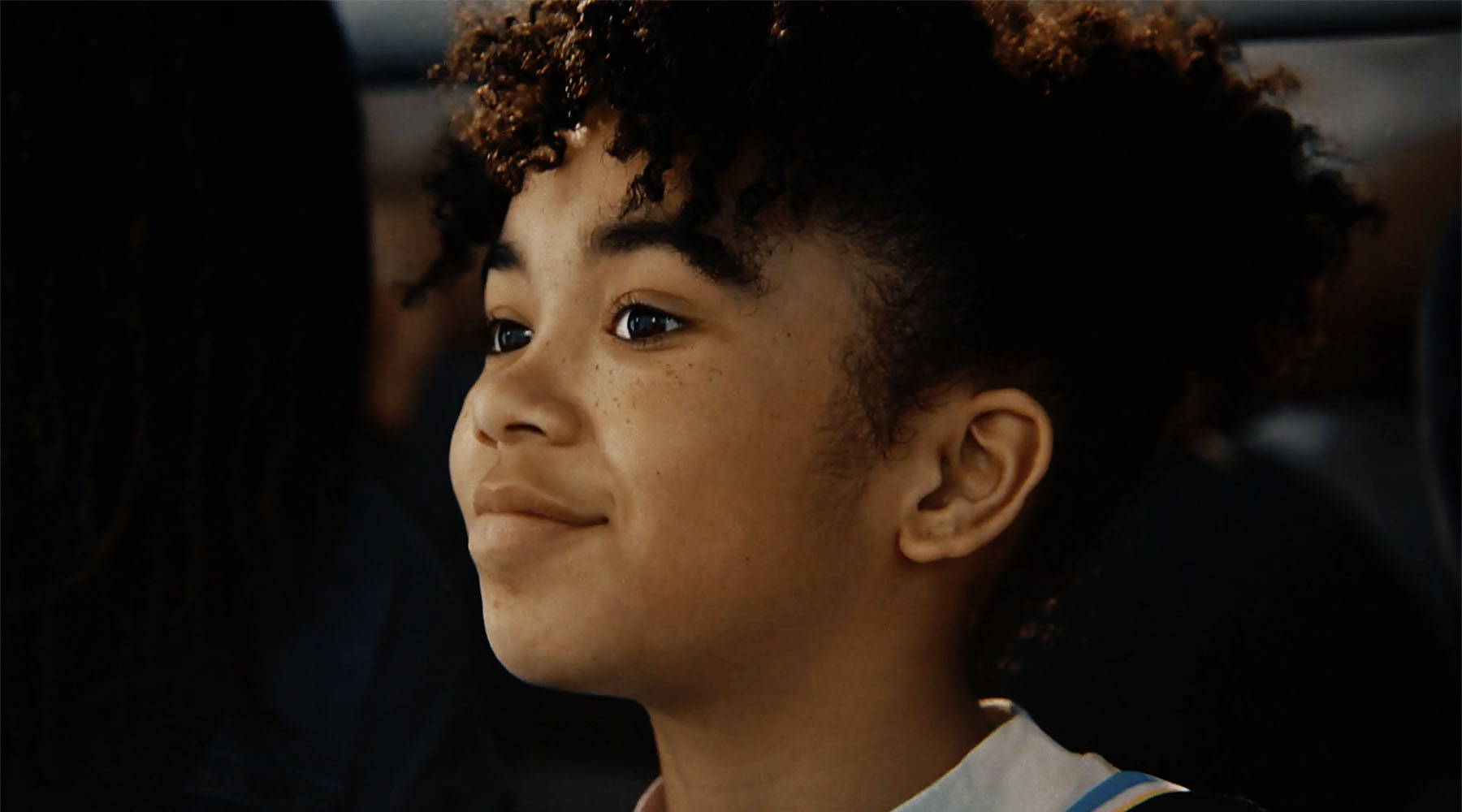 Investing in the future of women's basketball
Women's basketball continues to grow in popularity, breaking stereotypes and records along the way. And it's about to take another leap forward, with the first-ever Women's National Basketball Association (WNBA) game being held in Canada on May 13. "This is such an exciting time for Canadian basketball and women's sport, to see...