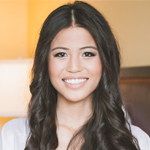 Maria Hyde
Maria Hyde is a freelance copywriter with over a decade of experience working in the financial services industry. She's passionate about simplifying personal finance and writing stories that inspire Canadians to be more mindful and intentional with their money.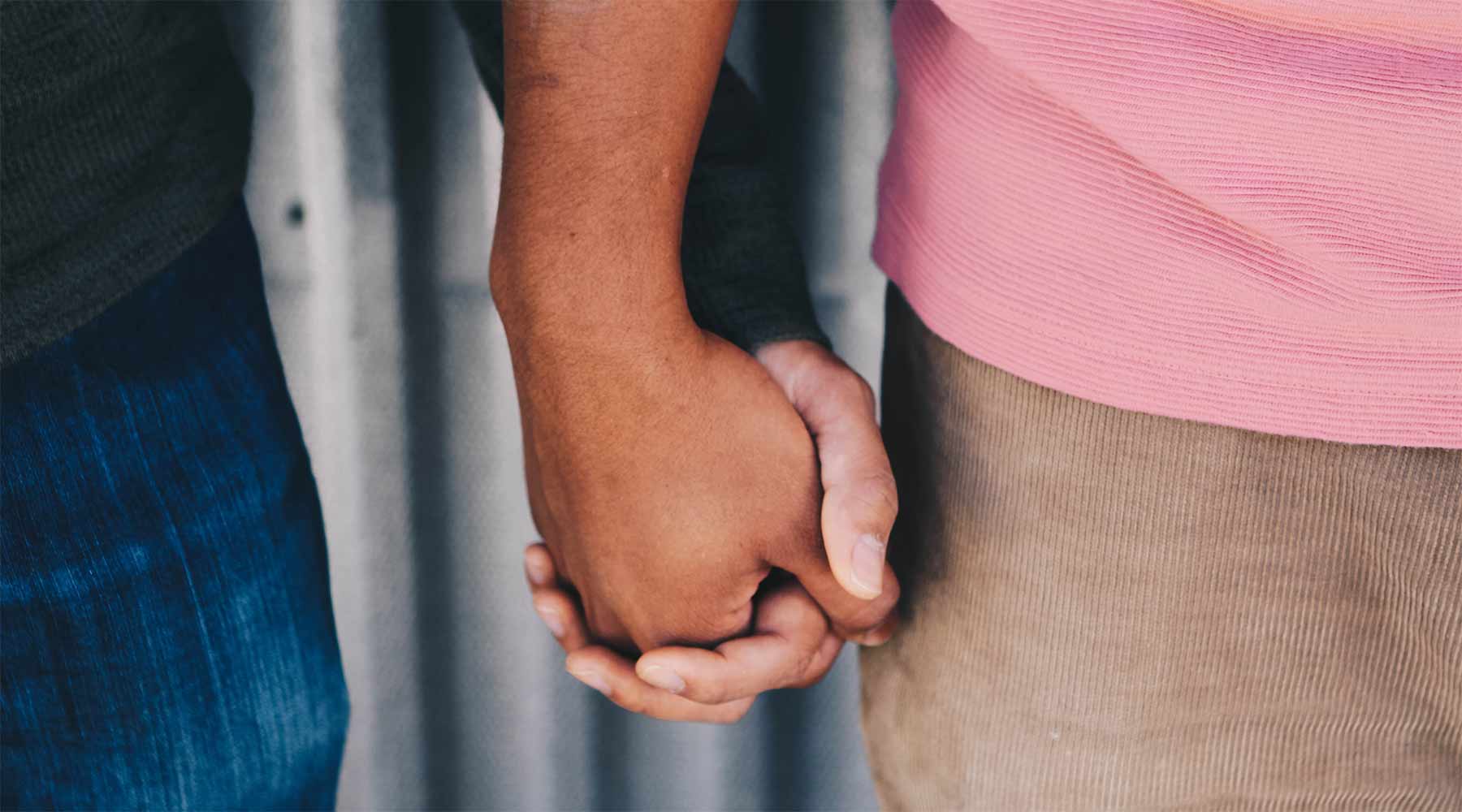 Celebrating Inclusivity with Day of Pink
On April 14, millions of people in communities across Canada and the world will unite in wearing pink to promote diversity and stand up to bullying. This global initiative known as International Day of Pink is held every year on the second Wednesday in April to raise awareness against homophobia, transphobia, transmisogyny and...