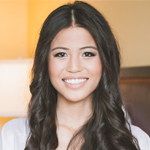 Maria Hyde
Maria Hyde is a freelance copywriter with over a decade of experience working in the financial services industry. She's passionate about simplifying personal finance and writing stories that inspire Canadians to be more mindful and intentional with their money.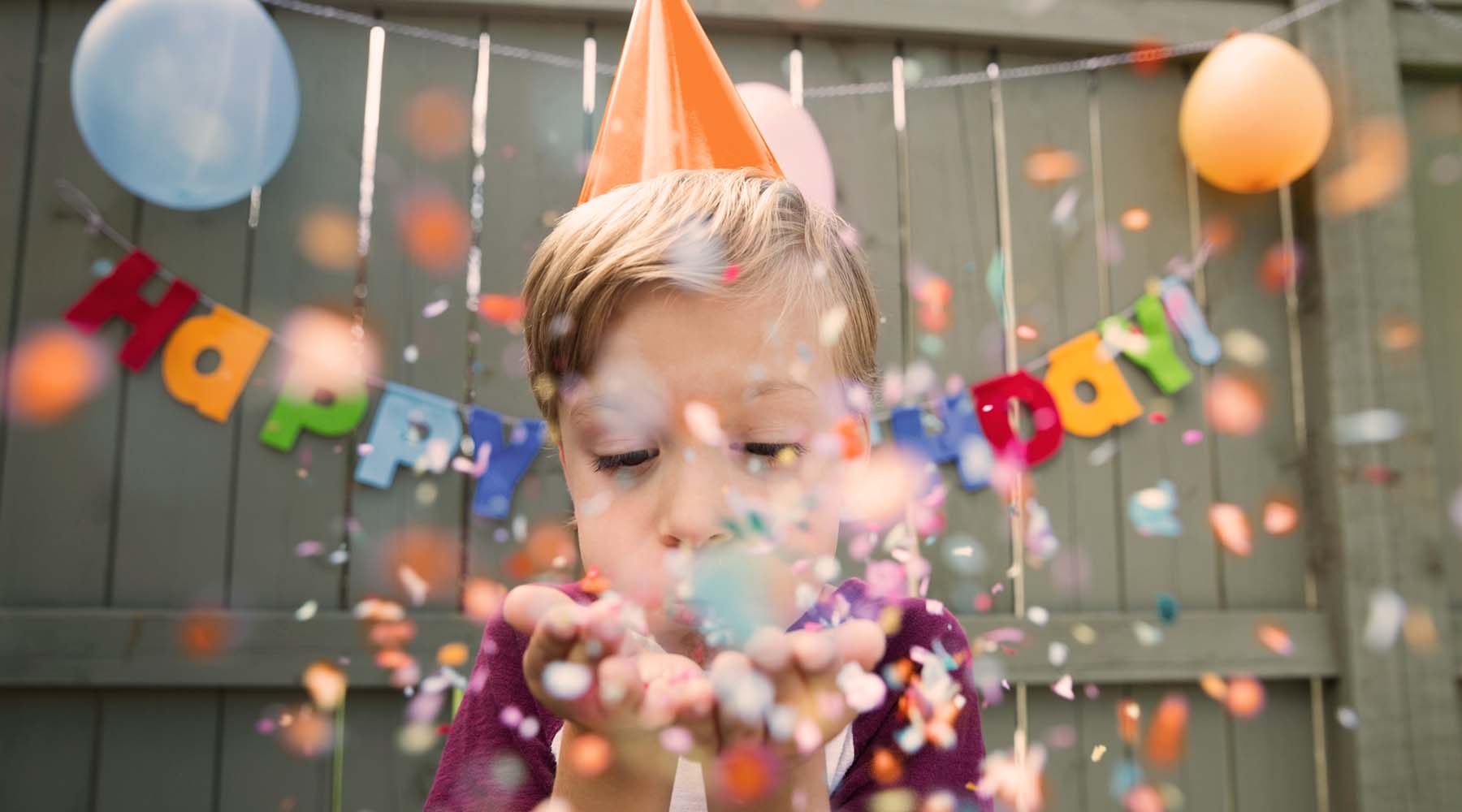 The cost of giving: how much are you spending on gifts?
Your child has a friend's birthday party coming up — the question on your mind, along with "What gift should I buy?," might be "How much do I spend?" After my kids attended five birthday parties in the span of two weekends recently, the topic of how much I should be budgeting for gifts has been top of mind. And, if you've got a...