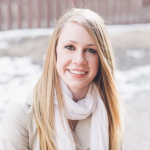 Janine Rogan
Janine Rogan is a CPA and personal finance writer and speaker from Calgary, Alberta. She is a passionate financial expert sharing her wealth of financial knowledge with Canadians and Americans. Janine has run numerous workshops, spoken at dozens of conferences, and written over 600 articles relating to personal finance. Janine hopes to empower Canadians to take control of their finances and live a value based life.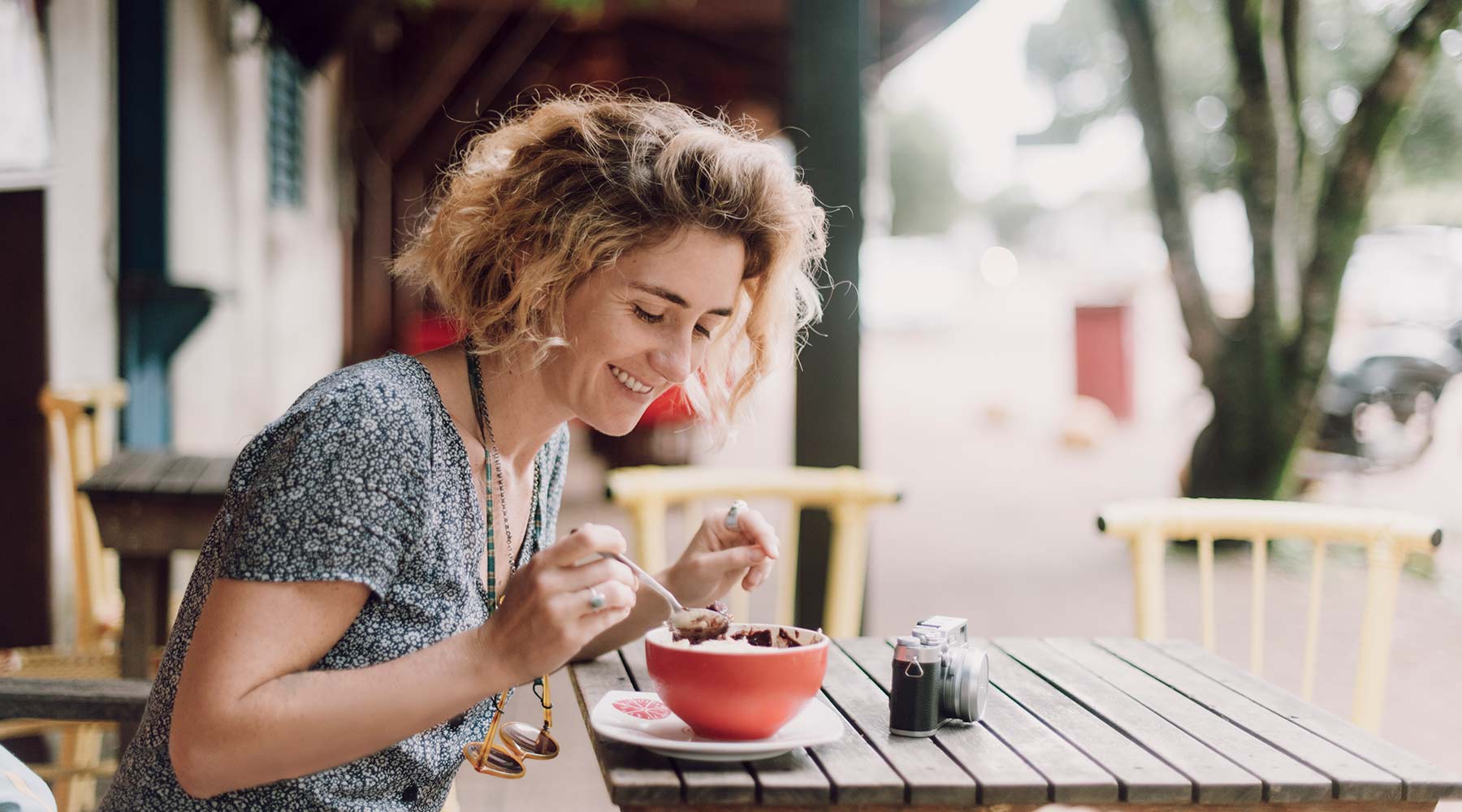 Is An All-Inclusive Worth It?
All-inclusive resort vacations can provide a great mix of sunshine and fun for the whole family. They're also convenient because they're designed to provide everything you need while on vacation without leaving the resort. As a result, they appear to give a great bang for the buck. But are they really a great deal? What Does...