At Tangerine, community is part of our DNA. It's something we hold near and dear to our hearts, and shout from the rooftops for the world to hear. It's part of who we've always been, and where we're going for a better tomorrow. Tangerine Project Forward™ trademark is the embodiment of our commitment to help deliver programs and initiatives that inspire self-confidence, leadership and acceptance in Canadian youth. We believe in working with partners who provide the tools, resources and services to empower youth, so they can take positive action in their own lives and help build stronger communities.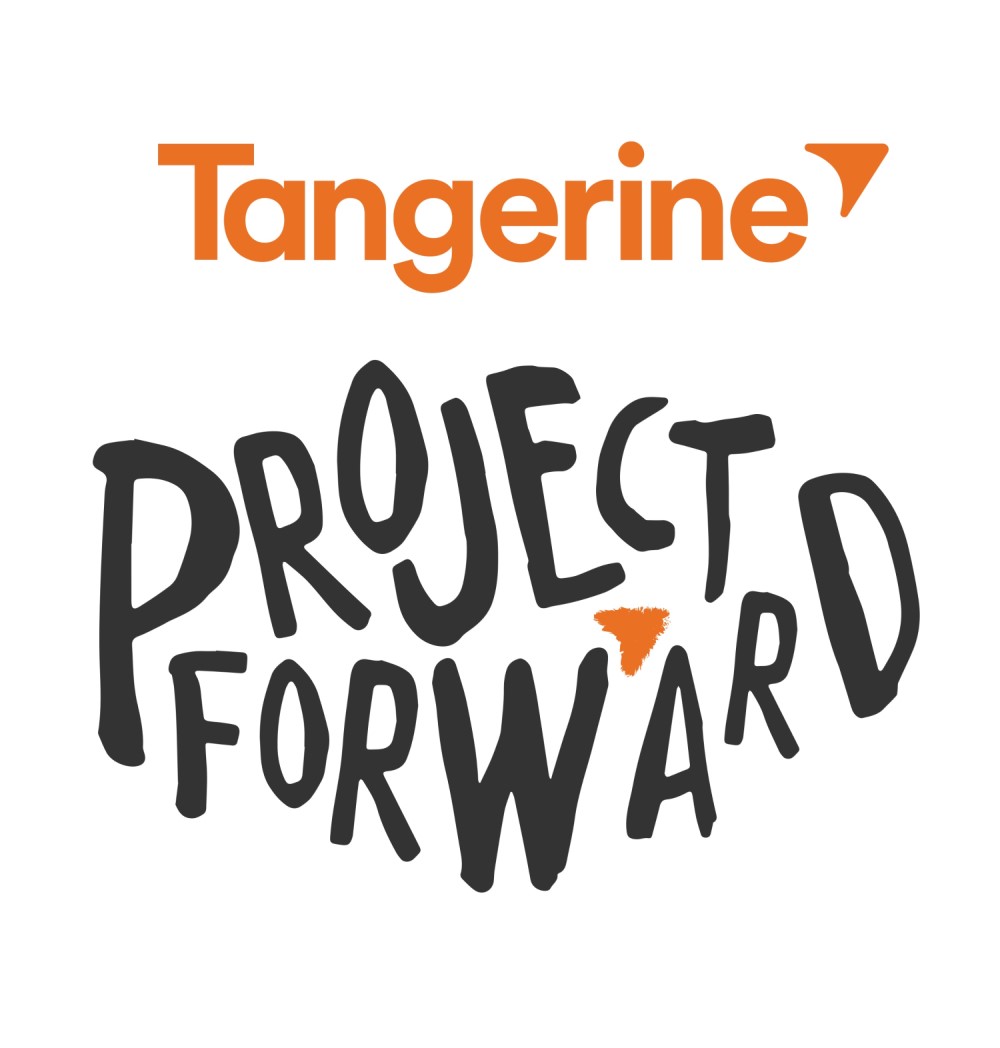 Our Partners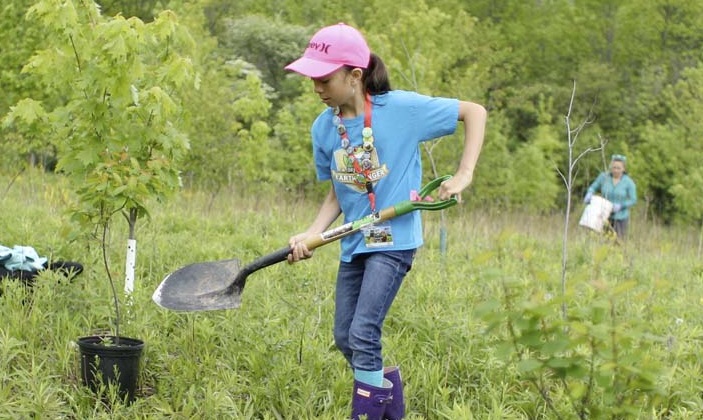 Earth Rangers
Earth Rangers is the kids' conservation organization, committed to instilling environmental knowledge, positivity, and the confidence to take action in every child in Canada. They do this through a variety of free programming that children can participate in at school, at home, and in their communities. All of these programs are educational and engaging – but more importantly, they show children that it's not too late to help the planet, and the things we do today will matter tomorrow.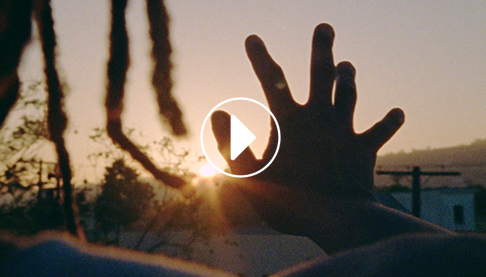 Kids Help Phone
Kids Help Phone is Canada's only 24/7 e-mental health service offering free, confidential support in English and French to young people. As the country's virtual care expert, they give millions of youth a safe, trusted space to talk over phone or through text or in self-directed supports in any moment of crisis or need. They envision a future where every person in Canada is able to get the support they need, when they need it most, however they need it.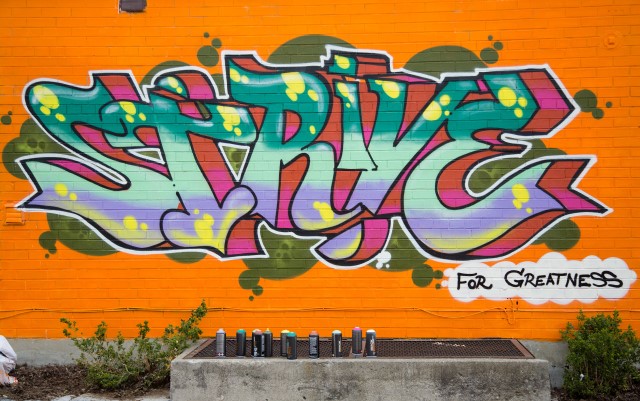 Youth Without Shelter
Helping youth since 1986, Youth Without Shelter is an emergency residence and referral agency serving homeless youth. Open 24 hours a day, seven days a week, they're dedicated to providing shelter and support programs in a safe environment, with the goal of getting youth off the streets permanently.
Lady Ballers Camp
Lady Ballers Camp is a not-for-profit charitable organization that develops girl-centered programs encouraging non-competitive physical, emotional, and educational development. In their commitment to social change, their mandate is to create equitable access to recreational and sporting programs to all, regardless of their socioeconomic background.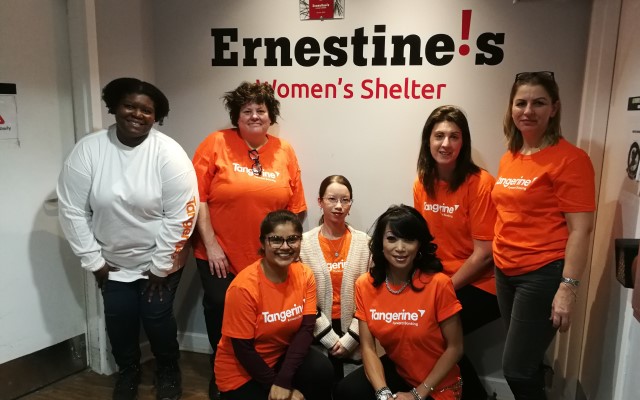 Ernestine's Women's Shelter
Ernestine's is an emergency shelter that was opened in 1983 by a group of community members who saw a need for a safe place for women and children fleeing violence and abuse. Ernestine's provides a range of holistic services to shelter and outreach clients, including 24-hour crisis-line assistance, individual and group-based counselling support, child & youth programs, access to the shelter's on-site food bank, as well as legal, housing, and immigration support and advocacy.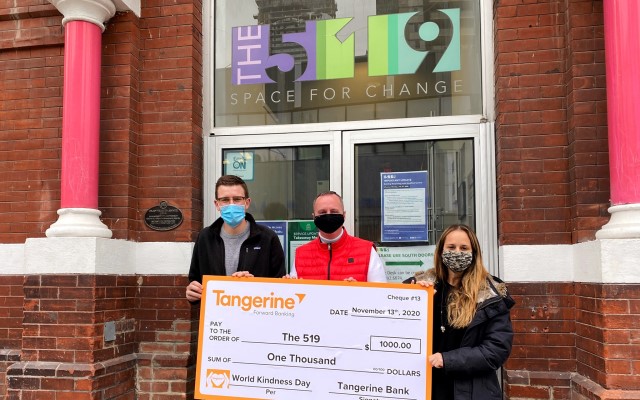 The 519
The 5195 1 9 is committed to the health, happiness and full participation of the LGBTQ2SL G B T Q 2 ess communities and is Canada's most prominent LGBTQ2SL G B T Q 2 ess community centre and service provider. A City of Toronto agency with an innovative model of service, space and leadership, they strive to make a real difference in people's lives, while working to promote inclusion, understanding and respect.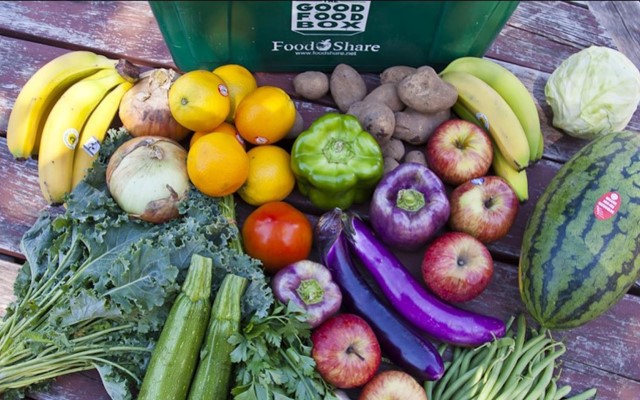 FoodShare
FoodShare is a Toronto non-profit organization that gets good healthy food and food education to schools and communities. Working toward a vision where all people can feed themselves, their loves ones and their communities with dignity and joy, they believe in advancing the right to food for all.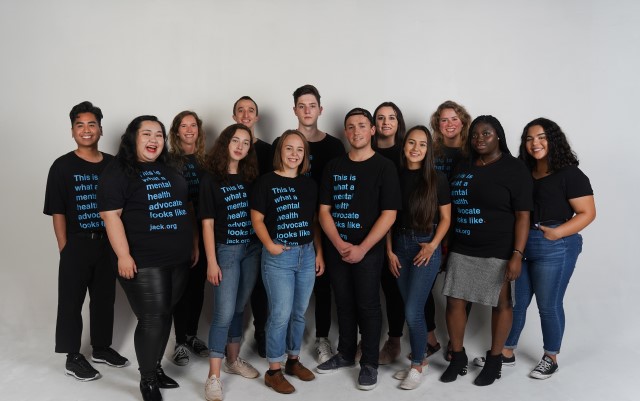 jack.org
Jack.org is Canada's only charity training and empowering young leaders to revolutionize mental health. Through Do Something, Jack Talks, Jack Chapters, and Jack Summits, young leaders identify and dismantle barriers to positive mental health in their communities.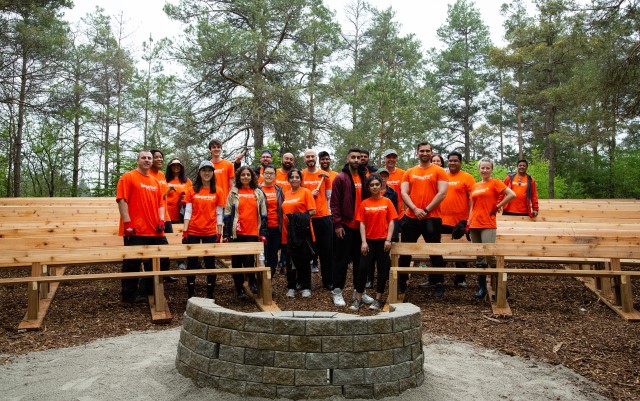 YMCA Canada
With over 1,700 program locations across Canada, YMCA is dedicated to the growth of all persons in spirit, mind and body, and to their sense of responsibility to each other and the global community. YMCA provides vital community services that are having a positive impact on some of Canada's most pressing social issues.
JDRF
JDRF is the leading global organization focused on type 1 diabetes (T1D) research. Driven by passionate, grassroots volunteers connected to children, adolescents, and adults with this disease, JDRF is the largest charitable supporter of T1D research. The goal of JDRF is to improve the lives of every person affected by T1D by accelerating progress on the most promising opportunities for curing, better treating, and preventing the disease. JDRF collaborates with a wide spectrum of partners who share this goal.
Community Gyms
Tangerine Community Gyms are flagship events where Tangerine brings together youth in communities across Canada, providing them with inspiration, motivation and encouragement to effect positive change in their lives and the lives of others in their community. Each session fosters self-confidence, respect for others, inclusion, teamwork, leadership and, of course, basketball.
Check out these helpful articles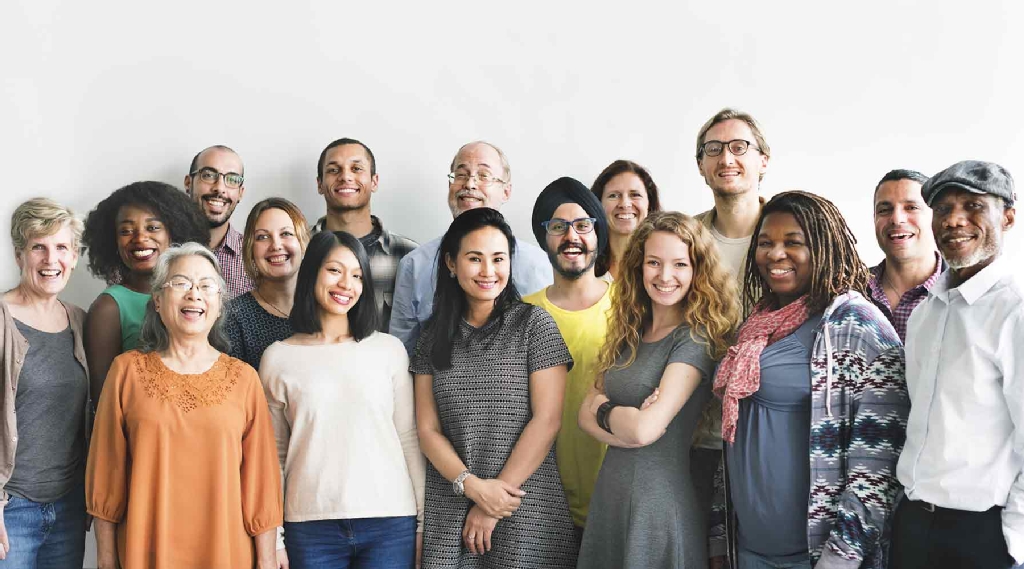 How Tangerine is Levelling the Playing Field
While 2020 proved to be a challenging year for many, it also demonstrated how when times are tough, it's how we respond and rebuild that makes the difference.
Read more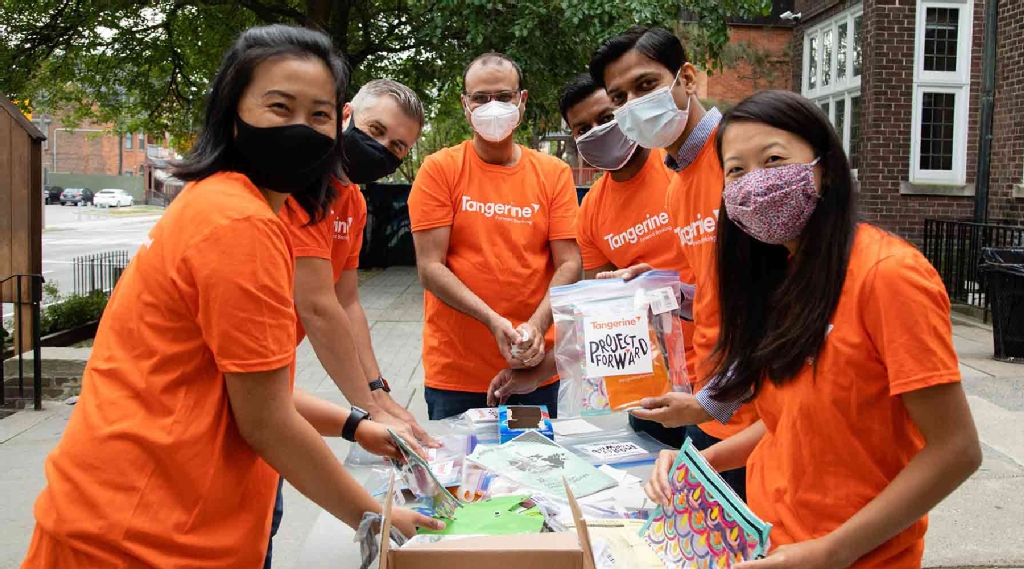 Observing the National Day for Truth and Reconciliation
On September 30th, Canadians will observe the new National Day for Truth and Reconciliation, a day to remember, recognize and reflect
Read more