Student aid: Tips to keep up with the costs of education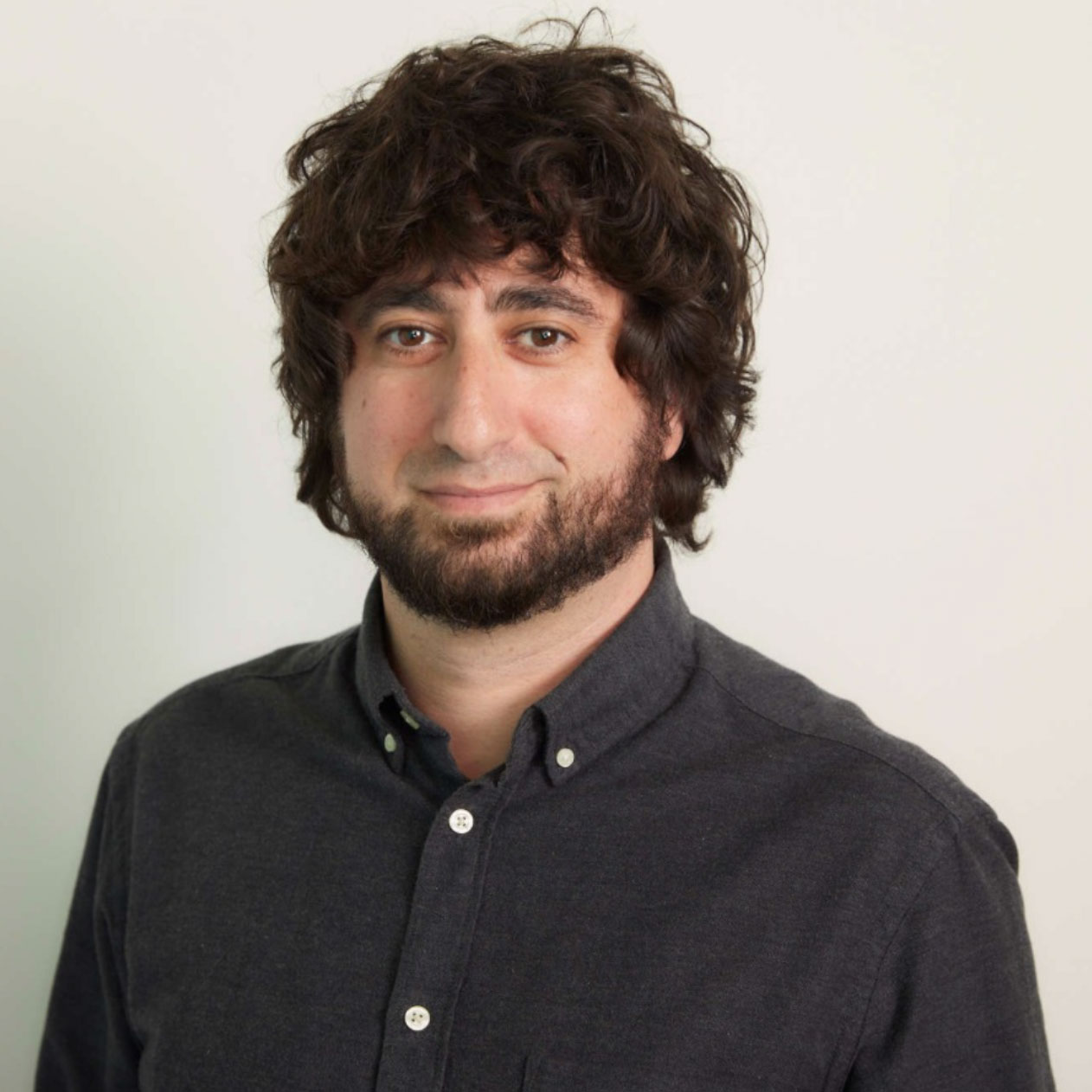 Friday, August 19th, 2022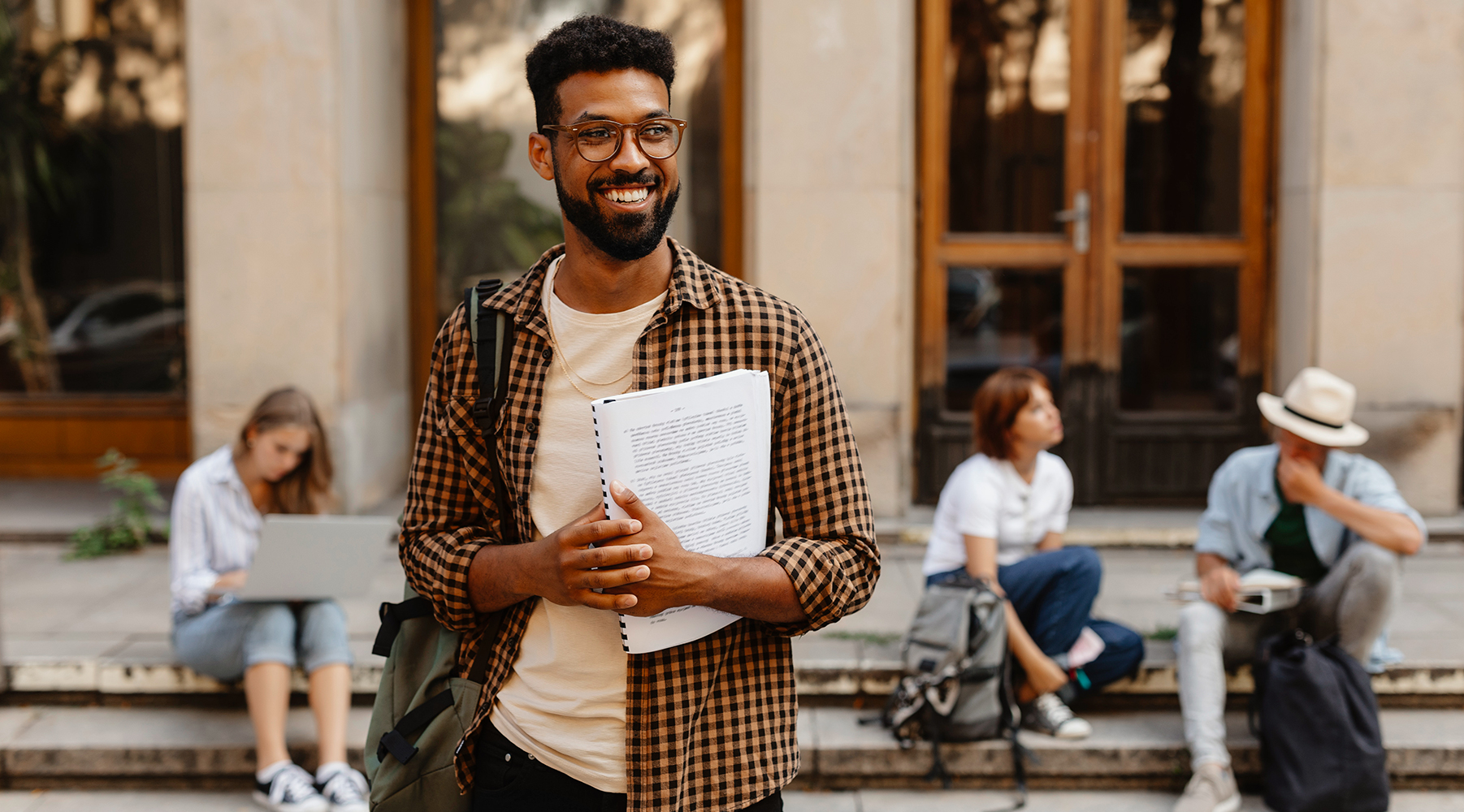 Instead of focusing on their next exam, post-secondary students may be more concerned with their finances these days.
Unfortunately, those concerns are likely to grow, as Canada's annual inflation rate rises at a record pace, and higher interest rates turn into higher borrowing costs.
"I think this coming year is going to be a tough one for many Canadians, especially students," says Jason Heath, Managing Director with Objective Financial Partners. "A low income combined with a big increase in living costs is tough. And some students may find their parents are less in a position to help out as they deal with the effect of higher inflation."
Here's a closer look at the extra expenses students are dealing with, and some ways they can curb these costly effects.
How student life is getting more expensive
Across the board, Canadians are feeling the impact of rising prices, as the annual inflation rate jumped by 8.1 per cent in June, the highest jump in nearly 40 years.
"Students who drive are definitely feeling the pain at the pumps," Heath points out. Gas prices rose 54.6 per cent in June from a year ago, while grocery prices increased 8.8 per cent.
That doesn't even include rises in tuition and housing costs. In May, rent prices were up 10.5 per cent year-over-year. According to the Angus Reid Institute, more than half of all renters recently said that affording their rent is tough or very difficult.
Meanwhile, rising interest rates are making borrowing money more expensive. That includes car loans, outstanding credit card balances, and even student loans. Heath points out that even though those still attending school generally have no repayment requirement, high interest rates will still impact loan balances and future payments.
How students can curb these costly effects
It might seem futile, but university students and their families can still take action against out-of-control finances. Ready to give it the old college try?
Opt for free activities
It may sound obvious, but the best way to deal with rising expenses is to spend less money. Easier said than done, right? Trimming entertainment expenses can be tough, especially for university students with a robust social life.
But cheap experiences don't have to be cheap on fun, says 20-year-old Molly Nicholls, a student at the University of British Columbia, Sauder School of Business.
"Going on hikes, having friends over for a movie, going to the beach and bringing food from home, and even just meeting with friends to do inexpensive activities like painting and other crafts is lots of fun and often less expensive than going out for dinner and drinks," says Nicholls.
Find student discounts
If you are going to dip into your already-stretched budget, at least try to avoid paying full costs — discounts are one of the great perks of being a student.
Fight back against rising costs by finding deals at grocery, clothing, books and electronic stores. Museums are often free or discounted, as are theatre tickets. Your school may also offer discounts on transit passes in your city. And while many stores offer discounts, some deals may not be advertised. Have your student card ready and don't be afraid to ask.
Research grants and bursaries
Take the time to research and apply for as many grants, bursaries and scholarships as you can — this is money that you won't have to pay back. A lot of grants and scholarships go unclaimed. Don't assume you can't get a grant — the only way to be sure of that is if you don't apply.
Get more information by contacting the college or university you plan to attend. You can find more resources about finding grants and bursaries from the Government of Canada website or by visiting studentawards.com.
Use campus services
There are so many ways to save money right on campus. Your school fees may include access to athletic facilities and gyms, career counseling, free legal advice and subsidized child care. You may also be able to sign out projectors or film rooms to plan a movie night.
There may also be ways to save money while supporting your fellow students' learning. Some schools have a teaching restaurant or student massage therapists and other spa services.
Buy second hand
Nicholls says she has thrifted the majority of her clothes for the last while.
"Not only is it less expensive, but often it's more fun and can be an activity to do with friends," she says. "This goes for other things as well with sites like Facebook Marketplace. It's very cheap and easy to find furniture, equipment, or other used items online, and it's more fun than buying new sometimes."
She also suggests taking a good look at what you already have around the house. "Often we have what we need or something similar at home."
Find grocery discounts
If you don't need your produce to win any beauty contests, you can save even more money. Misshapen fruits and vegetables can be had at a discount, and they help reduce food waste. In Southwestern Ontario, FoodFund sources imperfect produce from local farmers; in Montreal, Second Life delivers "odd" produce right to your door. You can also download the Too Good To Go app to get heavily discounted surplus food from local stores and restaurants.
Find a unique side gig
Finding ways to save money is important, but what about earning a little extra? You can earn extra money by signing up for odd jobs on sites like fiverr.com or Upwork and can gain skills and experience.
"The one good thing for students right now is the unemployment rate is relatively low and there appear to be a lot of job opportunities," Heath says. "However, high prices may reduce demand for places where students often work, like restaurants and the entertainment sector."
For students needing to find a side gig this year, there are still ways to put your talents to work, according to the University of Waterloo. They recommend tutoring in a subject you excel in, selling handcrafted items or even doing yard work.
Track your spending
Tracking where your money goes is the best way to take control of your finances. "Every month I make an Excel sheet of what I'm spending and what it's being spent on," Nicholls says. "It helps me realize not just how much I'm spending and where it's going, but what I could cut back on."
Be prepared for higher costs this school year
Whatever strategies you employ to curb the effects of surging inflation, make sure you head into the school year prepared for higher costs. Start by accounting for the fixed expenses, such as moving costs, rent, car payments and tuition. Then use these tips to shrink your variable expenses, so you can bury your head in textbooks without distraction.
This article or video (the "Content"), as applicable, is provided by independent third parties that are not affiliated with Tangerine Bank or any of its affiliates. Tangerine Bank and its affiliates neither endorse or approve nor are liable for any third party Content, or investment or financial loss arising from any use of such Content.
The Content is provided for general information and educational purposes only, is not intended to be relied upon as, or provide, personal financial, tax or investment advice and does not take into account the specific objectives, personal, financial, legal or tax situation, or particular circumstances and needs of any specific person. No information contained in the Content constitutes, or should be construed as, a recommendation, offer or solicitation by Tangerine to buy, hold or sell any security, financial product or instrument discussed therein or to follow any particular investment or financial strategy. In making your financial and investment decisions, you will consult with and rely upon your own advisors and will seek your own professional advice regarding the appropriateness of implementing strategies before taking action. Any information, data, opinions, views, advice, recommendations or other content provided by any third party are solely those of such third party and not of Tangerine Bank or its affiliates, and Tangerine Bank and its affiliates accept no liability in respect thereof and do not guarantee the accuracy or reliability of any information in the third party Content. Any information contained in the Content, including information related to interest rates, market conditions, tax rules, and other investment factors, is subject to change without notice, and neither Tangerine Bank nor its affiliates are responsible for updating this information.
Tangerine Investment Funds are managed by Tangerine Investment Management Inc. and are only available by opening an Investment Fund Account with Tangerine Investment Funds Limited. These firms are wholly owned subsidiaries of Tangerine Bank. Commissions, trailing commissions, management fees and expenses all may be associated with mutual fund investments. Please read the prospectus before investing. Mutual funds are not guaranteed, their values change frequently and past performance may not be repeated.