Top Five Tips for Tracking Family Finances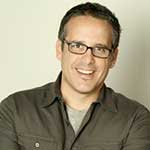 Monday, November 5th, 2018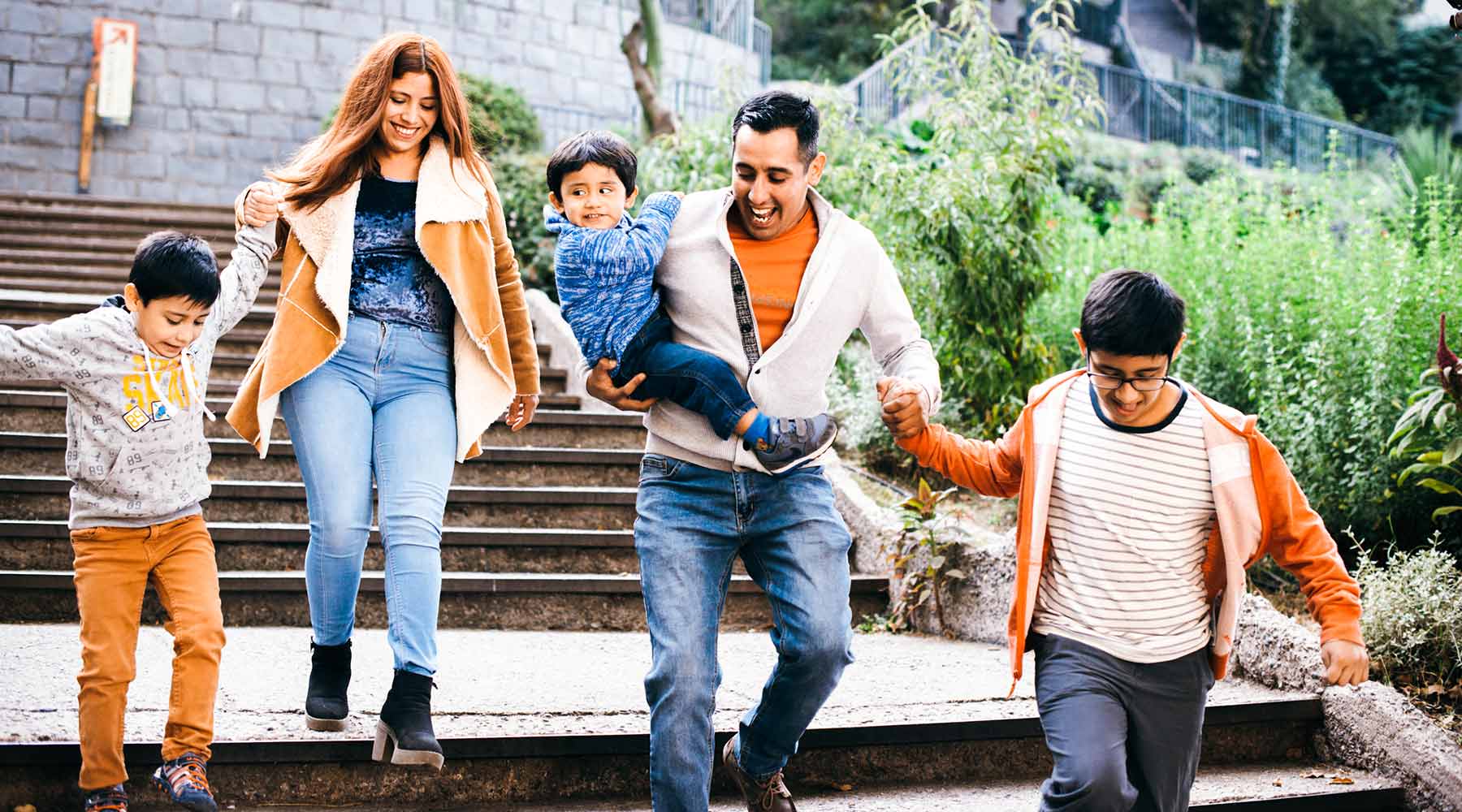 Checking your bank balance can be scary. You flip it open days away from payday and find out your balance is less than you need, since you've been tapping away for lattes and other impulse purchases.
Having kids is expensive. Back-to-school has passed, Christmas is around the corner, and then after that, it's time for spring break, then summer...and...well, you see the vicious big-ticket spending cycle just never ends, does it?
Here are five easy tips that will help you keep track of your family's finances.
1. Don't Let the Taps Become Traps!
I've never really been able to keep control over my credit card spending. It's so easy to tap and run and forget about the balance – until the bill comes. To rein things in, I did two simple things: 1) I lowered the credit limit on my cards. They set them so high, and I easily hit the limit. Reducing the limit forces me to think twice about charging things. 2) I started using debit more. For anything outside big car repairs and vacations, I use my debit card first. That way, if I don't have the money, I can't spend it.
2. Budget High
Setting up a budget is an important part of keeping a handle on your family's finances. When working it out, set larger-than-normal costs for each line item. Your utility bill will likely be lower in the summer than the winter. Your grocery bill will fluctuate week to week and season to season. The price of gas is constantly changing. If you put a higher estimate in your budget, you'll be better prepared to cover it no matter what. And having money left over from what you've budgeted is a good thing.
I want to take the family on a big European vacation in the next couple of years. It'll be expensive. I didn't set that as my first savings goal, though. I picked something smaller and more immediate – skis. It's just a couple hundred bucks, and the savings goal is over only 10 weeks. This will give me a win in my budgeting right away.
With immediate success and results, you're more likely to stick with it.
4. Play The Long Game
When you put money into your RSP, RESP or TFSA, try to resist the urge to look at the balance every day. Growing your savings is something you need to do consistently, over time, to see impressive results. When you're investing and saving for the long term, you won't want to be too concerned with the short-term view of where things are at.
If you have a budget surplus at the end of a month, consider putting the surplus in an RESP or RSP if you have contribution room. You might also want to make a prepayment on your mortgage, if your mortgage allows you to do so, or top up your saving goal. Think of your long-term plan and find ways to help you get there.
5. Keep Things Updated
Keep track of your spending on groceries, utilities and other expenses so you can adjust your budget if needed. It's a good idea to revisit your budget at least once a year, looking for updates to your income or expenses in order to trim spending, add to savings, or maybe work toward bigger savings goals.
Do It Alone, Do It Together, Just Do It
My wife and I don't have joint accounts. We've divided the bills and responsibilities so we each know what we're paying for with our paycheques. So far, I'm the only one who has really settled in to try and work out a budget. We could get a better financial family picture if we both worked on it, but I was first into the pool – it's a start. And starting is the first step towards making real change, understanding our money situation, and keeping things on track.
This article or video (the "Content"), as applicable, is provided by independent third parties that are not affiliated with Tangerine Bank or any of its affiliates. Tangerine Bank and its affiliates neither endorse or approve nor are liable for any third party Content, or investment or financial loss arising from any use of such Content.
The Content is provided for general information and educational purposes only, is not intended to be relied upon as, or provide, personal financial, tax or investment advice and does not take into account the specific objectives, personal, financial, legal or tax situation, or particular circumstances and needs of any specific person. No information contained in the Content constitutes, or should be construed as, a recommendation, offer or solicitation by Tangerine to buy, hold or sell any security, financial product or instrument discussed therein or to follow any particular investment or financial strategy. In making your financial and investment decisions, you will consult with and rely upon your own advisors and will seek your own professional advice regarding the appropriateness of implementing strategies before taking action. Any information, data, opinions, views, advice, recommendations or other content provided by any third party are solely those of such third party and not of Tangerine Bank or its affiliates, and Tangerine Bank and its affiliates accept no liability in respect thereof and do not guarantee the accuracy or reliability of any information in the third party Content. Any information contained in the Content, including information related to interest rates, market conditions, tax rules, and other investment factors, is subject to change without notice, and neither Tangerine Bank nor its affiliates are responsible for updating this information.
Tangerine Investment Funds are managed by Tangerine Investment Management Inc. and are only available by opening an Investment Fund Account with Tangerine Investment Funds Limited. These firms are wholly owned subsidiaries of Tangerine Bank. Commissions, trailing commissions, management fees and expenses all may be associated with mutual fund investments. Please read the prospectus before investing. Mutual funds are not guaranteed, their values change frequently and past performance may not be repeated.