Navigating a Layoff as a Couple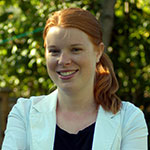 Tuesday, March 24th, 2020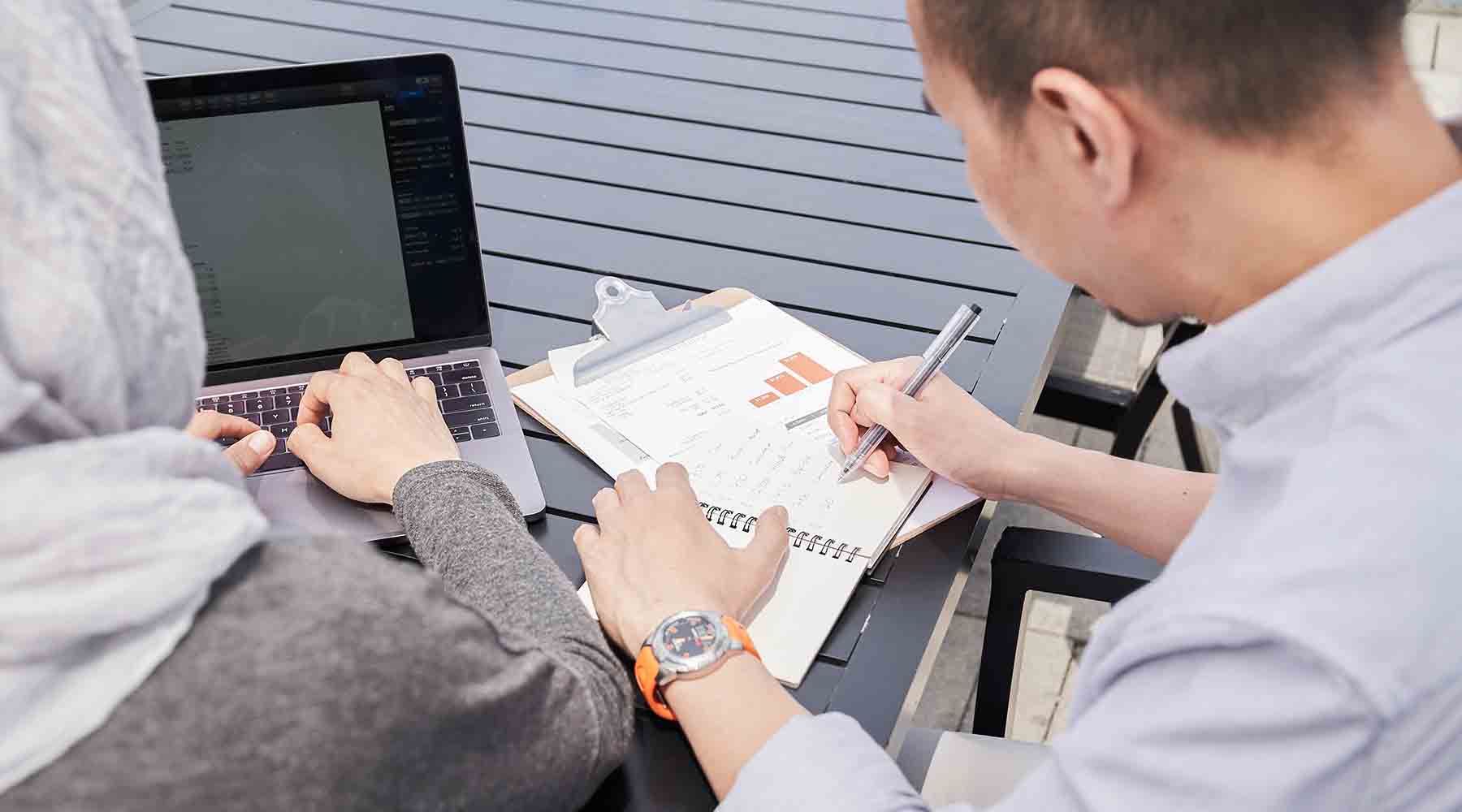 Layoff, downsizing, termination–no matter what you call it, losing your job or a significant contract if you're self-employed will likely be one of the more stressful financial situations you and your partner will face.
As my spouse and I have learned, having been through this situation a couple of times—once as a newly married couple and then again years later with a young family—there are ways to face a layoff together and come out the other side stronger than ever.
Here's How My Partner and I Faced Our Layoffs Together


Create a New Budget


My surprise layoff happened the day before my birthday. Although we had plans to go out on the big night, we opted to forego the restaurant and cook at home instead. We also worked to tighten up our grocery budget and moved our workouts to the outdoors. The second time around, we chose to cut back on childcare expenses for the three months my husband was home after his layoff.
Post-layoff is the time to make a new budget, focusing on sticking to the essential expenses and cutting back elsewhere, says Elaine Lang, a money coach with Couple and Family Therapy Montreal. While this will look different for everyone, she says, there are generally places every couple can temporarily cut back.
Start by figuring out exactly what will be coming in now, versus what your expenses—fixed and variable—are likely to be, and eliminate items from there.
Align Your Thinking


My husband and I didn't really have any major disagreements over cutting expenses and budgeting. But according to Lang, couples aren't always on the same page when it comes to budgeting through a layoff, especially when it means making adjustments to expenses that are seemingly hard to do without. Eventually reaching a compromise with your partner is absolutely essential to emerging from the layoff period without excess debt.
"This is a situation where they have to work together and they have to make it through. And a lot of people might have to change their habits drastically and some just have to change a little bit. It's going to depend on the situation," says Lang.
Generate Extra Income


In our case, as I'm self-employed, I was able to take on additional freelance work to help offset the temporary drop in income resulting from my partner's layoff.
Even if you or your spouse receive a few weeks' severance or are eligible to receive Employment Insurance benefits after your job loss, these payments are limited. It might be a good idea to try brainstorming ideas to earn a few extra bucks during this time. Depending on your skills, that may involve ramping up your side hustle or perhaps finally selling those unwanted household items.
Ramp Up Savings


We managed to save small amounts consistently from our paycheques before our layoffs, and the resulting nest egg saved us from having to depend too much on credit cards or lines of credit.
Preparing to make it through a layoff can start by building up an emergency fund together that will carry you through at least a couple of months of fixed expenses.
"We don't know what the future's going to bring—we don't know if we're going to have a job, we don't know if we're going to get contract work if we're a contract worker. So we always have to have money put away," says Lang.
Approach the Future Together
Although working through a layoff can be taxing, it can also create opportunities to spend quality time together. In addition to having a "money meeting" to discuss your budget, consider working together on a resume or conducting the job search online as a team.
This article or video (the "Content"), as applicable, is provided by independent third parties that are not affiliated with Tangerine Bank or any of its affiliates. Tangerine Bank and its affiliates neither endorse or approve nor are liable for any third party Content, or investment or financial loss arising from any use of such Content.
The Content is provided for general information and educational purposes only, is not intended to be relied upon as, or provide, personal financial, tax or investment advice and does not take into account the specific objectives, personal, financial, legal or tax situation, or particular circumstances and needs of any specific person. No information contained in the Content constitutes, or should be construed as, a recommendation, offer or solicitation by Tangerine to buy, hold or sell any security, financial product or instrument discussed therein or to follow any particular investment or financial strategy. In making your financial and investment decisions, you will consult with and rely upon your own advisors and will seek your own professional advice regarding the appropriateness of implementing strategies before taking action. Any information, data, opinions, views, advice, recommendations or other content provided by any third party are solely those of such third party and not of Tangerine Bank or its affiliates, and Tangerine Bank and its affiliates accept no liability in respect thereof and do not guarantee the accuracy or reliability of any information in the third party Content. Any information contained in the Content, including information related to interest rates, market conditions, tax rules, and other investment factors, is subject to change without notice, and neither Tangerine Bank nor its affiliates are responsible for updating this information.
Tangerine Investment Funds are managed by Tangerine Investment Management Inc. and are only available by opening an Investment Fund Account with Tangerine Investment Funds Limited. These firms are wholly owned subsidiaries of Tangerine Bank. Commissions, trailing commissions, management fees and expenses all may be associated with mutual fund investments. Please read the prospectus before investing. Mutual funds are not guaranteed, their values change frequently and past performance may not be repeated.