Converting Your RSP to RIF at 71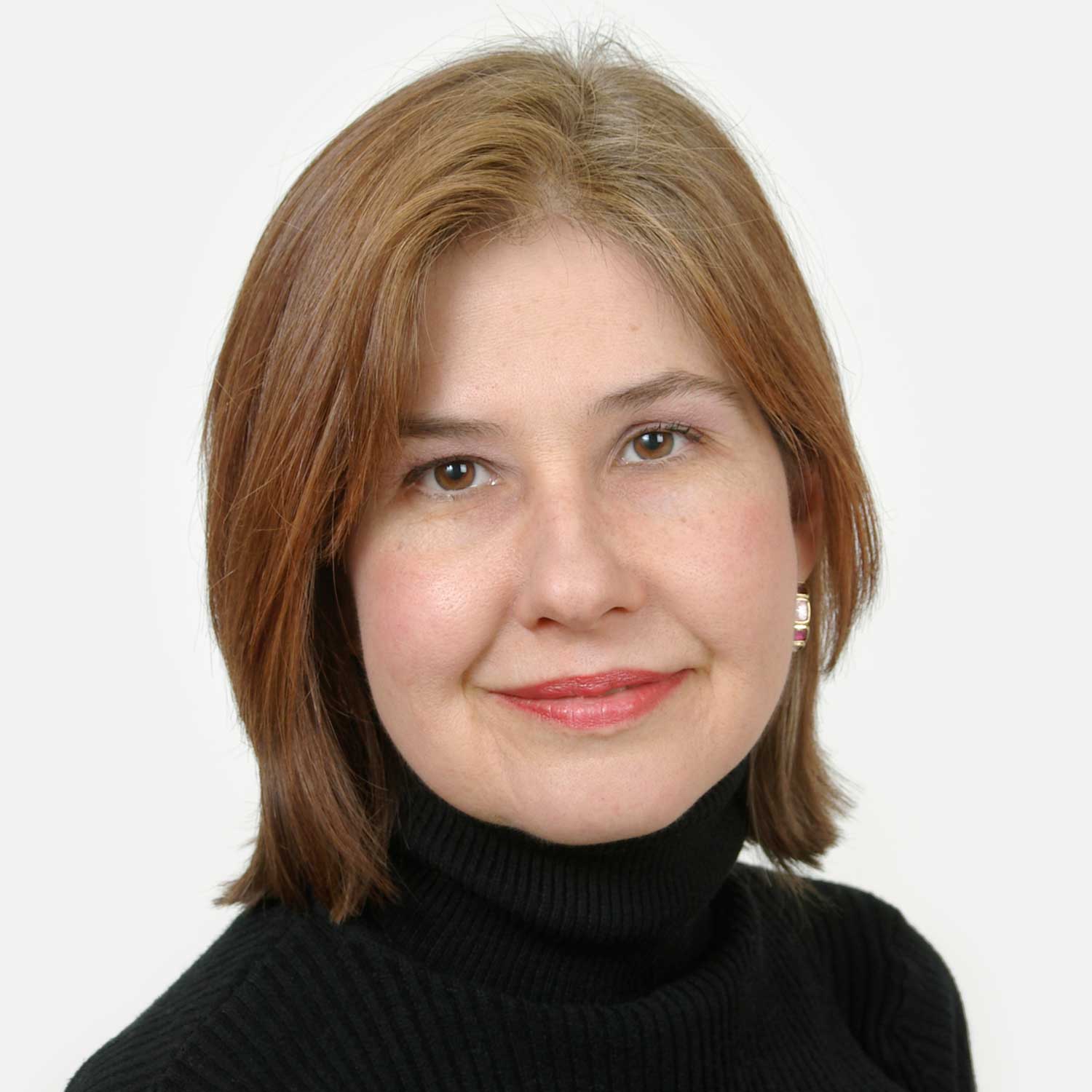 Tuesday, July 20th, 2021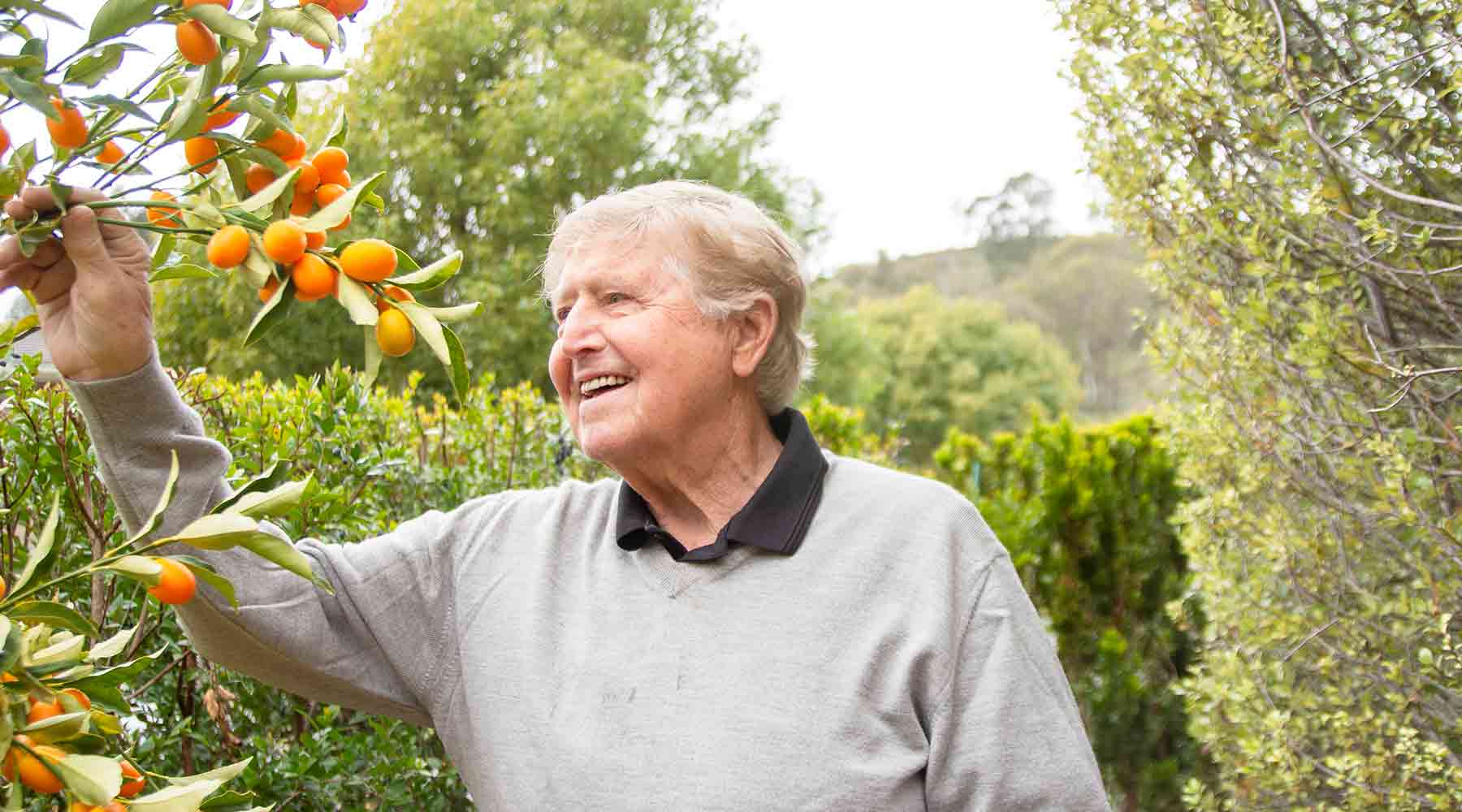 If this is the year you turn 71, you have until December 31 to wind down your RSP.
You have some options:
Convert to a Retirement Income Fund (RIF)
Convert to an annuity
Withdraw the entire amount to cash
You can also have a combination of the three
Whatever option you choose, keep in mind that most financial institutions require at least a month's notice to complete the transaction.
RIFs are a Popular Choice


Many people choose RIFs because they offer investment and income flexibility. For instance, you can manage your own RIF in a self-directed account and keep the same investments you already had in your RSP.
Provided your investments stay in the plan, they will continue to grow tax-deferred. While most people tend to convert their RSP to a RIF around age 71, you can convert any time before that.
The Less You Withdraw From Your RIF, the Less Tax You Pay for that Withdrawal


But here's the thing—you must withdraw a minimum amount from your RIF each year starting the year you turn 72. The government sets the percentage rates for minimum withdrawals—based on the total value of your RIF as of the previous December 31—and these percentages increase slightly each year. Any amount you withdraw over the minimum is subject to a withholding tax.
Figuring out how to set up your RIF withdrawals requires a close look at your individual tax situation and income needs. Fortunately, you don't have to start withdrawing from your RIF until the year you turn 72 so you may still have some time to plan.
How Much to Withdraw?
If you have a large company pension, earned income, or other investment income, you may not need to pull a lot of money from your RIF—at least not yet—so the minimum withdrawal may be sufficient. That way, you lower your tax bill, avoid the withholding tax and keep the assets in the plan longer.
It's possible you don't even need any of that RIF withdrawal money just yet. You could put it to work for you in a TFSA—assuming you have contribution or carryover room—or another non-registered account through an in-kind transfer. You'd avoid extra costs associated with selling and converting your investments to cash (withdrawals are still taxable). The benefit of transferring in kind to a TFSA is that, although the money will be part of your taxable income the year you withdraw it from your RIF, whatever it earns going forward in your TFSA will be 100% tax free.
Do You Have a Younger Spouse?
If keeping your RIF withdrawal amounts low makes sense to your financial situation, here's another option. If you have a younger spouse, you can use that spouse's age to calculate your minimum RIF withdrawal amount (which would be lower than yours) in order to keep more money in the plan longer. You'd need to let your financial institution know that you want to have the calculation made using your spouse's age before you make your first RIF withdrawal. And because you can't change your mind later, it's important to think this through carefully before committing.
If You Need to Withdraw More
If you need to withdraw more than the annual minimum RIF income, there are two things to consider. One is that the more you withdraw, the sooner you deplete the plan. The other is that whatever you withdraw above the minimum amount will have withholding tax taken off at source, which lowers the amount you actually get. The withholding tax is: 10% for up to $5,000 over the minimum, 20% for $5,001 to $15,000 and 30% for amounts over $15,000. (In Quebec, these amounts are different.)
One way to lower the withholding tax is to take the money in smaller amounts rather than at one time. Based on the withholding rates, suppose you needed an additional $9,000 of income over your minimum. If you took this at one time, you'd have to pay $1,800 in withholding tax. If you took the money in two installments of $4,500 each, your total withholding tax would be $450 on each withdrawal, for a total of $900.
Also, depending on your overall tax situation, total annual income and eligibility for tax deductions and credits, you could be get refunded some of the withholding tax when you file your tax return.
When to Withdraw
You can withdraw from your RIF monthly, quarterly, semi-annually or annually. Monthly withdrawals are a common option for retirees using their RIF income to cover their living expenses. But if you don't need the income immediately, you might consider withdrawing annually at the end of the year, so that your RIF income continues to grow tax deferred during the year.
There are many things to consider when converting your RSP to a RIF. Be sure to plan ahead before it comes time to convert. Speak to a tax advisor if you have more questions.
This article or video (the "Content"), as applicable, is provided by independent third parties that are not affiliated with Tangerine Bank or any of its affiliates. Tangerine Bank and its affiliates neither endorse or approve nor are liable for any third party Content, or investment or financial loss arising from any use of such Content.
The Content is provided for general information and educational purposes only, is not intended to be relied upon as, or provide, personal financial, tax or investment advice and does not take into account the specific objectives, personal, financial, legal or tax situation, or particular circumstances and needs of any specific person. No information contained in the Content constitutes, or should be construed as, a recommendation, offer or solicitation by Tangerine to buy, hold or sell any security, financial product or instrument discussed therein or to follow any particular investment or financial strategy. In making your financial and investment decisions, you will consult with and rely upon your own advisors and will seek your own professional advice regarding the appropriateness of implementing strategies before taking action. Any information, data, opinions, views, advice, recommendations or other content provided by any third party are solely those of such third party and not of Tangerine Bank or its affiliates, and Tangerine Bank and its affiliates accept no liability in respect thereof and do not guarantee the accuracy or reliability of any information in the third party Content. Any information contained in the Content, including information related to interest rates, market conditions, tax rules, and other investment factors, is subject to change without notice, and neither Tangerine Bank nor its affiliates are responsible for updating this information.
Tangerine Investment Funds are managed by Tangerine Investment Management Inc. and are only available by opening an Investment Fund Account with Tangerine Investment Funds Limited. These firms are wholly owned subsidiaries of Tangerine Bank. Commissions, trailing commissions, management fees and expenses all may be associated with mutual fund investments. Please read the prospectus before investing. Mutual funds are not guaranteed, their values change frequently and past performance may not be repeated.