Why it's OK to be a couch potato if you're an investment portfolio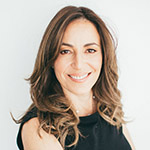 Wednesday, September 19th, 2018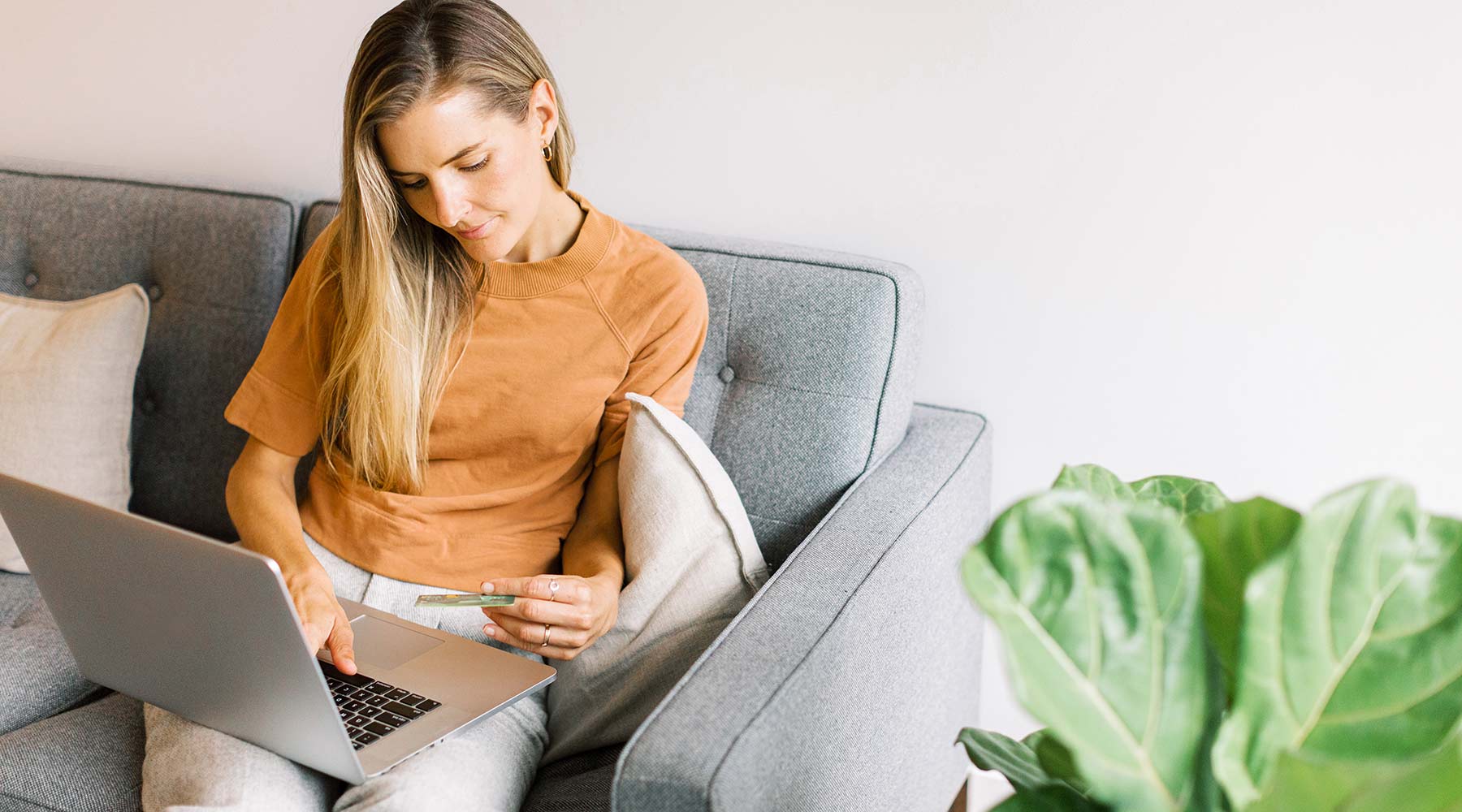 When it comes to investing, it may actually pay to be passive. Index investors take a passive approach to investing based on the belief that it's very difficult — if not impossible — to outperform the market on a consistent basis, especially after fees are factored in.
It's quite easy to build a passive investment portfolio using either index mutual funds or exchange traded funds (ETFs). Or you could let someone else do all the work for you with a ready-to-go portfolio like the ones offered by Tangerine.
To get the skinny on being a couch potato investor, I spoke with Dan Bortolotti, the creator of the Canadian Couch Potato blog and an investment advisor with PWL Capital in Toronto.
What is couch potato investing?
It's a strategy based on investing in the whole market, rather than trying to pick individual stocks and bonds. Couch Potato investors build simple, broadly diversified portfolios at very low cost and stay invested for the long term.
Can anyone be a couch potato?
In theory, yes. The fundamental principles are the same whether you're investing $1,000 or $1 million. Stock picking does not usually add value, and neither does market timing. But some people don't understand index investing, don't believe in it and may have another reasonable strategy — for example, dividend investors. If they have a deep confidence in their strategy and will stick with it, then that's what's most important.
So what's the best investment strategy?
The one you will stick with over the long run. So plant the potato, water and fertilize it, and don't pull it out of the ground every day to see how it's doing.
You hear so much about "buy and hold." But how important is it to rebalance your couch potato portfolio and why?
Buy and hold and rebalancing are not incompatible. When you design your portfolio, you choose a target asset mix appropriate to your risk tolerance, time horizon and investing goals. But then your portfolio naturally drifts away based on market movements, so you need to get back to those targets. Rebalancing is done primarily to manage risk, not to juice your returns.
How often should you rebalance?
There is no optimal frequency — annually is fine. You should also rebalance after a very dramatic market move, and when you have a new inflow of cash.
Can I get help with that?
Some index-based funds, such as the Tangerine Investment Funds, rebalance automatically to keep you at your target asset mix.
What's the biggest Don't for passive investors?
Don't constantly second-guess yourself or tinker with your portfolio, thinking you can improve upon it. Be a couch potato — it works because it's simple. When you make it more complicated, you may sabotage your returns.
Is there ever a place in a portfolio for actively managed funds?
Maybe it lets you scratch an itch, but I don't see a lot of value in actively managed funds, since most are likely to underperform after fees.
What is the secret to successful investing?
The biggest factor in your investing success over the long-term is your ability to save and defer spending. Try to develop a disciplined saving strategy before you worry too much about the finer points of investing. You need to grow the potato before you can decide how to cook it or how to dress it.
How do you like your potatoes: baked, mashed, or French fried?
I love twice-baked potatoes with lots of sour cream and fresh chives.
(This interview has been edited for length.)
This article or video (the "Content"), as applicable, is provided by independent third parties that are not affiliated with Tangerine Bank or any of its affiliates. Tangerine Bank and its affiliates neither endorse or approve nor are liable for any third party Content, or investment or financial loss arising from any use of such Content.
The Content is provided for general information and educational purposes only, is not intended to be relied upon as, or provide, personal financial, tax or investment advice and does not take into account the specific objectives, personal, financial, legal or tax situation, or particular circumstances and needs of any specific person. No information contained in the Content constitutes, or should be construed as, a recommendation, offer or solicitation by Tangerine to buy, hold or sell any security, financial product or instrument discussed therein or to follow any particular investment or financial strategy. In making your financial and investment decisions, you will consult with and rely upon your own advisors and will seek your own professional advice regarding the appropriateness of implementing strategies before taking action. Any information, data, opinions, views, advice, recommendations or other content provided by any third party are solely those of such third party and not of Tangerine Bank or its affiliates, and Tangerine Bank and its affiliates accept no liability in respect thereof and do not guarantee the accuracy or reliability of any information in the third party Content. Any information contained in the Content, including information related to interest rates, market conditions, tax rules, and other investment factors, is subject to change without notice, and neither Tangerine Bank nor its affiliates are responsible for updating this information.
Tangerine Investment Funds are managed by Tangerine Investment Management Inc. and are only available by opening an Investment Fund Account with Tangerine Investment Funds Limited. These firms are wholly owned subsidiaries of Tangerine Bank. Commissions, trailing commissions, management fees and expenses all may be associated with mutual fund investments. Please read the prospectus before investing. Mutual funds are not guaranteed, their values change frequently and past performance may not be repeated.