Your Side Gig Starter Pack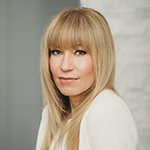 Wednesday, September 21st, 2022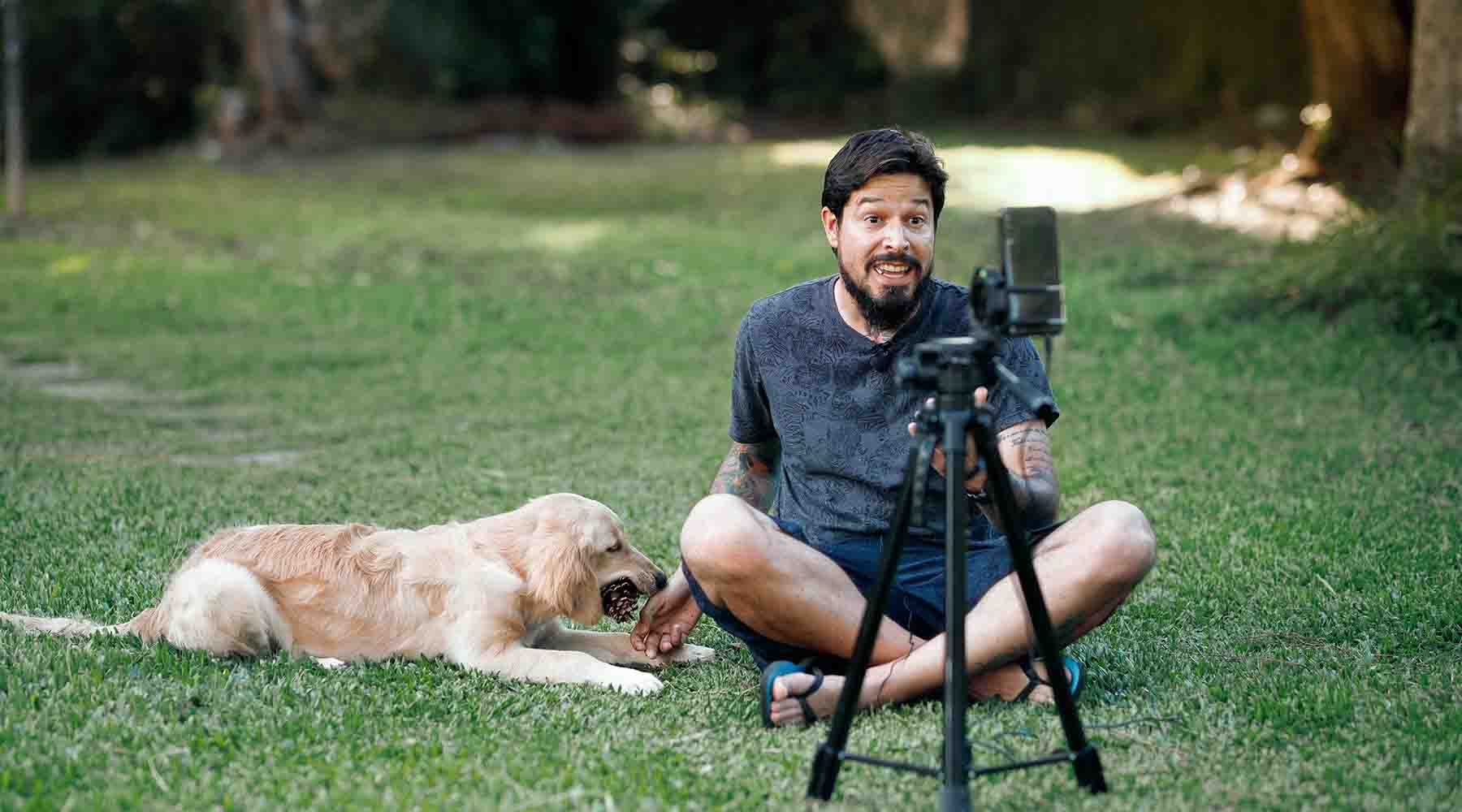 The percentage of Canadians who say they are worse off now than they were 12 months ago is at its highest mark since 2010 at 36 per cent, compared to 34 per cent in 2021 and 32 per cent in 2020.
With the rising cost of just about everything, could turning your passion into cash be a viable option to combat inflation?
Starting a side gig not only gives you the opportunity to make extra money in the near future, but it allows you to try out income streams which could support your retirement as well.
There's a broad variety of side gigs. Not just the gig economy, but consulting and freelancing too.
I asked my readers and social network for their side hustle ideas and here's what they reported:
Jim from Vancouver just retired when the pandemic hit and couldn't sit still in his small condo. He found many of his building neighbours were all getting dogs but were too busy to walk them. He started a dog walking business and now it's earning over $100,000. He's hiring more walkers and buying used vans.
Carol from Ottawa got a Covid puppy and now can't find a dog groomer. There's a three-month waiting list. She bought an old, small motor home, refurbished it as a mobile dog grooming service, and had her business half funded with subscriptions from dog owners before she even started.
Edith from Edmonton is 75 and struggles with English as a second language. Her church introduced her to two seniors much older than her that need companionship in their home, meals prepared and light housekeeping. Not only is she delighted that she's keeping active and has some new friends, she's bringing in over $2,000 a month!
Are these sparking any ideas? One word of caution: whatever you do, make sure the side work you're doing isn't in violation of your contract or current work agreement. The last thing you'd want is to jeopardize your 9 to 5.
Let's look at four tips to set you up to succeed with a side gig that could one day become full time.
1. Set clear financial goals
Do you have a clear understanding of the purpose of the side gig? Do you need this extra money to make ends meet? Are you hoping to accelerate saving for a down payment on a house? To boost retirement savings? Or is this side gig something you want to grow into a sustainable business?
Once you know your goal, set a time limit. Even if you want this to be a self-sustaining business, how much time are you giving yourself to reach your goal?
Then set weekly, monthly and quarterly targets to keep yourself on track. If you're missing your targets, take a closer look at the earning power of your side gig. Are you spending time on projects that don't pay or don't pay enough? If that's the case, how can you change that?
Watch your cash flow. Keep track of what you're earning and what you're spending on your side business. And keep this separate from your household budget.
2. Manage your time
When it comes to your main job, set clear limits to how many hours a day you can work. From there, block off time for sleep, time to rest and reconnect with family and friends. And don't forget to set aside time to take care of yourself. Whatever is left over is time you can devote to your side gig.
If your side gig is profitable enough, you might want to consider negotiating a four-day workweek or part-time hours to free up more time to grow the side-gig.
Most importantly, be mindful. When you're working your main job, focus on the main job. When you're with family, focus on family. When you're side-gigging, focus on the side-gig.
Business ideas will come when you're doing other things. Write them down on anything you can get access to (a note on your phone, email to yourself, a sticky note) and take care of it during the time you have blocked off for side work.
Also put everything in your calendar. The less you rely on memory, the more you can focus on all of your work.
3. Do your market research
Here's the easiest way to get started: find a skill that comes easily to you. This is your service. Then find people who struggle with that task. Those are your clients. There's a huge learning curve in setting up a side business and marketing it. Don't add to your stress by making the work hard. Start easy and build from there.
Get to know others offering your service. What are they charging? How are they advertising their services? What platforms are they active on? Is there an opportunity to collaborate and help each other build business?
4. Ask a pro
Your extra money will increase your income, which may push you into a higher tax bracket. It's a good idea to work with an accountant or financial planner to keep your tax planning in check, especially if the side gig is profitable.
If your side business requires self-promotion (e.g. a website, social media) take stock of your comfort level with these skills. Is it worth the time and energy required to DIY? Or will you get faster, better results by hiring someone on contract? It might be worth the investment.
Remember to check for support groups and programs at all levels of government (municipal, provincial, federal). There's a lot of free help available to budding entrepreneurs.
One last piece of advice. Starting a side gig could be a great move for people mid-career or thinking about retirement. Many people still want to work after age 65, and side gigs are a great way to experiment with that income stream.
This article or video (the "Content"), as applicable, is provided by independent third parties that are not affiliated with Tangerine Bank or any of its affiliates. Tangerine Bank and its affiliates neither endorse or approve nor are liable for any third party Content, or investment or financial loss arising from any use of such Content.
The Content is provided for general information and educational purposes only, is not intended to be relied upon as, or provide, personal financial, tax or investment advice and does not take into account the specific objectives, personal, financial, legal or tax situation, or particular circumstances and needs of any specific person. No information contained in the Content constitutes, or should be construed as, a recommendation, offer or solicitation by Tangerine to buy, hold or sell any security, financial product or instrument discussed therein or to follow any particular investment or financial strategy. In making your financial and investment decisions, you will consult with and rely upon your own advisors and will seek your own professional advice regarding the appropriateness of implementing strategies before taking action. Any information, data, opinions, views, advice, recommendations or other content provided by any third party are solely those of such third party and not of Tangerine Bank or its affiliates, and Tangerine Bank and its affiliates accept no liability in respect thereof and do not guarantee the accuracy or reliability of any information in the third party Content. Any information contained in the Content, including information related to interest rates, market conditions, tax rules, and other investment factors, is subject to change without notice, and neither Tangerine Bank nor its affiliates are responsible for updating this information.
Tangerine Investment Funds are managed by Tangerine Investment Management Inc. and are only available by opening an Investment Fund Account with Tangerine Investment Funds Limited. These firms are wholly owned subsidiaries of Tangerine Bank. Commissions, trailing commissions, management fees and expenses all may be associated with mutual fund investments. Please read the prospectus before investing. Mutual funds are not guaranteed, their values change frequently and past performance may not be repeated.