How To Manage Money In Your 20s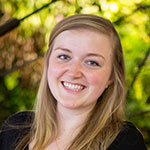 Tuesday, September 17th, 2019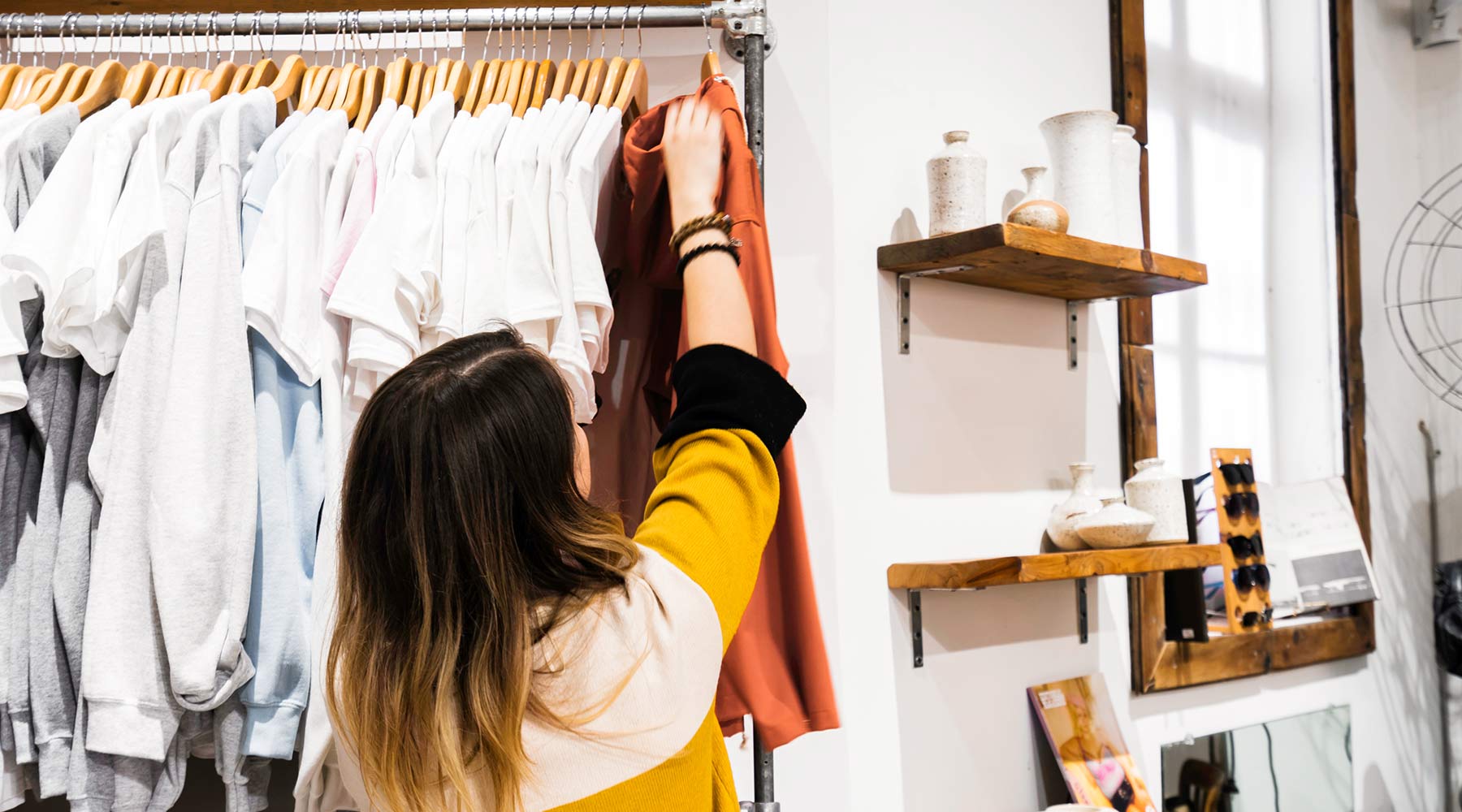 The word "millennial" is used so often these days, its meaning almost seems to have been lost in translation. But for those of us born between the early 1980s and early 2000s, we know the unique challenges our generation faces compared to those before us and, unfortunately, most of them are financial. As someone who's just exited her 20s — and who made plenty of financial mistakes in them — I was glad when Tangerine asked me to share some of my key financial literacy lessons for millennials. If you can learn something from my experience and use it in your own financial life, I'm glad to share it here.
My key financial life lesson: Saving
The adult role models in my life always told me I should save at least 10% of every paycheque. I heard that advice and yet I barely saved a penny in my early 20s — and now I'm years behind on saving for certain milestones. Because of that, you might think my advice would be to save at least 10% of your income, but it's almost the opposite. The lesson I wish I'd been taught would've been to live on as little as possible and save everything else. Having savings in the bank gives you a freedom that can't be bought. Even if you don't have a goal for your money yet, still save everything you can. You'll be grateful you have it, one day.
My key financial life lesson: Spending
To go along with my point about living on as little as possible, I wish I'd learned sooner that you can't buy happiness at a store. For years, I spent every penny I earned (and more) buying brand new furniture, clothes, electronics and a car, thinking that I wouldn't feel "successful" until I had everything I wanted (and it all matched). When I turned 29, I finally realized that my stuff didn't define me, and I'd wasted thousands of dollars on things I either never used or didn't really love. If you stop buying into the idea that "retail therapy" works and, instead, make the conscious effort to only buy things when they run out or break beyond repair, I guarantee you'll find true happiness.
My key financial life lesson: Investing
When I was a teenager, I remember being told that if I invested some money every month, I'd be able to retire with $1 million. The concept was so foreign to me, because both retirement and $1 million were so intangible, the advice basically went in one ear and out the other. Unfortunately, waiting to get started with investing means it'll now take me a lot longer to reach my financial goals — and the reason I waited so long was simply because I was too scared to sound "dumb" if I asked someone questions about it. Investing early and often is important — but first, you must get past the fear of sounding dumb and just start asking questions. The more you ask, the more you'll understand, and the better-informed decisions you can make about your financial future.
My key financial life lesson: Borrowing
Millennials borrow money for so many different reasons. We get student loans to go to school, use credit cards to build credit and take out mortgages to buy homes. There are lessons I wish I'd been taught in school about all of those milestones, but personally, I wish I'd understood what it really meant to only borrow what you can afford to repay. I used to use credit cards like they were second bank accounts and thought I was fine as long as I could make the minimum payment. That mindset stole two years of my life — the amount of time it took me to pay off $30,000 of debt, after I realized I was maxed out. If I'd known it would take that long, when I was racking up the debt, I would've made some better borrowing decisions.
Further reading:
Financial Planning in Your 20s
How people in their 20s can build a good credit history
How to Graduate with Less Student Debt
And...
See how your savings can grow with our Tangerine RSP Savings Account Calculator
This article or video (the "Content"), as applicable, is provided by independent third parties that are not affiliated with Tangerine Bank or any of its affiliates. Tangerine Bank and its affiliates neither endorse or approve nor are liable for any third party Content, or investment or financial loss arising from any use of such Content.
The Content is provided for general information and educational purposes only, is not intended to be relied upon as, or provide, personal financial, tax or investment advice and does not take into account the specific objectives, personal, financial, legal or tax situation, or particular circumstances and needs of any specific person. No information contained in the Content constitutes, or should be construed as, a recommendation, offer or solicitation by Tangerine to buy, hold or sell any security, financial product or instrument discussed therein or to follow any particular investment or financial strategy. In making your financial and investment decisions, you will consult with and rely upon your own advisors and will seek your own professional advice regarding the appropriateness of implementing strategies before taking action. Any information, data, opinions, views, advice, recommendations or other content provided by any third party are solely those of such third party and not of Tangerine Bank or its affiliates, and Tangerine Bank and its affiliates accept no liability in respect thereof and do not guarantee the accuracy or reliability of any information in the third party Content. Any information contained in the Content, including information related to interest rates, market conditions, tax rules, and other investment factors, is subject to change without notice, and neither Tangerine Bank nor its affiliates are responsible for updating this information.
Tangerine Investment Funds are managed by Tangerine Investment Management Inc. and are only available by opening an Investment Fund Account with Tangerine Investment Funds Limited. These firms are wholly owned subsidiaries of Tangerine Bank. Commissions, trailing commissions, management fees and expenses all may be associated with mutual fund investments. Please read the prospectus before investing. Mutual funds are not guaranteed, their values change frequently and past performance may not be repeated.