Lessons I've Learned Buying Three Houses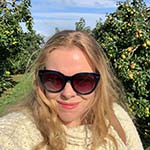 Thursday, October 15th, 2020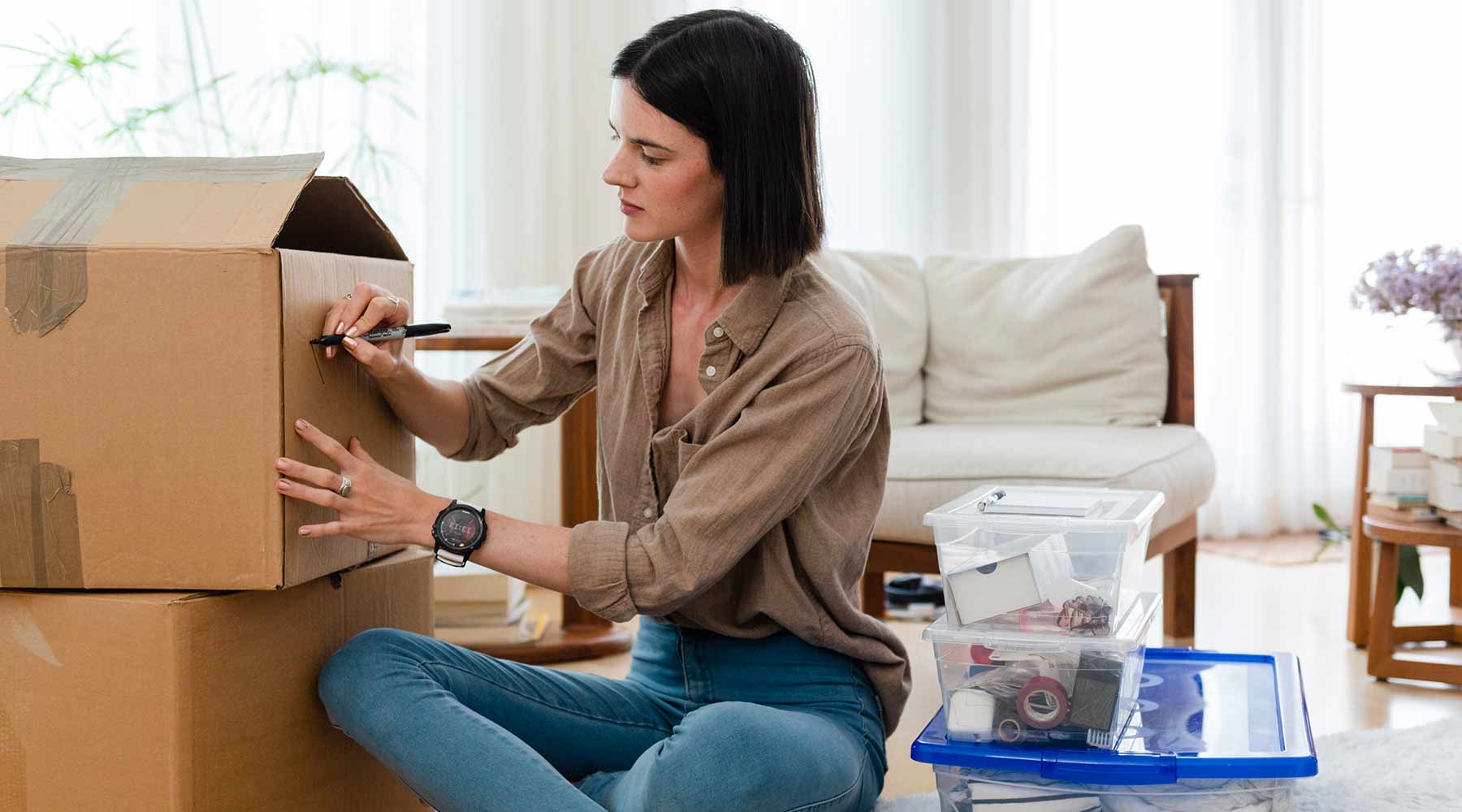 In the past 12 years, I've bought three vastly different houses.
Each time, I thought the house was going to be my forever home, and this time - I swear - I'm not moving ever again, at least until my three kids are grown, and my youngest is only just starting school. I've learned a lot from buying these homes.
What I Learned Buying My First Home


My first house was a 750 sq. ft., 1940s bungalow in downtown Halifax, NS. I was a single mom at the time, and most of the houses I could consider with my pre-approved mortgage amount were awful. I had a great realtor, though, and here's what I learned:
Lesson #1: I could look for a house under my budget and use the money that would've gone towards the mortgage to fix it up. With that in mind, I was able to get new windows, replace a rotten wall in the bathroom, and do an intense paint job to get rid of the nicotine stench seeping out of the walls. It took two weeks for a contractor to fix the issues with the house, and by the time we moved in, it was perfect for us. I'd happily go through that same process again.
On closing, however, I learned another lesson:
Lesson #2: You always need more money than you think you will. The quoted closing costs (land transfer tax for second time homebuyers, legal fees) had not included paying the seller back for the heating oil in the tank ($800) or paying back the property taxes they'd already paid for the year (close to $1,000). Ouch.
What I Learned Buying My Second Home
In 2007, remarried and pregnant, I wanted to move to somewhere where we could raise a few animals and grow our own veggies. We bought a 200-year-old, 12-acre farm in the Nova Scotian countryside.
Lesson #3: Have funds set aside to cover unexpected things that could go wrong. We moved in to find that the fridge stopped working at some point after the inspection. We also smashed a window ramming a king-sized mattress up a winding staircase. These two issues cost us $1,200 as soon as we moved in.
Lesson #4: Insuring a rambling property in the country was not the same as a little house in a city. I really hadn't put much thought into insurance and had no idea it could range so wildly but the first quotes we got were almost as high as the mortgage payments. I learned to make a call to an insurance broker before making an offer on a house, and that different insurance companies are better for different types of homes.
What I Learned Buying My Third Home
I felt so much better prepared to buy my third house, a three-bedroom home in a small town that's perfect for my family. We went into the process armed with the right questions about closing costs and fees.
Lesson #5: I bought this place with my head more than my heart. Turns out that as much as I loved having chickens and growing a few veggies at my previous home, I was a terrible farmer and the whole homesteading lifestyle was biting off more than I could chew. In hindsight, I should have spent more time learning exactly what country living entailed before making such a huge time and money commitment. This new house has a perfectly fine sized back yard that I can manage (and still have a little garden in).
Lesson #6: This house is helping me reach my financial goals because it likely won't need constant expensive maintenance the way that the farm did. I bought the house knowing that the issues I would fix (roof and windows) would be long-term fixes and everything else was already in great shape. Repairing the farmhouse was enjoyable, but I'm happy we won't have to do that here. Getting quotes from contractors in advance of purchasing ensured that I could make the repairs needed right away without going over budget.
Homeownership can be such a huge step in life, and there's always lots to learn.
Whether you're
buying a new home
or refinancing,
we're here to work
with you.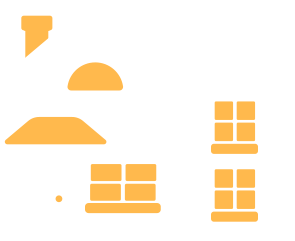 This article or video (the "Content"), as applicable, is provided by independent third parties that are not affiliated with Tangerine Bank or any of its affiliates. Tangerine Bank and its affiliates neither endorse or approve nor are liable for any third party Content, or investment or financial loss arising from any use of such Content.
The Content is provided for general information and educational purposes only, is not intended to be relied upon as, or provide, personal financial, tax or investment advice and does not take into account the specific objectives, personal, financial, legal or tax situation, or particular circumstances and needs of any specific person. No information contained in the Content constitutes, or should be construed as, a recommendation, offer or solicitation by Tangerine to buy, hold or sell any security, financial product or instrument discussed therein or to follow any particular investment or financial strategy. In making your financial and investment decisions, you will consult with and rely upon your own advisors and will seek your own professional advice regarding the appropriateness of implementing strategies before taking action. Any information, data, opinions, views, advice, recommendations or other content provided by any third party are solely those of such third party and not of Tangerine Bank or its affiliates, and Tangerine Bank and its affiliates accept no liability in respect thereof and do not guarantee the accuracy or reliability of any information in the third party Content. Any information contained in the Content, including information related to interest rates, market conditions, tax rules, and other investment factors, is subject to change without notice, and neither Tangerine Bank nor its affiliates are responsible for updating this information.
Tangerine Investment Funds are managed by Tangerine Investment Management Inc. and are only available by opening an Investment Fund Account with Tangerine Investment Funds Limited. These firms are wholly owned subsidiaries of Tangerine Bank. Commissions, trailing commissions, management fees and expenses all may be associated with mutual fund investments. Please read the prospectus before investing. Mutual funds are not guaranteed, their values change frequently and past performance may not be repeated.