How to Evaluate Line of Credit Offers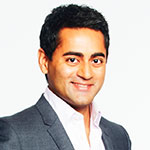 Wednesday, January 22nd, 2020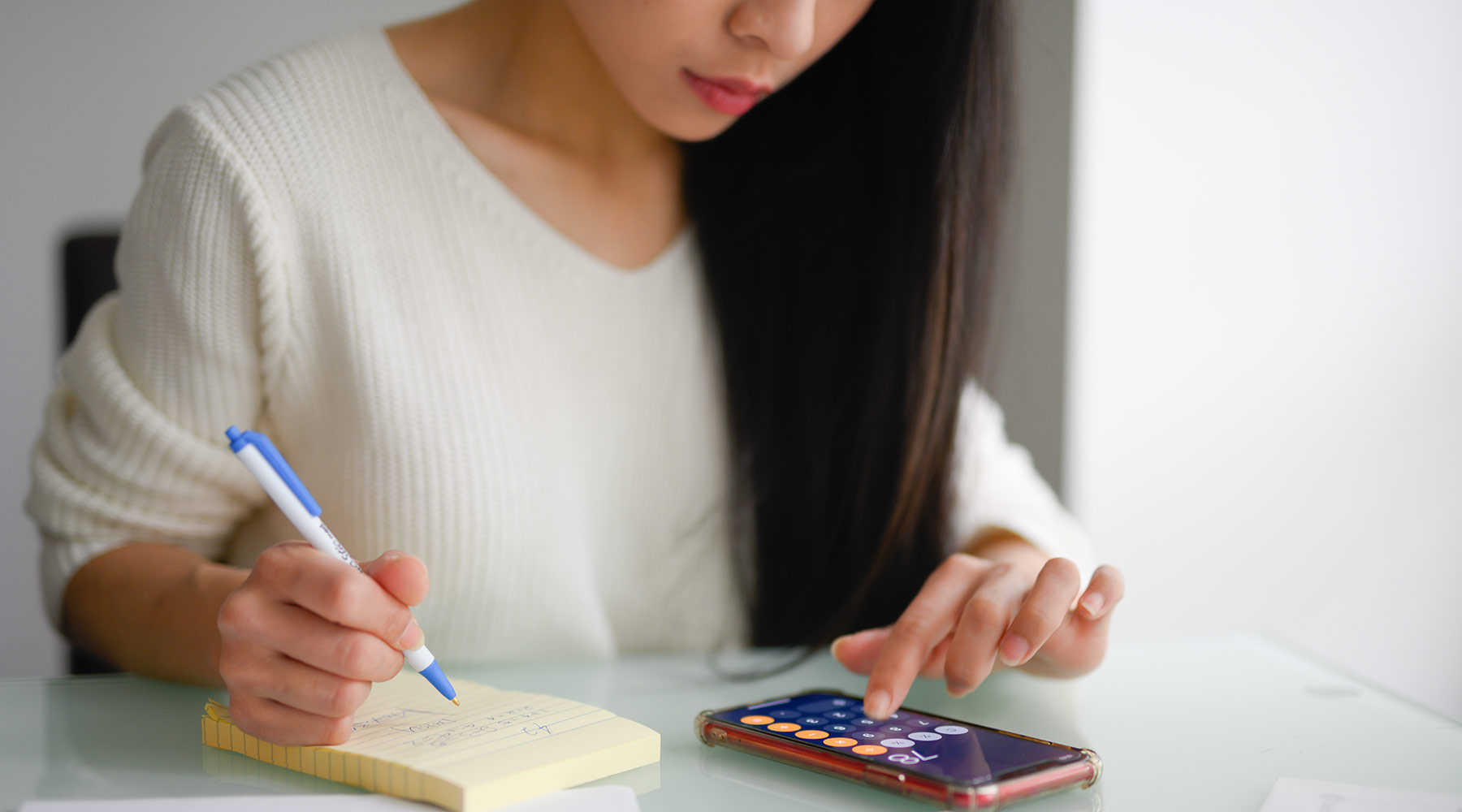 Let's say you get an email or letter in the mail telling you that if you transfer a balance to a line of credit, you'll get a promotional interest rate for a certain amount of time. Maybe it's a no-interest offer: a 0% interest rate for 6 months.
If you're carrying a balance on a higher interest rate product (debt), it might make sense to take advantage of the offer, but here are some important considerations to review first before you do so.
Evaluating Special Offers on Lines of Credit


There are two big considerations: the cold hard math, and the human reality. Let's look at each of them.
The math is relatively easy. Predicting how we'll act is easier to get wrong.
Where a Line of Credit Could Make Sense


A line of credit offer with a low regular interest rate and no transfer fee would be ideal if you currently carry a balance (have debt) on another product that has a higher interest rate.
In fact, any time there's a big difference in the interest rate you're paying and what you'd be paying during any promotional period on a line of credit offer, a transfer would look very attractive.
For example, if you were paying interest on a $10,000 balance on a credit card with an interest rate of 20% on that balance (that number could be even higher on a store credit card), you'd normally be paying roughly $2,000 per year in interest. If you were offered a line of credit offer for 6 months at 0% interest rate (six month interest free period) for transferring your balance from that credit card to your line of credit, you could save $1,000 in interest during that six month promotional period.
If there's a fee to transfer that balance (sometimes called a "balance transfer fee" or "transfer fee"), and for example let's say it was 1% of the amount that you transferred, then you'd immediately incur a fee of $100 to transfer that balance ($10,000 X 1% = $100). Subtract that from your $1,000 interest savings in that first month, and you're still ahead. So far, so good.
What Happens After the Promotional Period Ends?


After the 6-month promotional period has ended, in our example above, you'd then be paying the regular interest rate that applies on the line of credit. Lines of credit normally charge lower rates of interest than most credit cards, and using an example rate of 9% interest rate on the line of credit, you'd then be paying $900 per year in interest for the balance you transferred over, instead of $2,000, due to the lower interest rate on your line of credit (assuming the same $10,000 balance is carried ongoing).
It's pretty clear that if nothing else changed, this scenario seems like a very good example of how transferring balances from high interest sources of debt to those with a lower interest rate usually makes sense.
A Line of Credit Can Be a Useful Tool


Want to know more about other uses for a line of credit? Click here.
Use a Line of Credit with Caution


If the math works out and you'd end up saving money on interest by taking advantage of a balance transfer promotion, make sure to also take steps to avoid running up your balances in the future. For example, if you took advantage of the offer above to move your credit card debt over to the line of credit, for 6 months, then you should avoid incurring more debt on that higher interest rate credit card.
The best way to do that is to close down the old source of debt (in this example, the credit card), or reduce the credit limit on that other source of debt to a very low level. Getting the best of a new line of credit offer also means not racking up more debt on the original source of high interest debt. But remember: if you close your credit card or ask to lower the credit limit, you may have to re-apply to open a new one or to raise your limit in the future.
Whether you're
buying a new home
or refinancing,
we're here to work
with you.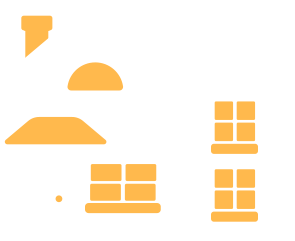 This article or video (the "Content"), as applicable, is provided by independent third parties that are not affiliated with Tangerine Bank or any of its affiliates. Tangerine Bank and its affiliates neither endorse or approve nor are liable for any third party Content, or investment or financial loss arising from any use of such Content.
The Content is provided for general information and educational purposes only, is not intended to be relied upon as, or provide, personal financial, tax or investment advice and does not take into account the specific objectives, personal, financial, legal or tax situation, or particular circumstances and needs of any specific person. No information contained in the Content constitutes, or should be construed as, a recommendation, offer or solicitation by Tangerine to buy, hold or sell any security, financial product or instrument discussed therein or to follow any particular investment or financial strategy. In making your financial and investment decisions, you will consult with and rely upon your own advisors and will seek your own professional advice regarding the appropriateness of implementing strategies before taking action. Any information, data, opinions, views, advice, recommendations or other content provided by any third party are solely those of such third party and not of Tangerine Bank or its affiliates, and Tangerine Bank and its affiliates accept no liability in respect thereof and do not guarantee the accuracy or reliability of any information in the third party Content. Any information contained in the Content, including information related to interest rates, market conditions, tax rules, and other investment factors, is subject to change without notice, and neither Tangerine Bank nor its affiliates are responsible for updating this information.
Tangerine Investment Funds are managed by Tangerine Investment Management Inc. and are only available by opening an Investment Fund Account with Tangerine Investment Funds Limited. These firms are wholly owned subsidiaries of Tangerine Bank. Commissions, trailing commissions, management fees and expenses all may be associated with mutual fund investments. Please read the prospectus before investing. Mutual funds are not guaranteed, their values change frequently and past performance may not be repeated.