How Mortgage Default Insurance Works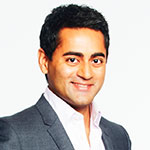 Monday, April 29th, 2019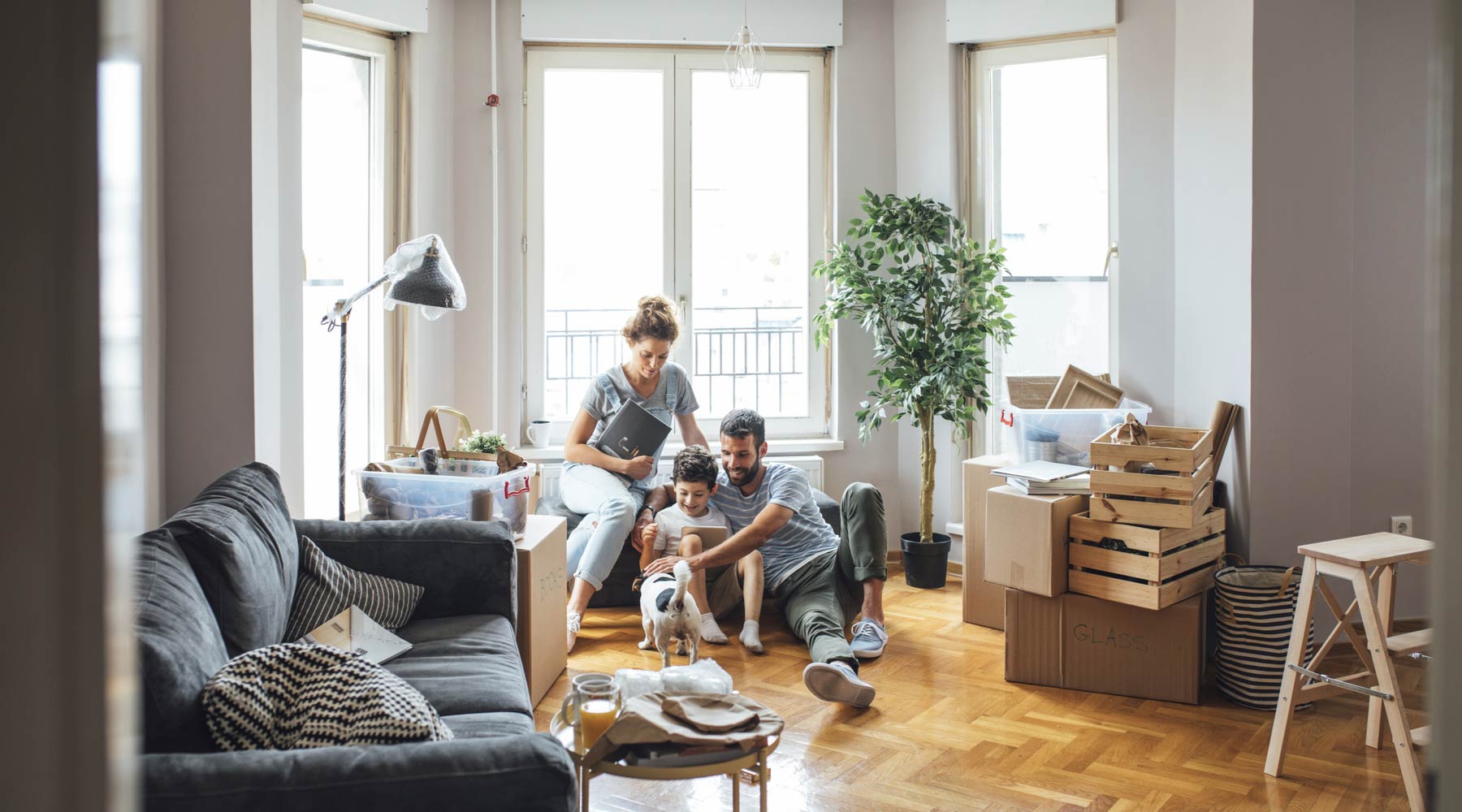 Mortgage default insurance is mandatory if you're buying a home in Canada with a down payment of less than 20% from a federally regulated lender. And the sticker shock can be huge. So let's dig in for some fast facts about what that means.
What is Mortgage Default Insurance?
Mortgage default insurance protects your lender in case you ever default on your mortgage. "Default" means you haven't lived up to your end of the deal you made when you signed on the dotted line for a mortgage.
If you were late with a payment, or you didn't pay the full amount required by the payment due date, you'd be in default. That's the most common type of default, but you can also default if you don't comply with your other obligations under your mortgage contract.
How Does Mortgage Default Insurance Work?
Let's say you continue to miss making payments. Your lender may take action to ensure they get back the money you borrowed from them. That could include forcing the sale of your home and the lender would use the sale proceeds to pay down your mortgage debt to them.
If your mortgage loan has mortgage default insurance and the sale yields less money than what you owe the lender, the difference would be covered by the mortgage default insurance benefit. For example, let's say you have a mortgage of $400,000 and you default on the loan. If the house was sold in a bad real estate market and was only sold for $350,000, then you'd still owe the lender $50,000. The mortgage default insurance would pay the lender that $50,000.
The kicker: the mortgage default insurer may still go after you for that amount. If you find yourself in this position or approaching it, consider speaking with a Licensed Insolvency Trustee.
Another thing to note: "mortgage default insurance" is often referred to as "CMHC insurance" since CMHC (Canadian Mortgage and Housing Corporation) is the biggest provider of this insurance. The other two mortgage default insurance providers in Canada are Genworth Financial and Canada Guaranty.
How Much Does Mortgage Default Insurance Cost?
Like most insurance policies, there's a premium. "Premium" is just insurance-speak for "cost." That cost can be many thousands of dollars. For example, if you were buying a $500,000 home with only a 5% down payment ($25,000), your mortgage default insurance premium would be $19,000. That's calculated by multiplying the "rate" of the insurance by the amount being borrowed. The rate is set by the mortgage default insurers and depends on how large your down payment is, relative to the price of the home. For down payments of 5%, the rate of the current insurance premium is 4%. So we multiply 4% by the amount being borrowed ($475,000) to get $19,000.
That's a lot of money, and most people don't pay for that out of pocket. Instead, they add it to their mortgage. So instead of owing $475,000 on their mortgage for a $500,000 home, they start by owing $494,000.
There's an Incentive to Increase Your Down Payment Size
The higher your down payment, the lower your mortgage default insurance premium will be, and for two reasons.
First, if you reduce the amount you're borrowing, your premium goes down, since the rate is multiplied against a smaller amount.
Second, the rate applied is tiered, meaning that at certain thresholds, the rate decreases. So for that same $500,000 home, if you were to put down a 10% down payment ($50,000), your mortgage loan default insurance drops to $13,950 because the rate charged for the insurance drops from 4% to 3.1%, and you have a lower amount that the rate is applied to. (For a table of current premiums, see this chart from CMHC.)
Whether you're
buying a new home
or refinancing,
we're here to work
with you.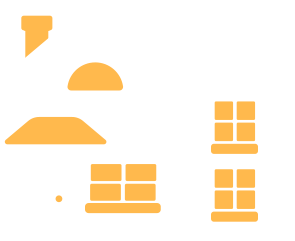 This article or video (the "Content"), as applicable, is provided by independent third parties that are not affiliated with Tangerine Bank or any of its affiliates. Tangerine Bank and its affiliates neither endorse or approve nor are liable for any third party Content, or investment or financial loss arising from any use of such Content.
The Content is provided for general information and educational purposes only, is not intended to be relied upon as, or provide, personal financial, tax or investment advice and does not take into account the specific objectives, personal, financial, legal or tax situation, or particular circumstances and needs of any specific person. No information contained in the Content constitutes, or should be construed as, a recommendation, offer or solicitation by Tangerine to buy, hold or sell any security, financial product or instrument discussed therein or to follow any particular investment or financial strategy. In making your financial and investment decisions, you will consult with and rely upon your own advisors and will seek your own professional advice regarding the appropriateness of implementing strategies before taking action. Any information, data, opinions, views, advice, recommendations or other content provided by any third party are solely those of such third party and not of Tangerine Bank or its affiliates, and Tangerine Bank and its affiliates accept no liability in respect thereof and do not guarantee the accuracy or reliability of any information in the third party Content. Any information contained in the Content, including information related to interest rates, market conditions, tax rules, and other investment factors, is subject to change without notice, and neither Tangerine Bank nor its affiliates are responsible for updating this information.
Tangerine Investment Funds are managed by Tangerine Investment Management Inc. and are only available by opening an Investment Fund Account with Tangerine Investment Funds Limited. These firms are wholly owned subsidiaries of Tangerine Bank. Commissions, trailing commissions, management fees and expenses all may be associated with mutual fund investments. Please read the prospectus before investing. Mutual funds are not guaranteed, their values change frequently and past performance may not be repeated.