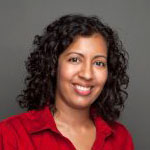 Renee Sylvestre-Williams
Renee Sylvestre-Williams is a journalist and freelance writer. She became interested in personal finance while paying off her student loans and buying her first home. You can find her at reneesw.com.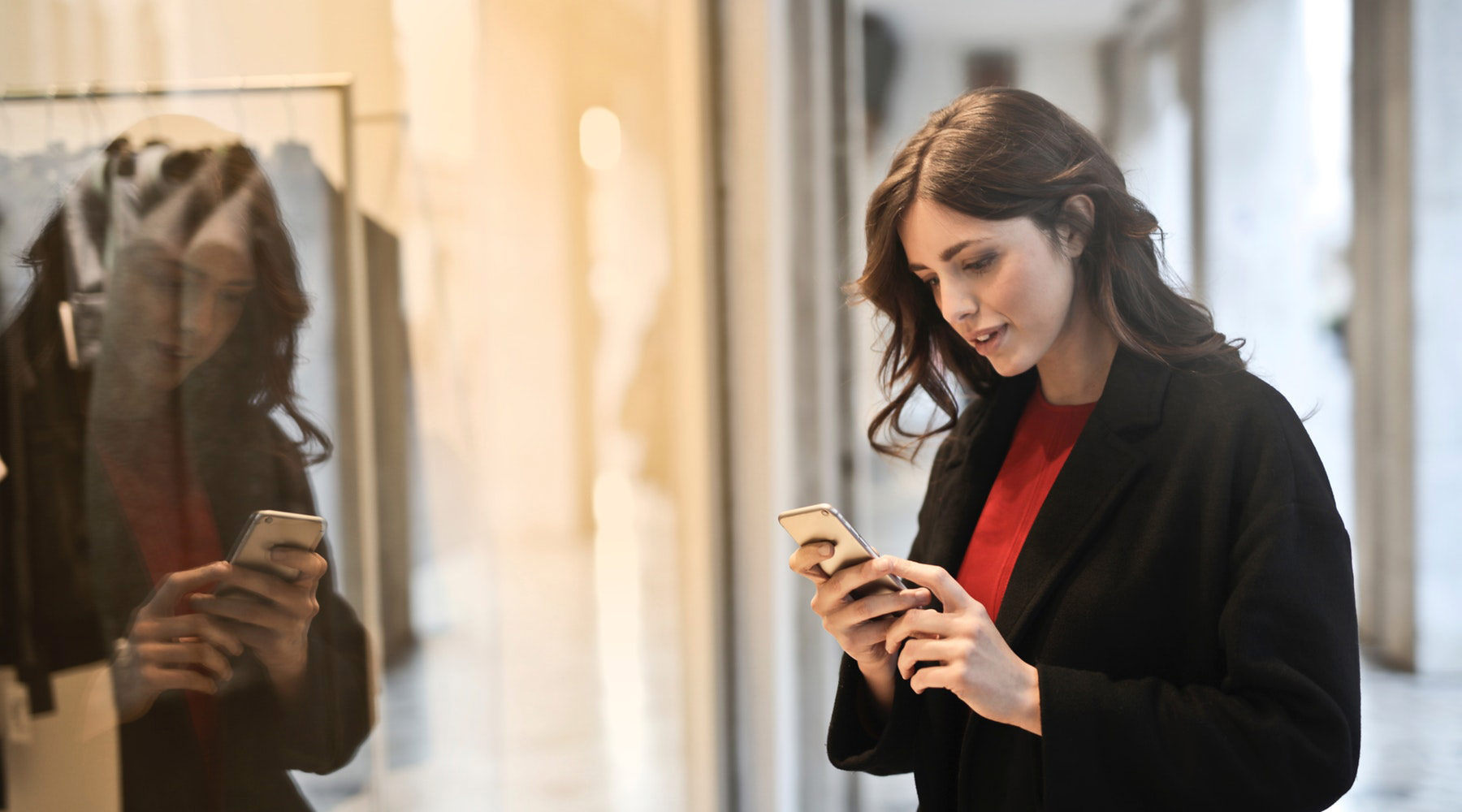 Buy or Rent a Dress?
Borrowing clothes has gone from being something celebrities do to an everyday activity. Rent the Runway started the trend of lending dresses for a fraction of their retail price and has grown into a billion-dollar (evaluated) company. Smaller companies have popped up everywhere, Canada included. There's Rent, Frock, Repeat,...