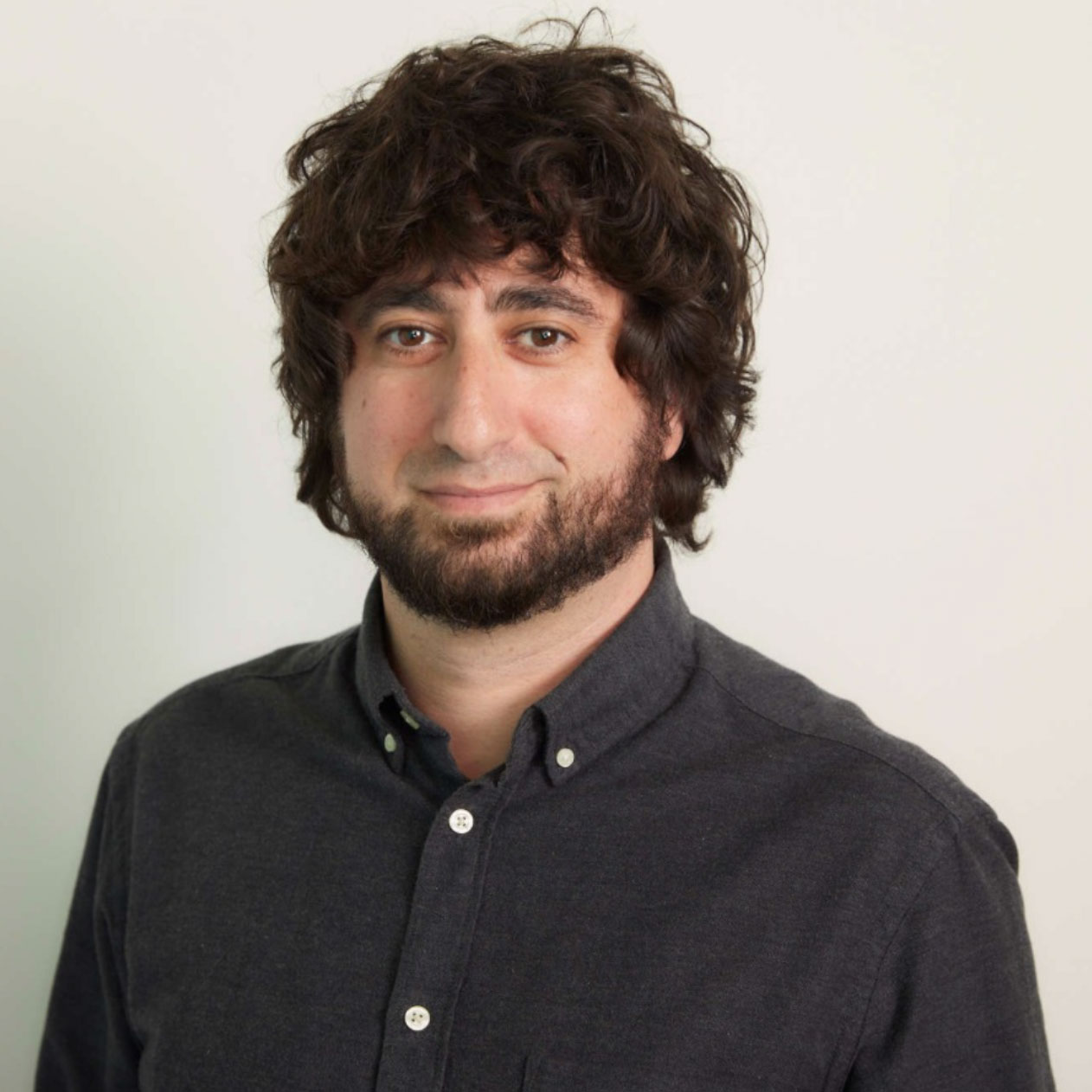 Ethan Rotberg
Ethan Rotberg is a freelance journalist and content strategist based in Toronto. In addition to his work for Tangerine, he's been published in the Toronto Star, Financial Post, Toronto Life, CPA Canada, Yahoo Finance and more. Get in touch on Twitter @EthanOslo or visit his website at ethanrotberg.com.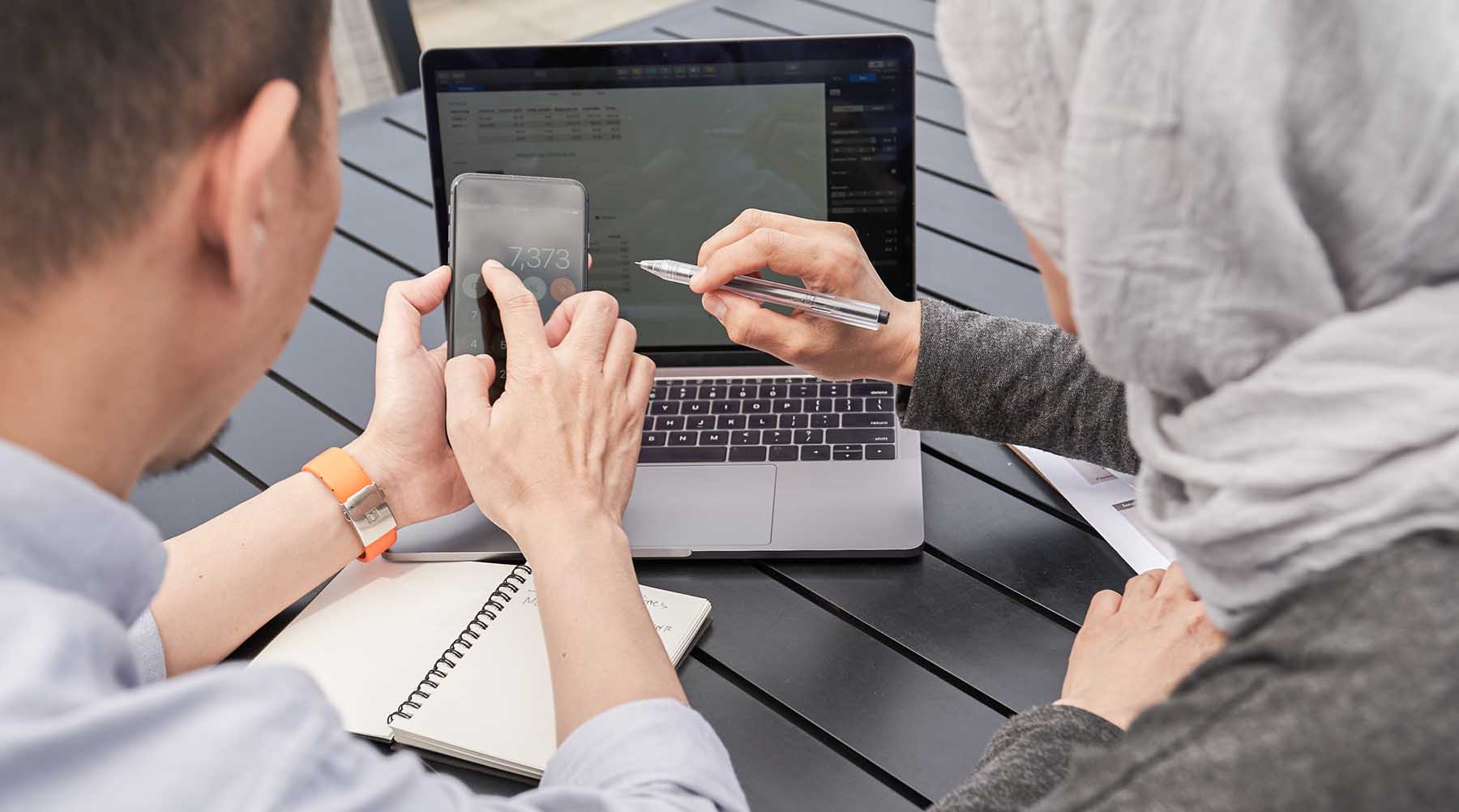 How much should I be saving each month?
You've heard it many times: a penny saved is a penny earned. What may be less clear is just how much of your hard earned money should be saved. After all, you've got bills to pay, groceries to buy, and debts to repay. But all those needs and wants shouldn't come at the expense of your long-term goals — like retirement or buying a...