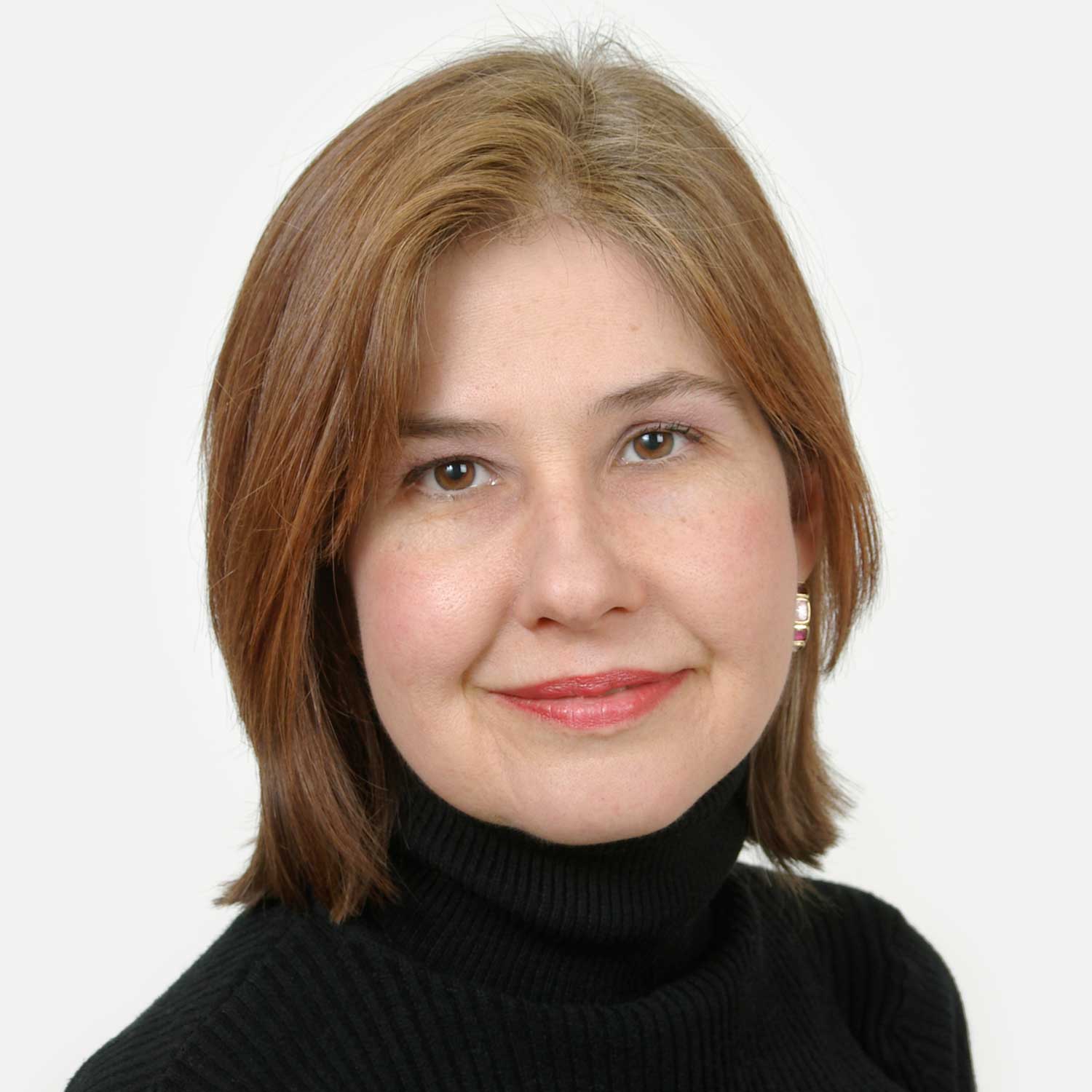 Anne Papmehl
As a former licensed financial advisor, and now financial writer, Anne Papmehl has enjoyed helping Canadians on their journey towards financial literacy. Outside of the financial industry, Anne writes on numerous other topics, such as health care, technology, innovation, e-commerce, careers and education. She is also a research consultant, working in the areas of energy, environment, agri-business, investor relations and emergency preparedness, and recently edited a book of case studies written by several of her colleagues.
In her Tangerine blogs, Anne likes to share stories of herself, neighbours and friends to illustrate personal financial concepts. To learn more about Anne, see: www.ecostratcommunications.ca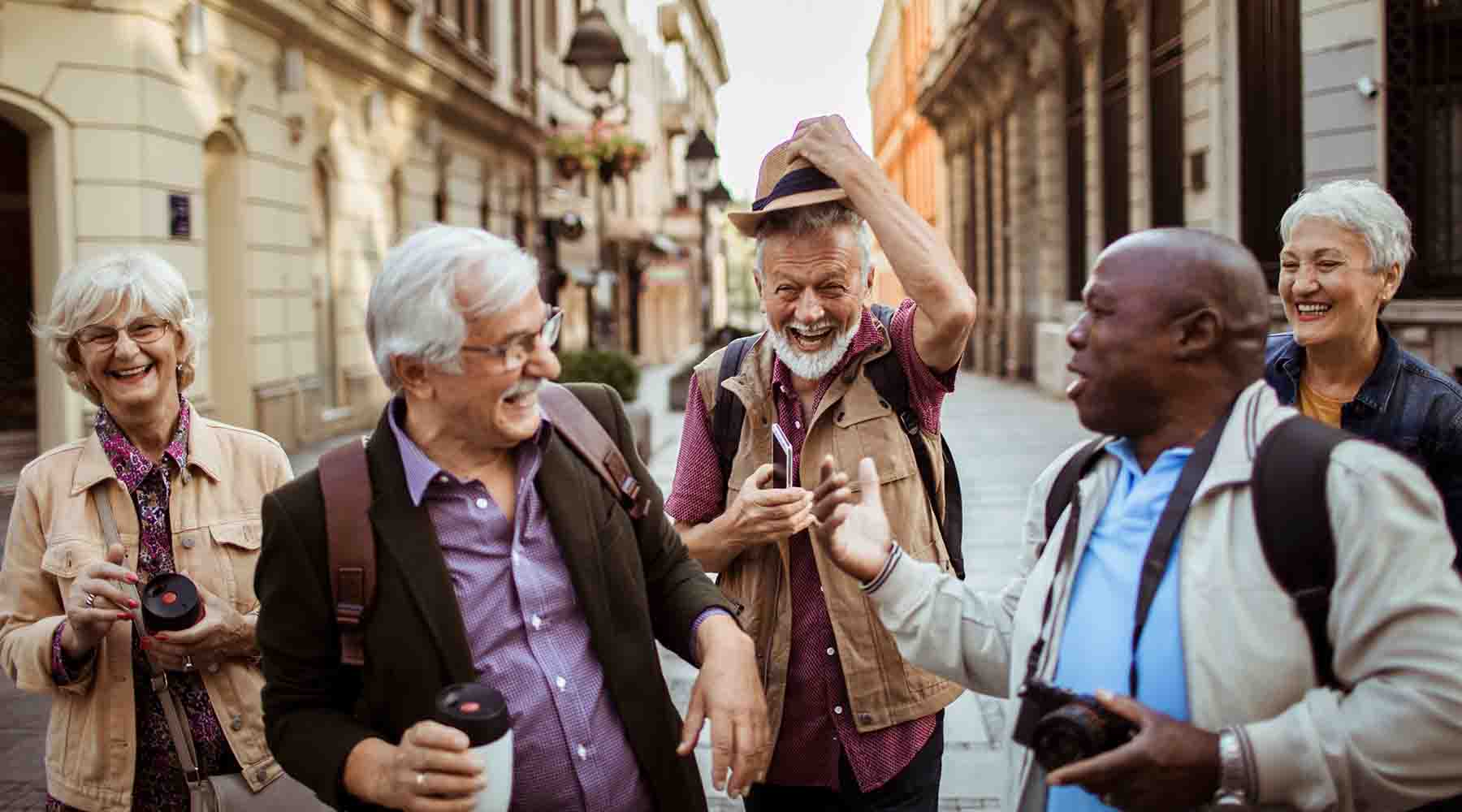 Tips from a Retiree Travelling the World
1. Watch Spending at Home and Away "Once or twice a year, I plan a major trip, but the rest of the time, I live pretty frugally and carefully manage my money," says Romain. He focuses on the same habits when he's away. "Say I'm going to be in Europe for 12 days. I'll bring about 1,200 euros spending money to do me for the entire...