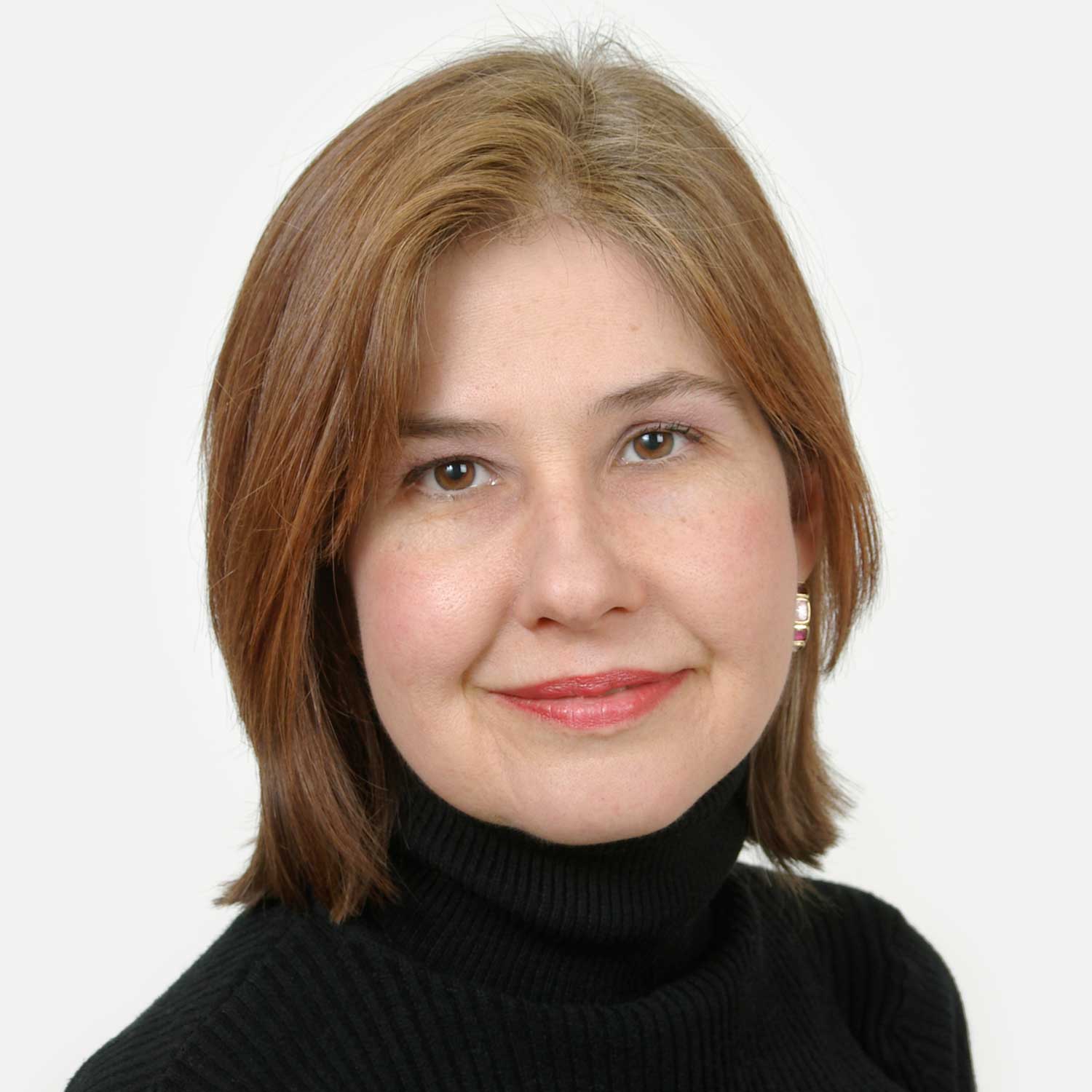 Anne Papmehl
As a former licensed financial advisor, and now financial writer, Anne Papmehl has enjoyed helping Canadians on their journey towards financial literacy. Outside of the financial industry, Anne writes on numerous other topics, such as health care, technology, innovation, e-commerce, careers and education. She is also a research consultant, working in the areas of energy, environment, agri-business, investor relations and emergency preparedness, and recently edited a book of case studies written by several of her colleagues.
In her Tangerine blogs, Anne likes to share stories of herself, neighbours and friends to illustrate personal financial concepts. To learn more about Anne, see: www.ecostratcommunications.ca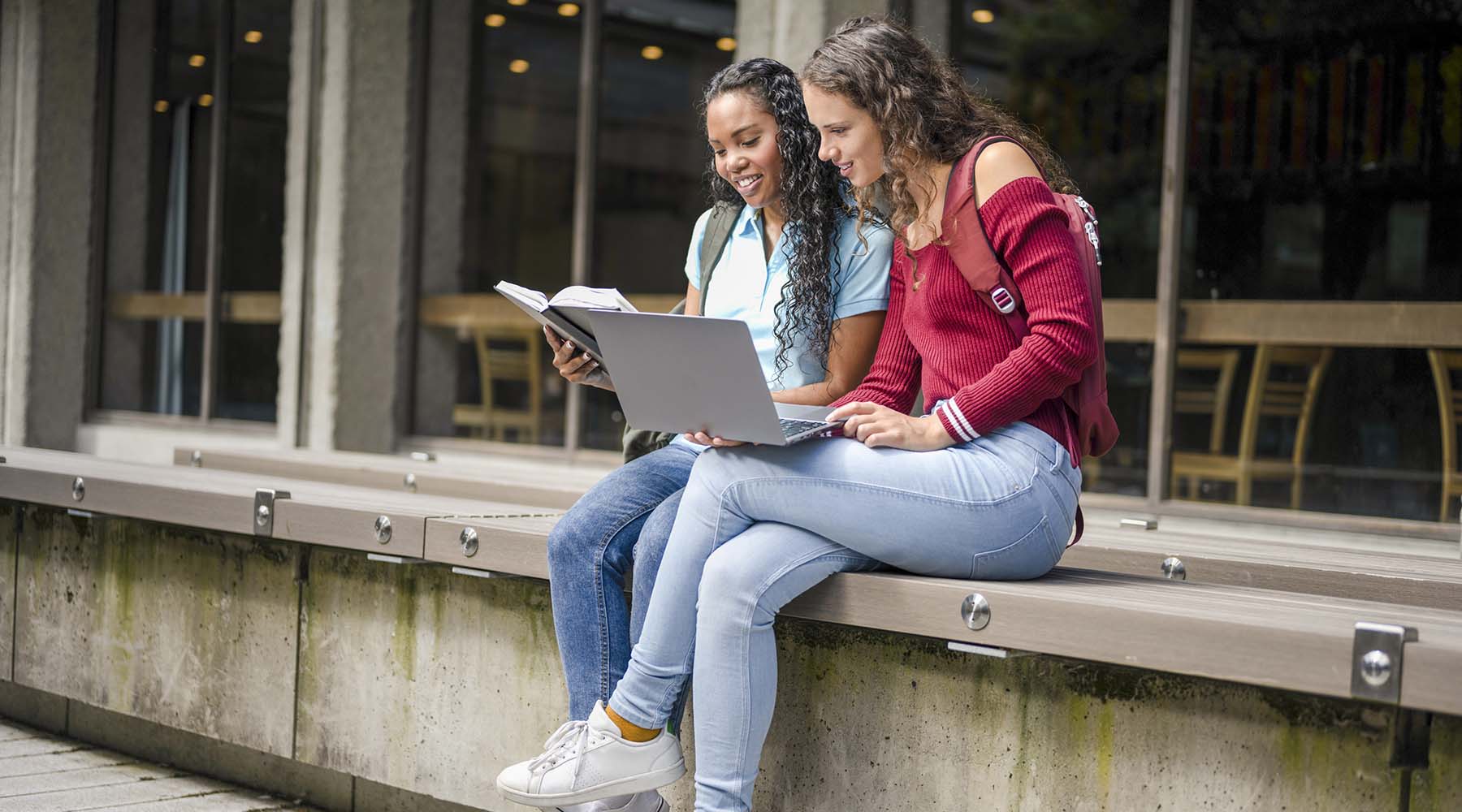 How to build a good credit history as a student
Your credit history matters at every age and stage in life. If you want to buy or lease a car, rent an apartment or get a mortgage, you need a good credit history. How do you build your credit history when you're just starting out as a student? Get a credit card The simplest way is to get a credit card, buy a few things with it,...