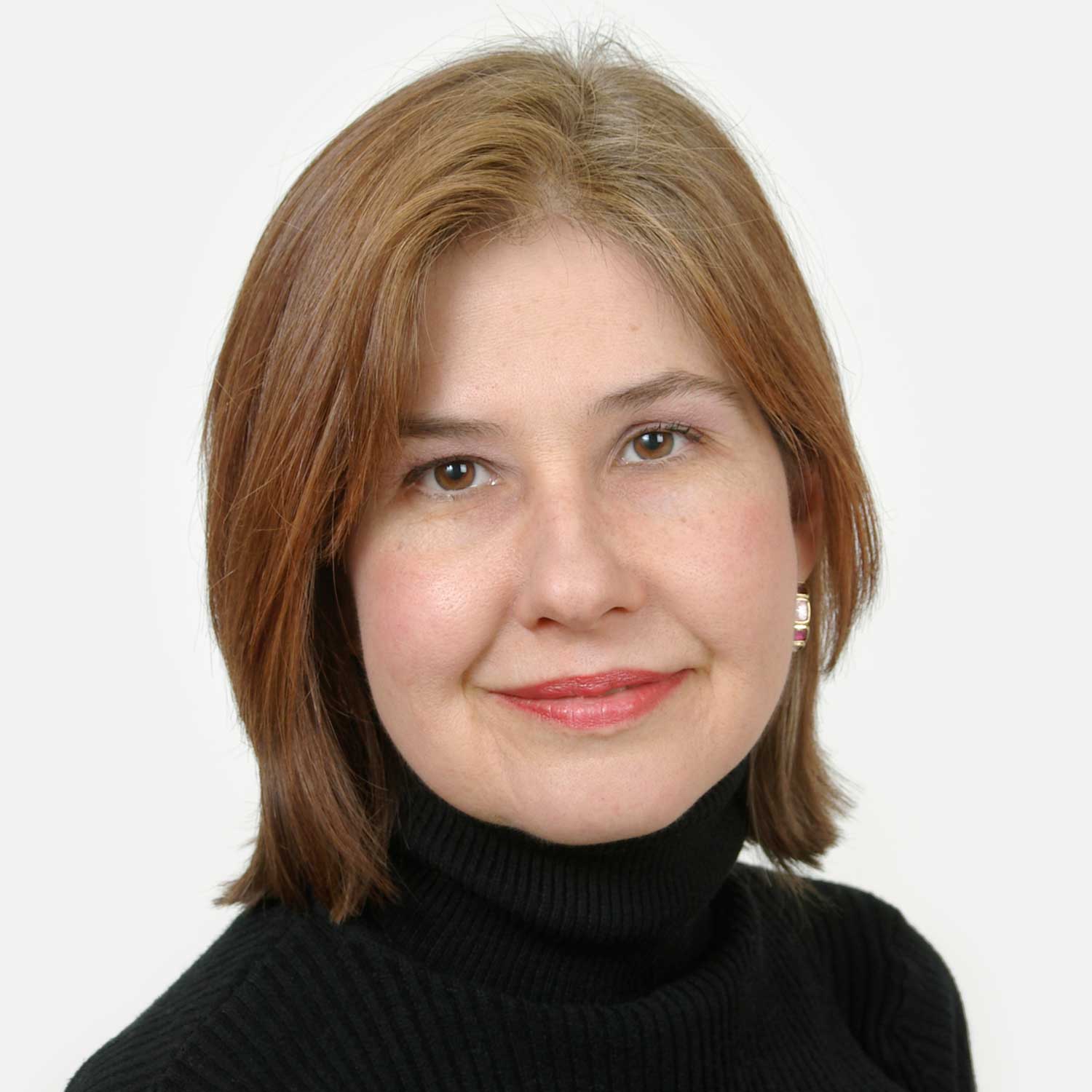 Anne Papmehl
As a former licensed financial advisor, and now financial writer, Anne Papmehl has enjoyed helping Canadians on their journey towards financial literacy. Outside of the financial industry, Anne writes on numerous other topics, such as health care, technology, innovation, e-commerce, careers and education. She is also a research consultant, working in the areas of energy, environment, agri-business, investor relations and emergency preparedness, and recently edited a book of case studies written by several of her colleagues.
In her Tangerine blogs, Anne likes to share stories of herself, neighbours and friends to illustrate personal financial concepts. To learn more about Anne, see: www.ecostratcommunications.ca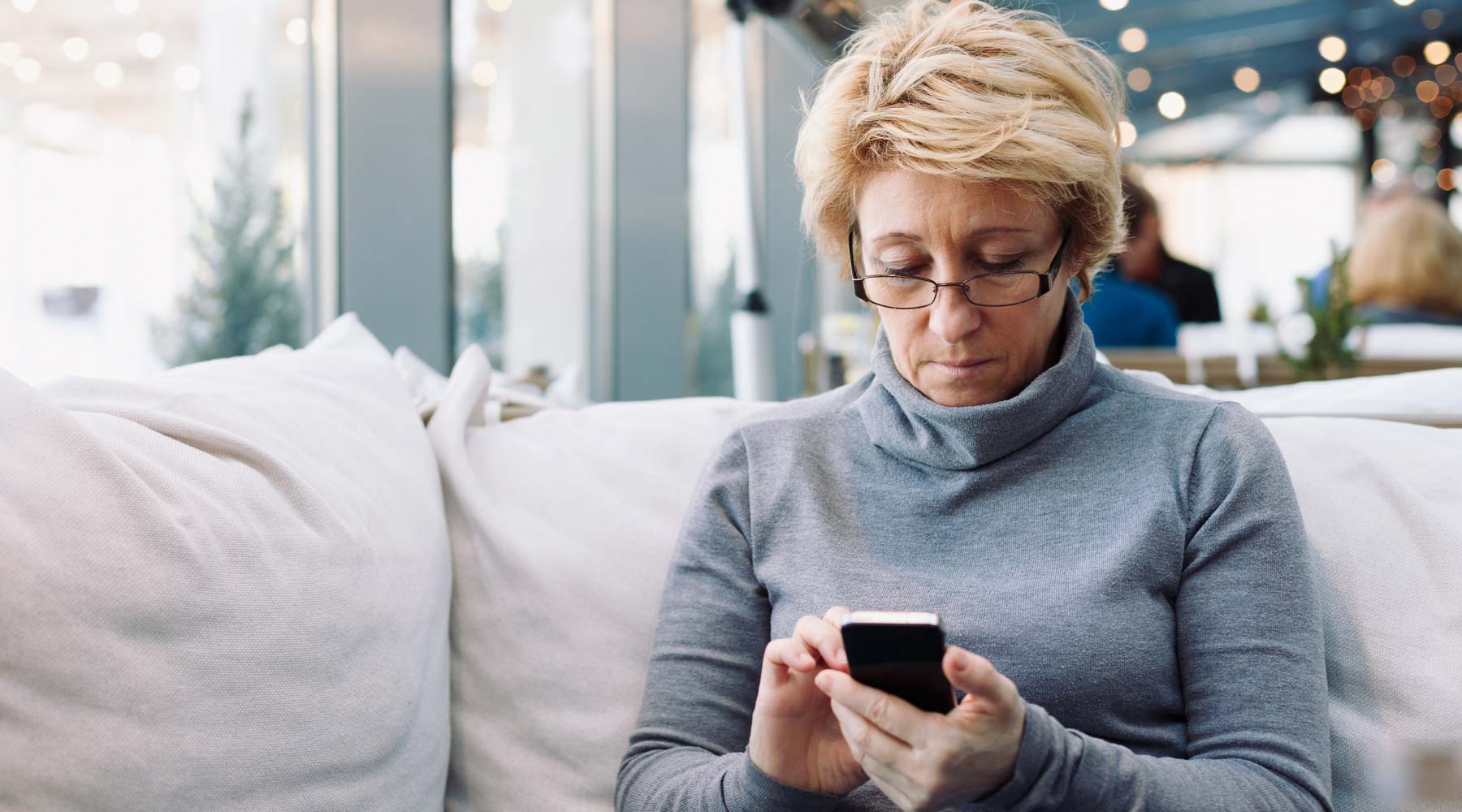 Why I'm Investing in GICs for the First Time in Years
At my dad's suggestion, I put $5,000 into a GIC in a non-registered account. Though it wasn't the most tax-efficient move—this was the pre-TFSA era and the GIC was not in an RSP—I made a decent return when it matured five years later. I Haven't Invested in GICs Since Shortly after I locked in, interest rates took a nosedive, and...