What can we help you with today?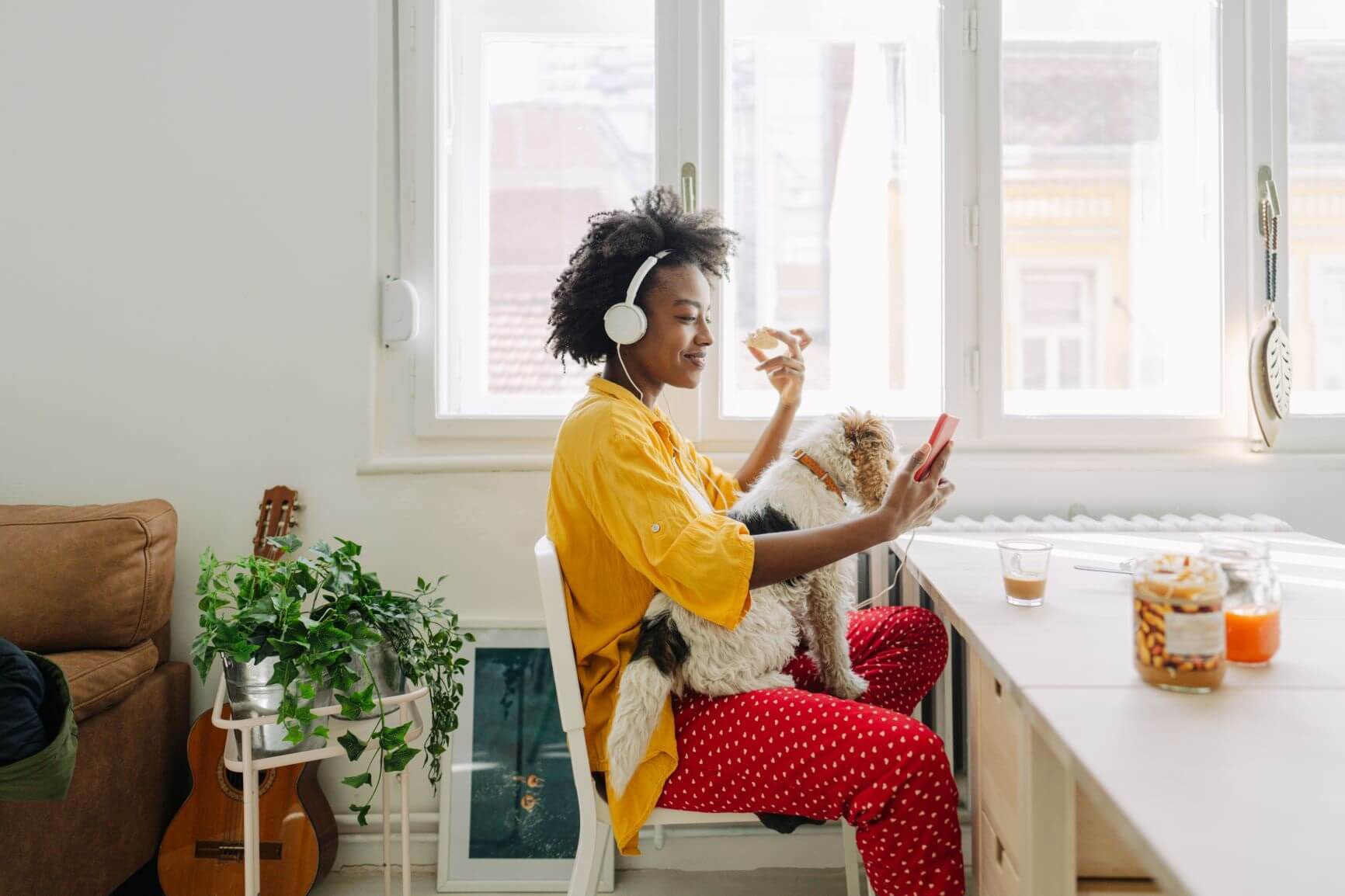 Set future you up for success.
Lock in a 1.5 year GIC at **. It's a simple and secure way to save.
Learn More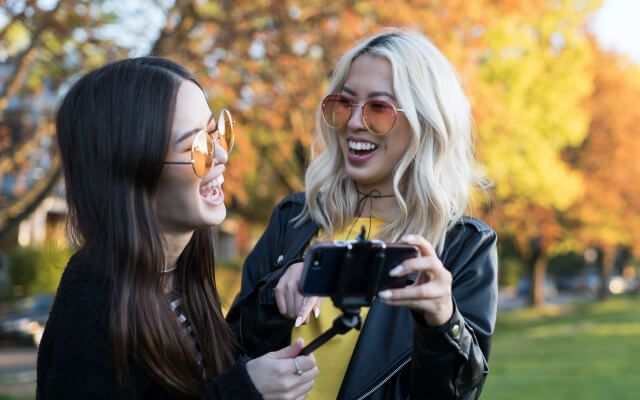 Banking that works for student life and beyond.
Looking for a student bank account? The Tangerine Chequing Account works great as a student's bank account and postgraduate bank account.
View Student Offers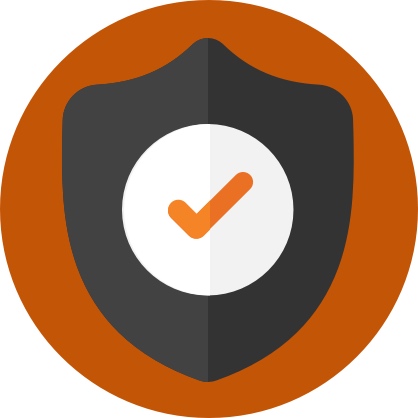 Watch out for scams. Learn what to look out for, how to protect yourself, and what we're doing to help keep you safe 24/7.
Get Informed