Savings Account
With a Tangerine Savings Account, you'll enjoy no minimums, no service charges and no unfair
†
fees. You'll also earn high interest on every dollar, every day.
Key Features
Great rate
Grow your savings with an interest rate of since .
No unfair
†
fees or service charges
We simply don't believe in unfair fees. So you won't have to pay to save with us.
No minimum balances
Earn the same great rate on every dollar in your Account.
Reach your savings goals faster
Create a personalized savings goal and use our Automatic Savings Program (ASP) to move money directly to your Tangerine Account.
Savings Calculator
See when you can reach your savings goal.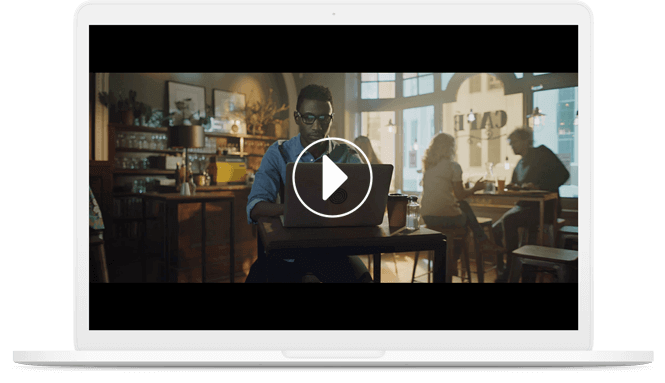 Reach your savings goals
No matter what you're saving for, you can set up a savings Goal with your Savings Account and customize it to visualize your targets. Whether you're saving up for a new home, a big purchase or a well-deserved vacation, we'll help you stay on track to get there faster.
Getting started is easy. Start by signing up as a Tangerine Client—just click 'Sign Me Up' below to get started.
Check out these helpful articles
†
Fair fees mean they are disclosed and agreed to in advance, and the amount makes sense relative to the benefit received. For more details about any of our fees, please see our fee schedule
here
.
Savings Account, Chequing Account, and GIC interest rates expressed on this website are annual interest rates and are current as of today's date. Interest rates are subject to change without notice. Interest is calculated daily and paid monthly on our Savings and Chequing Accounts. GIC terms of one year or longer have interest calculated on the basis of 365/366 days and compounded and/or paid annually. GIC terms of less than one year have interest calculated on the basis of 365/366 and paid at maturity.