RSP Savings Account
Grow your RSP with a great interest rate and save for your retirement. With no minimums or unfair
†
fees while you save with us, and the ability to set up regular deposits, our RSP Savings Account is a key component of your retirement planning.
Key Features
Great rate
Grow your retirement savings with an interest rate of since .
Flexibility
Easily move your money to other investment choices within your RSP at any time. You're never locked in and there are no minimums.
No unfair
†
fees while you save with us
We simply don't believe in unfair fees. Why should you have to pay money to save for retirement ?
Automatic Savings Program (ASP)
Decide how much you want to save on a regular basis, and our ASP moves the money into your Tangerine Account for you.
---
*Estimator tool is for demonstration purposes only and should not be relied upon as financial or other advice. Calculations are estimates only based on the current interest rate of , which may change, and based on interest calculated daily and paid monthly, assuming no withdrawals.
Benefits of an RSP
You pay less tax.
Contributions to an RSP can be deducted from your taxable income, which is especially worthwhile if you use the tax saved to make a contribution for next year or to pay off debts.
Your RSP contribution is tax sheltered.
The money you contribute, up to your contribution limit, and the earnings you make on your investments are only subject to tax when you withdraw from your RSP.
You can split your income with a Spousal RSP.
Spousal RSP contributions help ensure future retirement income is split evenly between you and your partner.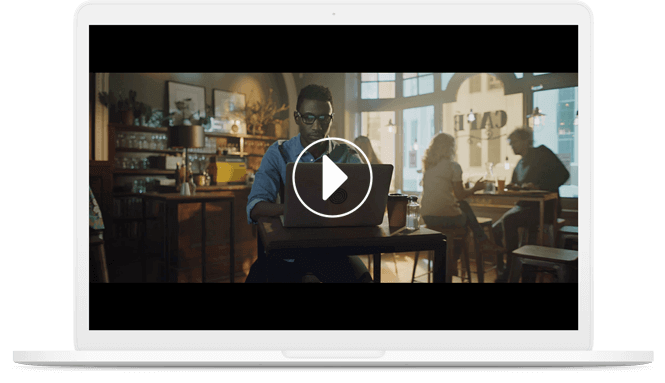 Reach your savings goals
No matter what you're saving for, you can set up a savings Goal with your Savings Account and customize it to visualize your targets. Whether you're saving up for a new home, a big purchase or a well-deserved vacation, we'll help you stay on track to get there faster.
Getting started is easy. Start by signing up as a Tangerine Client—just click 'Open an Account' below to get started.
Open an Account
Check out these helpful articles
footnote dagger
RSP Savings Accounts have no unfair fees while you're saving with us. If at some point you decide to transfer your funds to another financial institution, a $50 fee will apply. Fair fees mean they are disclosed and agreed to in advance, and the amount makes sense relative to the benefit received.
View the complete list of Account fees.
Savings Account, Chequing Account, and GIC interest rates expressed on this website are annual interest rates and are current as of today's date. Interest rates are subject to change without notice. Interest is calculated daily and paid monthly on our Savings and Chequing Accounts. GIC terms of one year or longer have interest calculated on the basis of 365/366 days and compounded and/or paid annually. GIC terms of less than one year have interest calculated on the basis of 365/366 and paid at maturity.