3 Mistakes I Made When I Started Working Out Again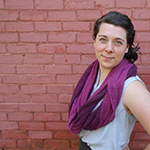 Wednesday, July 10th, 2019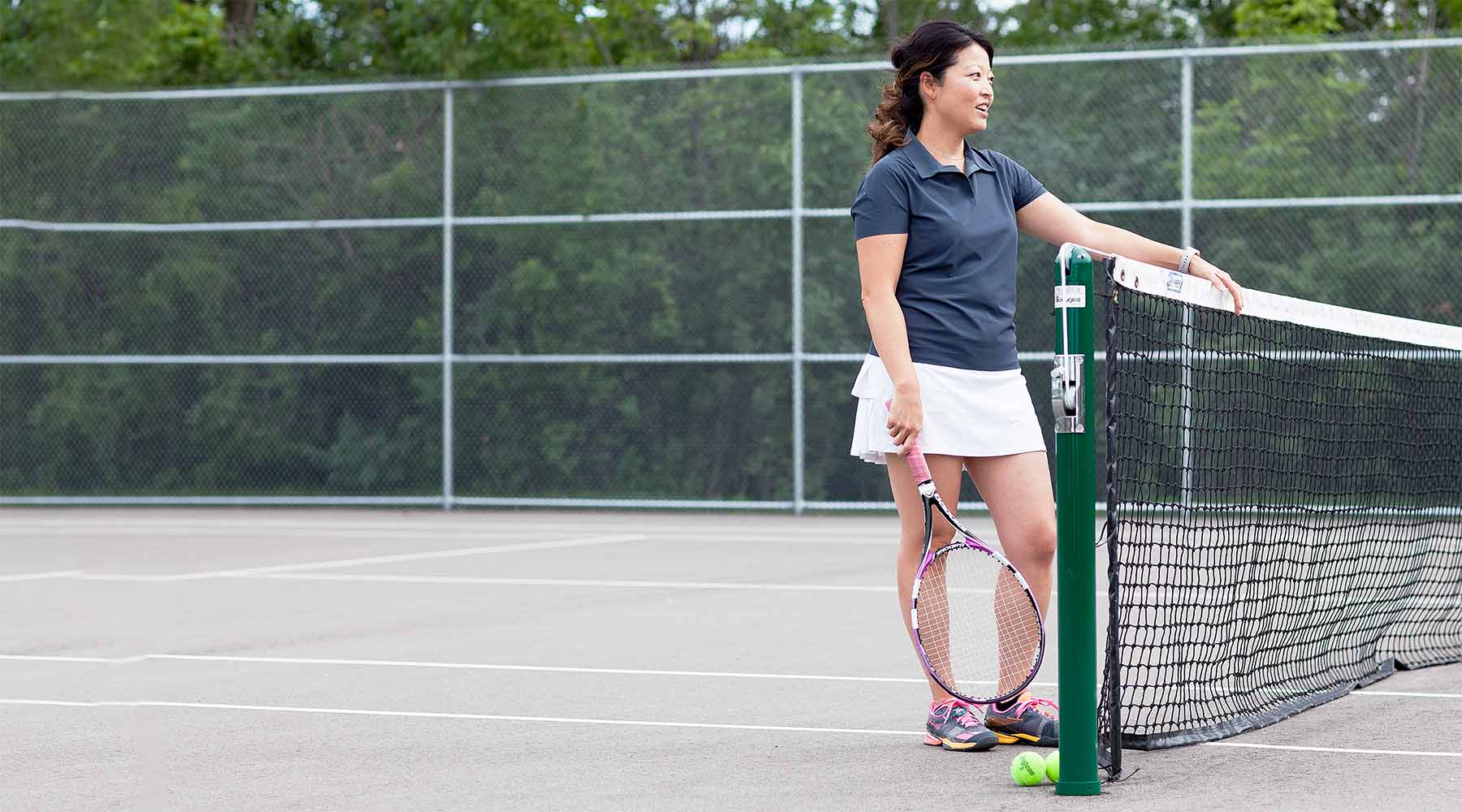 At one point or another, many of us have a moment where we need to tell ourselves to get into shape. Starting to work out again is great, but doing it by avoiding certain costly mistakes is even better. If we're not careful about how we go about getting in shape, it can become more pain than gain.
That was my case on a few occasions. I may be a quick learner, but sometimes I learn the hard way! To help you avoid making the mistakes I made, here are three critical mistakes that I made over and over in the past when trying to regain my youthful athleticism.
Mistake 1: Thinking I Could Get Back into Sports as if Time Hadn't Taken a Toll on My Body


This mistake is probably the most painful one to make, both physically and financially. When I was in high school, I was in fantastic shape. I could go cross-country skiing for 50 km, take 2 ibuprofen pills before bed and start over in the morning. But not anymore.
The last time I tried that, I ended up going to see a chiropractor, followed by a physiotherapist, just to start functioning normally again. Even with health insurance, that can create quite a hole in your budget.
Now I take it easier on my body. If I want to make it through an activity without feeling too sore, I need to listen to the messages my body's sending me. My health, and my wallet, are all the better for it.
Mistake 2: Investing in Equipment After Only Two Weeks


I can be excessive. Yes, I save up. Yes, I'm careful about how I spend my money. But sometimes, I can also find myself justifying somewhat ridiculous expenses just because it's all about getting into shape, and I'm worth it.
All too often, I've bought a piece of equipment, only to stop using it within a few months—or worse, a few weeks! I still weep thinking of the $300 hiking backpack that I used… once. Now I try to borrow equipment first, to put it to the test before I start investing. Still, I can go a little wild every now and then. What can I say? No one can be well-behaved all the time.
Mistake 3: Choosing a Sport that Doesn't Suit My Lifestyle


Over the years, I've realized that I easily fall in love with the idea of practicing a new sport. I love the image of me, hiking every weekend when, in reality, it's impossible for me to do it. We own an income property and a house undergoing major renovations. Every weekend has its little surprises and big tasks waiting to be completed.
I also wanted to share a sport with my partner, but he prefers team sports. We joined a volleyball garage league together—except that I don't really like team sports. I like to be able to work out when I feel like it, and I don't want anyone relying on me to practice or waiting on me for a game.
Now that I understand my likes and dislikes when it comes to exercise, I let go of my guilt regarding certain sports I don't practice. As it turns out, it also saves money on non-refundable registration fees…
This article or video (the "Content"), as applicable, is provided by independent third parties that are not affiliated with Tangerine Bank or any of its affiliates. Tangerine Bank and its affiliates neither endorse or approve nor are liable for any third party Content, or investment or financial loss arising from any use of such Content.
The Content is provided for general information and educational purposes only, is not intended to be relied upon as, or provide, personal financial, tax or investment advice and does not take into account the specific objectives, personal, financial, legal or tax situation, or particular circumstances and needs of any specific person. No information contained in the Content constitutes, or should be construed as, a recommendation, offer or solicitation by Tangerine to buy, hold or sell any security, financial product or instrument discussed therein or to follow any particular investment or financial strategy. In making your financial and investment decisions, you will consult with and rely upon your own advisors and will seek your own professional advice regarding the appropriateness of implementing strategies before taking action. Any information, data, opinions, views, advice, recommendations or other content provided by any third party are solely those of such third party and not of Tangerine Bank or its affiliates, and Tangerine Bank and its affiliates accept no liability in respect thereof and do not guarantee the accuracy or reliability of any information in the third party Content. Any information contained in the Content, including information related to interest rates, market conditions, tax rules, and other investment factors, is subject to change without notice, and neither Tangerine Bank nor its affiliates are responsible for updating this information.
Tangerine Investment Funds are managed by Tangerine Investment Management Inc. and are only available by opening an Investment Fund Account with Tangerine Investment Funds Limited. These firms are wholly owned subsidiaries of Tangerine Bank. Commissions, trailing commissions, management fees and expenses all may be associated with mutual fund investments. Please read the prospectus before investing. Mutual funds are not guaranteed, their values change frequently and past performance may not be repeated.