How Much Do I Need to Save for Parental Leave?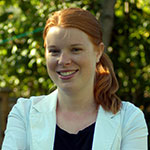 Thursday, February 13th, 2020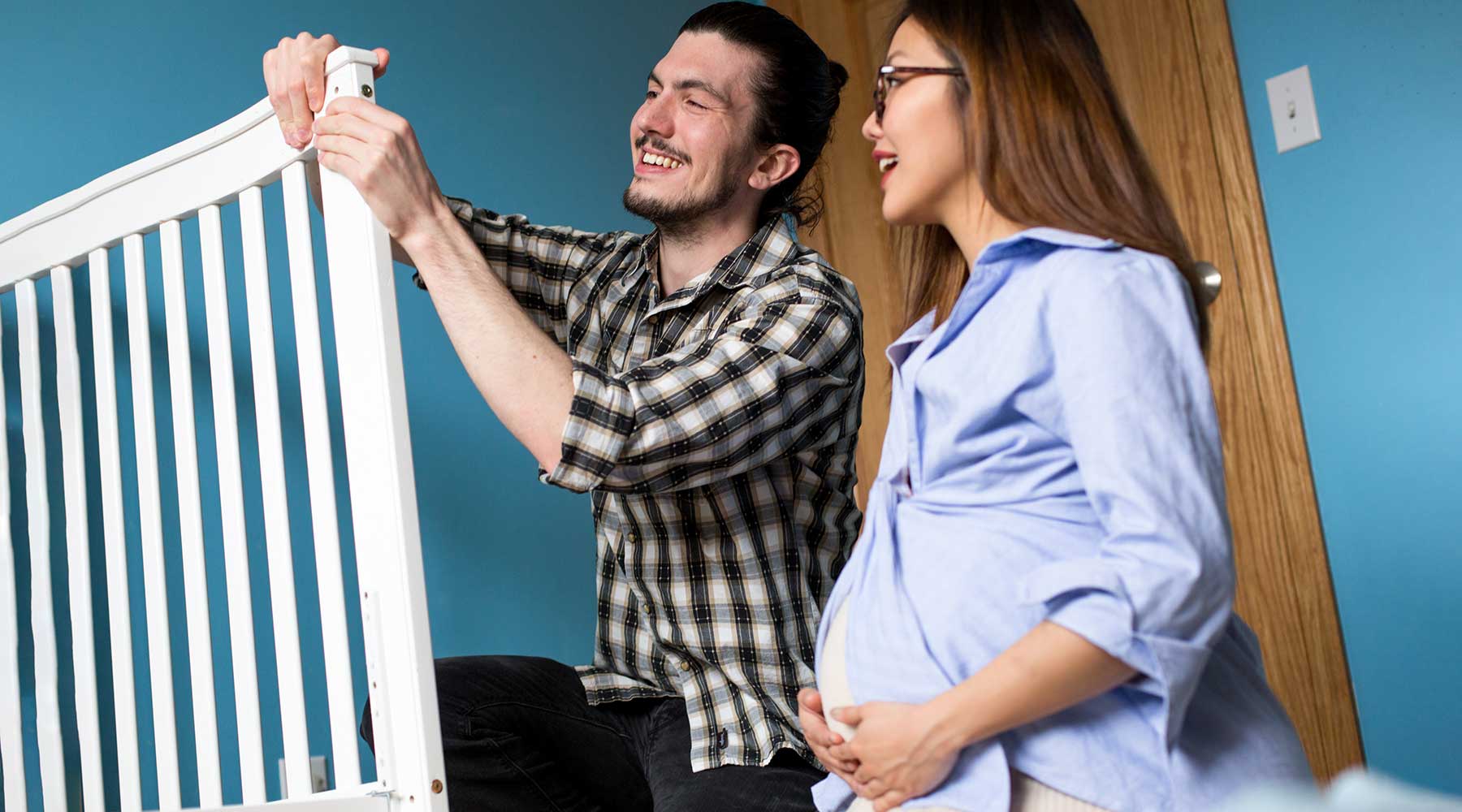 Congratulations! Your parental leave is getting closer, and you're busy preparing for the arrival of your baby — but along with big changes to your family, financial upheaval may also be on the way. Household expenses often jump, and income can take a hit.
For many new parents, having extra money set aside to supplement income, pay for emergencies or even order takeout is key to keeping financial stress to a minimum during these crucial months off with a little one. But if this is your first time on leave, it can be difficult to know how much to save.
Financial Planning for Parental Leave
For Alyssa Fischer, a Calgary-based personal finance blogger and parent of an 18-month old, financially planning for her recent year of leave began when she found out she was pregnant. Since the amount you'll need to set aside will be an estimate, Fischer suggests that it's better to err on the side of caution and save more than you think you'll spend.
"You're already going through so much as a new parent. You shouldn't have to worry about money," she says. "My plan was to just save a blanket number to make sure that we were covered as far as expenses and as far as having a stress-free maternity leave, because I was opting to take the 12 months."
How Much Should I Save for Parental Leave?
To estimate how much to save, expectant parents can start by looking at what's going to happen to their income and expenses during leave. It can be a big change for many, says Toronto-based financial literacy coach Matthew Siwiec.
Siwiec suggests starting the process by creating a budget — outlining your projected income and expenses for the period you'll be off with your baby.
For most working parents, parental leave income will consist of the Government's 12 or 18-month Employment Insurance maternity and parental benefits — for those who give birth and choose the 12-month option, this equals up to 15 weeks of 55 per cent of their earnings over the last year (up to a weekly maximum of $562) followed by 35 weeks of parental benefits for either parent. (This can also vary by province.)
The 18-month option provides parents with 61 weeks of extended parental benefits at 33 per cent of their earnings. (For help estimating your benefits, the Government provides a handy calculator.) Also keep in mind, says Siwiec, that these payments are taxed.
Parents should also look into whether they'll be receiving any salary top-up from their employer and if so, for how long. When a child is born, parents will also start receiving the monthly Canada Child Benefit, which you can include in your budget.
Don't Forget these One-Time Costs
While expenses can vary depending on factors like location and lifestyle, says Siwiec, there are a number of costs that most parents can count on immediately prior to and during leave.
These include one-time upfront purchases — setting up the nursery and buying a car seat — as well as your housing costs, bill payments and new, regular purchases such as diapers.
How to Save for Maternity Leave
It's smart to put money aside for large up-front purchases, and Fischer suggests taking the time to shop around, since prices can vary.
To help prepare for a possible shortfall in monthly income, additional baby-related expenses or to see you through any delays in receiving EI benefits, Siwiec recommends setting aside an emergency fund of at least three to six months of expenses, and to start as early as possible. For some parents, setting up a regular automatic transfer to savings each time you get paid can be the most effective way to save.
"We decided to save $10,000 for the first year, just to supplement diaper needs and to support any other necessary purchases, so that we wouldn't be stressed due to the decrease in income. And in total, that was saving about 27 per cent of our income for the nine months leading into actually having a baby," says Fischer.
To reach their goal, Fischer and her partner redirected money originally set aside for upcoming vacations to their parental leave fund. They also cut spending by changing their habits before their baby arrived, by staying in on weekends instead of going out to eat, for example.
Fischer decided to save money in a high interest savings account so that the funds were easily accessible during the year, kept separate from money reserved for other day-to-day spending.
"It's expensive no matter what way you swing it, even if you are financially secure," says Fischer. "Decide what your financial goals are and how best to save for those goals based on what your needs are."
This article or video (the "Content"), as applicable, is provided by independent third parties that are not affiliated with Tangerine Bank or any of its affiliates. Tangerine Bank and its affiliates neither endorse or approve nor are liable for any third party Content, or investment or financial loss arising from any use of such Content.
The Content is provided for general information and educational purposes only, is not intended to be relied upon as, or provide, personal financial, tax or investment advice and does not take into account the specific objectives, personal, financial, legal or tax situation, or particular circumstances and needs of any specific person. No information contained in the Content constitutes, or should be construed as, a recommendation, offer or solicitation by Tangerine to buy, hold or sell any security, financial product or instrument discussed therein or to follow any particular investment or financial strategy. In making your financial and investment decisions, you will consult with and rely upon your own advisors and will seek your own professional advice regarding the appropriateness of implementing strategies before taking action. Any information, data, opinions, views, advice, recommendations or other content provided by any third party are solely those of such third party and not of Tangerine Bank or its affiliates, and Tangerine Bank and its affiliates accept no liability in respect thereof and do not guarantee the accuracy or reliability of any information in the third party Content. Any information contained in the Content, including information related to interest rates, market conditions, tax rules, and other investment factors, is subject to change without notice, and neither Tangerine Bank nor its affiliates are responsible for updating this information.
Tangerine Investment Funds are managed by Tangerine Investment Management Inc. and are only available by opening an Investment Fund Account with Tangerine Investment Funds Limited. These firms are wholly owned subsidiaries of Tangerine Bank. Commissions, trailing commissions, management fees and expenses all may be associated with mutual fund investments. Please read the prospectus before investing. Mutual funds are not guaranteed, their values change frequently and past performance may not be repeated.