Estate Planning: Start Now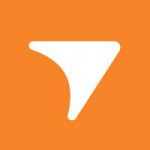 Monday, June 3rd, 2019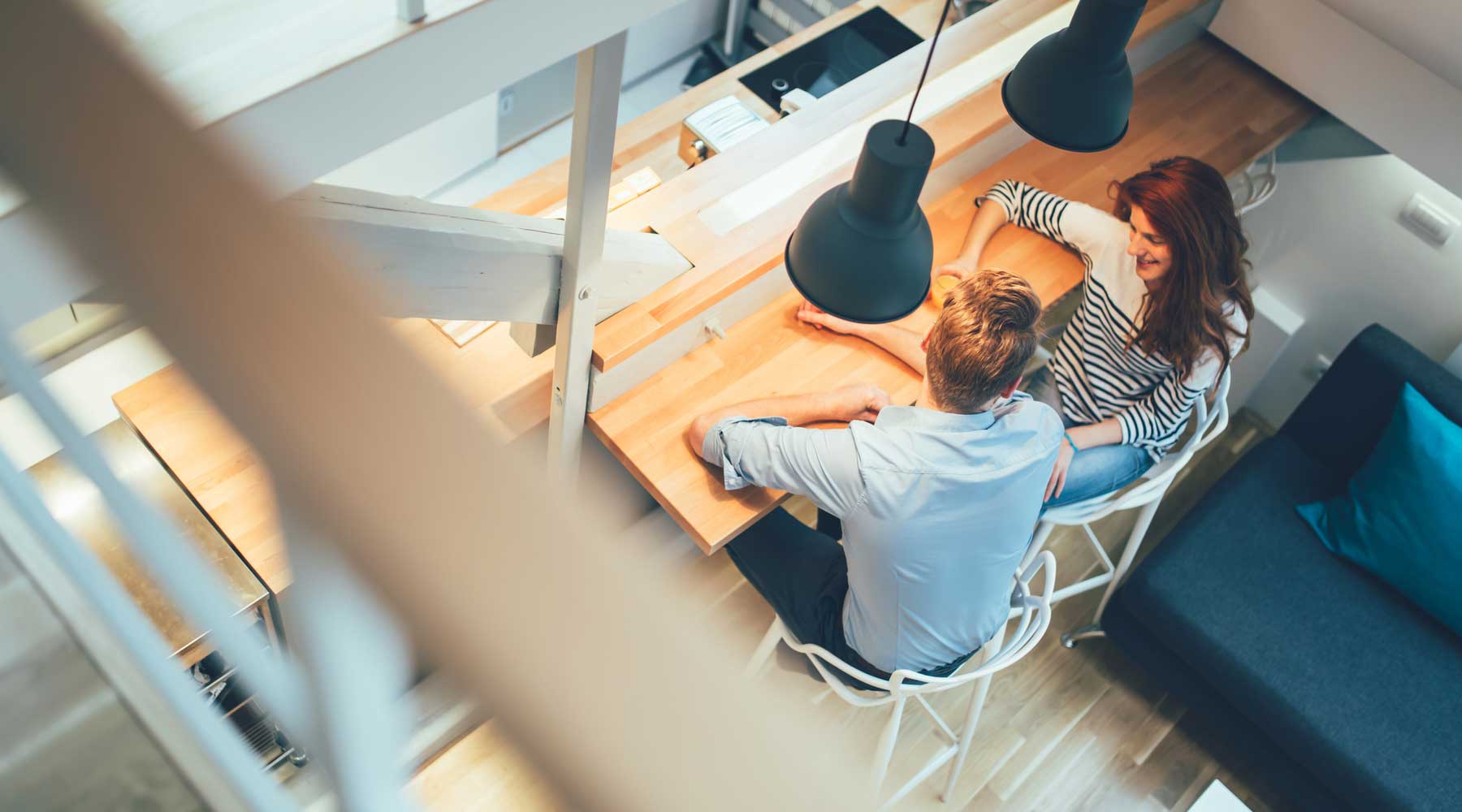 Contrary to what you might think, estate planning doesn't need to begin when you retire. A good time to make a will is when you get married or have children. After which point, you can revisit it over a lifetime if there are changes in major asset holdings or circumstances. Here are some considerations for leaving a will and a legacy.
A Will for the Best Interests of Your Family
A will is a valuable document that can save your loved ones expensive legal fees and time in the future.
Toronto-based lawyer Eric N. Hoffstein of Minden Gross LLP says: "Many people are afraid to take that first step on the road to estate planning. The thought of working through an estate plan might seem daunting and overwhelming, or they might be afraid of the costs involved. These fears are misplaced. We work with our clients to simplify the process and make it manageable and understandable. The cost involved in estate planning is very reasonable and can often save clients and their families' significant amounts in taxes and legal fees if they later become mentally incapacitated or die without a will."
"One needs to understand that drawing up a will distributes your estate according to your wishes, provides for those you want or are obliged to look after. It also ensures the right person is administering your estate. A will sets your funeral arrangements, manages your business, communicates with your bank to protect your savings and defers or minimizes taxes. What are the advantages? It's flexible, revocable — at any time until the date of death or incapacity — and it speaks from the date of your demise."
The Basic Premise of Drawing up a Will
Do your homework online, in your community, and get yourself a good lawyer proficient in wills and estates who can represent you and understand your needs and wants.
Hoffstein elaborates: "A lawyer will go through the revocation of previous wills and the appointment of executors and trustees. The executor of an estate is the person who is appointed, by the will or by the court, to administer the estate. An estate can have more than one executor. The executor's primary function is to gather all of the deceased's assets, pay any outstanding liabilities and distribute what remains to the beneficiaries according to the terms of the will. An executor is sometimes referred to as an estate trustee.
"The reference to powers being given to someone relates to the authority which is given to an executor, by the terms of the will or by the court. Those powers might include the power to sell assets, like a house or car, and the power to make certain decisions about how to administer the estate and how to distribute the estate assets."
Hoffstein goes on to add: "The residue of the estate is what remains in the estate after debts are paid and any specific gifts are made. For example you might own a house, a car, a bank account and an investment portfolio. And your will might direct the executor to sell the house, sell all the investments, give approximately $10,000 to a charity, or bequeath your vintage vehicle to one of your children. Once the house and investments are all sold, the cash would be added to whatever is in your bank account. Assuming that your debts are fully paid from the bank account, the executor would make the gift to the charity and give the vehicle as requested. Whatever money remains in the bank account is called the 'residue' of the estate."
"The will normally includes a provision that directs the executor how to distribute the residue. For example, you might want the residue divided equally between children, or held in trust for the benefit of the surviving spouse and then distributed among the children after the spouse dies."
Planning Now for the Future
You might also want to give cash to named individuals, the church, synagogue, temple or mosque you attend, registered charities, or specific gifts of personal effects, or other assets like a disposition of a cottage property or forgiveness of a loan. You can also set special instructions with respect to funeral and burial procedures. The point is, no one really knows what the future holds. It's always smart to plan for these things while you're of sound mind, knowing that some pre-planning now can prevent issues for your loved ones later on.
This article or video (the "Content"), as applicable, is provided by independent third parties that are not affiliated with Tangerine Bank or any of its affiliates. Tangerine Bank and its affiliates neither endorse or approve nor are liable for any third party Content, or investment or financial loss arising from any use of such Content.
The Content is provided for general information and educational purposes only, is not intended to be relied upon as, or provide, personal financial, tax or investment advice and does not take into account the specific objectives, personal, financial, legal or tax situation, or particular circumstances and needs of any specific person. No information contained in the Content constitutes, or should be construed as, a recommendation, offer or solicitation by Tangerine to buy, hold or sell any security, financial product or instrument discussed therein or to follow any particular investment or financial strategy. In making your financial and investment decisions, you will consult with and rely upon your own advisors and will seek your own professional advice regarding the appropriateness of implementing strategies before taking action. Any information, data, opinions, views, advice, recommendations or other content provided by any third party are solely those of such third party and not of Tangerine Bank or its affiliates, and Tangerine Bank and its affiliates accept no liability in respect thereof and do not guarantee the accuracy or reliability of any information in the third party Content. Any information contained in the Content, including information related to interest rates, market conditions, tax rules, and other investment factors, is subject to change without notice, and neither Tangerine Bank nor its affiliates are responsible for updating this information.
Tangerine Investment Funds are managed by Tangerine Investment Management Inc. and are only available by opening an Investment Fund Account with Tangerine Investment Funds Limited. These firms are wholly owned subsidiaries of Tangerine Bank. Commissions, trailing commissions, management fees and expenses all may be associated with mutual fund investments. Please read the prospectus before investing. Mutual funds are not guaranteed, their values change frequently and past performance may not be repeated.