Why Socially Responsible Investing is on the rise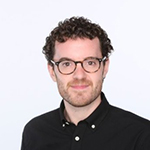 Friday, February 18th, 2022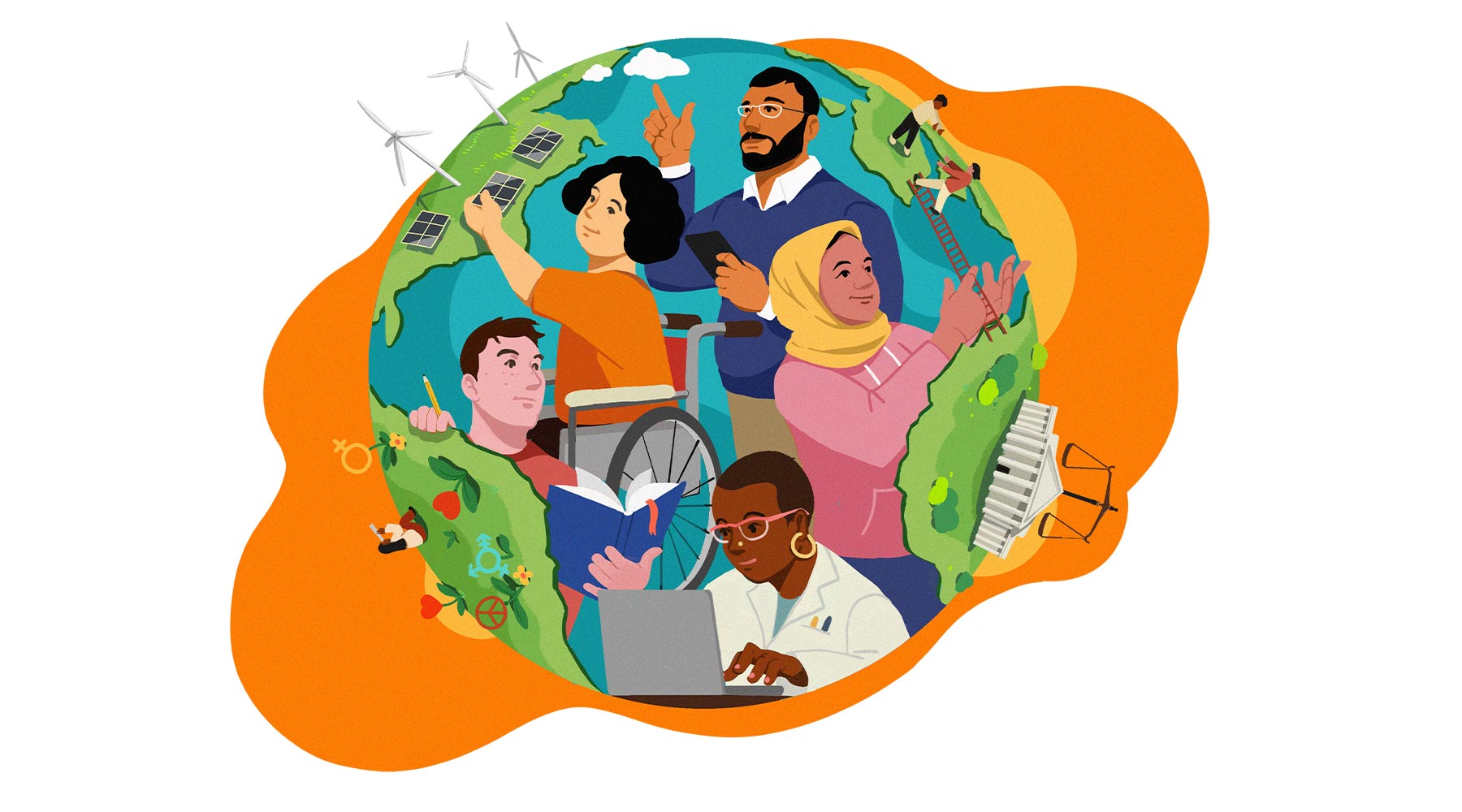 More and more Canadians are building portfolios with the health of the planet – not just profits – in mind.
That's largely thanks to the rapid rise of Socially Responsible Investing, where environmental, social and governance (ESG) factors influence how investments are chosen and managed. That rise has gone hand-in-hand with the public's growing interest and concern for global issues like climate change, arms proliferation and human rights.
Socially Responsible Investing is Growing...
According to numbers from Morningstar Research Inc., Canadian assets invested in sustainable funds and ETFs totalled $28.2 billion at the end of the third quarter of 2021. That represents a year-over-year growth rate of 143 per cent. Around the world, sustainable investing is now a $44 trillion industry, according to the Global Sustainable Investment Alliance.
There are other signs of a growing appetite for investing with a social conscience. Canada's Big Six banks recently announced they would join the global Net-Zero Banking Alliance – thus committing to align their portfolios with net-zero emissions by 2050 – while the University of Toronto became the latest high-profile higher-education institution to announce plans to divest from fossil fuels, joining the University of Guelph, Concordia University, and others.
...Yet Some Remain Skeptical
For a long time, Socially Responsible Investing (SRI) was viewed with skepticism by many in the financial industry. Some still view it that way — an idea that BlackRock CEO Larry Fink pushed back against in his influential letter to CEOs last month.
"Every company and every industry will be transformed by the transition to a net zero world," Fink wrote. "The question is, will you lead, or will you be led?"
The continued steady growth of the industry is evidence that the sustainable investing movement might be sustainable after all.
"I think this is definitely a long-term thing – I don't think it's going away anytime soon," said Ian Tam, Morningstar's Director of Investment Research, Canada.
"Investor education is a big part of this. I think investors are just starting to learn about sustainable investing more and more. Communication portals are getting better and people are getting news and ads about this blasted at them, which is helping them learn more about how to invest sustainably."
It also helps that the interest is being driven both by regular Canadians and large institutions alike.
Big Investors Made it Mainstream...
In fact, Tam says that the idea of investing sustainably came largely from big asset owners – think major Canadian pension plans – which have for years mandated a sustainable approach to their investment strategy. Gradually, asset managers and fund manufacturers started replicating some of these approaches across a broader number of investment products being rolled out to Canadians. At the same time, they also launched widespread marketing campaigns around socially responsible investing, helping to further get the word out to average Canadians.
The other factor that led to more grassroots interest in these types of funds? Demographics. When looking to invest, Tam says, younger generations are "a bit more aware of how their investments impact people, the planet and, ultimately, their own profits."
...Yet It's Still Got Lots of Room to Grow
Though interest in responsible investing is clearly growing, it's worth noting that it still represents a very small part of the overall investment picture in Canada. Morningstar's numbers show that sustainable investments represent less than two percent of all the mutual funds and exchange-traded funds (ETFs) for sale in Canada.
"It's a small percentage. It's growing very quickly, but it's still very small," Tam said.
One major hurdle? A lack of detailed regulation around labelling funds as ESG has left many investors confused over where exactly their money is being directed.
Tam expects regulation to ramp up in that area, but more investor education will still be necessary. The phenomenon of "greenwashing," where fund manufacturers mislead investors about making socially conscious investments, has been brought up frequently by critics of socially responsible investing. Tam says greenwashing isn't prevalent in Canada, but he encourages investors to do their homework on where their money is going.
Busting the Biggest Myth
Speaking of investor education, there's another important point that Tam wants to stress: investing sustainably doesn't necessarily mean that you need to sacrifice profits for principles.
"There's a myth out there that when you invest sustainably, you reduce your returns. It's not true. Based on our studies so far, we have found that sustainable mutual funds behave pretty much like non-sustainable mutual funds," Tam said.
Considerable research has backed this up. Some even shows that, on average, sustainable funds have outperformed their traditional peers in recent years — though, it must be noted, this is no guarantee such a trend will continue. Also, a study from Carleton University concludes that Socially Responsible Investments can reduce risk in one's portfolio.
"The myth of investing sustainably and losing out on returns is starting to go away," says Tam. "I think that will help people feel a bit more confident in investing in these types of products."
While no two funds will behave in an identical manner — in some years an SRI portfolio might beat market performance; in other years it might lag — it would be wrong to assume that investing sustainably means missing out on strong returns.
This article or video (the "Content"), as applicable, is provided by independent third parties that are not affiliated with Tangerine Bank or any of its affiliates. Tangerine Bank and its affiliates neither endorse or approve nor are liable for any third party Content, or investment or financial loss arising from any use of such Content.
The Content is provided for general information and educational purposes only, is not intended to be relied upon as, or provide, personal financial, tax or investment advice and does not take into account the specific objectives, personal, financial, legal or tax situation, or particular circumstances and needs of any specific person. No information contained in the Content constitutes, or should be construed as, a recommendation, offer or solicitation by Tangerine to buy, hold or sell any security, financial product or instrument discussed therein or to follow any particular investment or financial strategy. In making your financial and investment decisions, you will consult with and rely upon your own advisors and will seek your own professional advice regarding the appropriateness of implementing strategies before taking action. Any information, data, opinions, views, advice, recommendations or other content provided by any third party are solely those of such third party and not of Tangerine Bank or its affiliates, and Tangerine Bank and its affiliates accept no liability in respect thereof and do not guarantee the accuracy or reliability of any information in the third party Content. Any information contained in the Content, including information related to interest rates, market conditions, tax rules, and other investment factors, is subject to change without notice, and neither Tangerine Bank nor its affiliates are responsible for updating this information.
Tangerine Investment Funds are managed by Tangerine Investment Management Inc. and are only available by opening an Investment Fund Account with Tangerine Investment Funds Limited. These firms are wholly owned subsidiaries of Tangerine Bank. Commissions, trailing commissions, management fees and expenses all may be associated with mutual fund investments. Please read the prospectus before investing. Mutual funds are not guaranteed, their values change frequently and past performance may not be repeated.