What I Wish I'd Known About Pre-Construction Condos Before Investing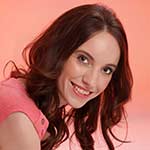 Wednesday, January 30th, 2019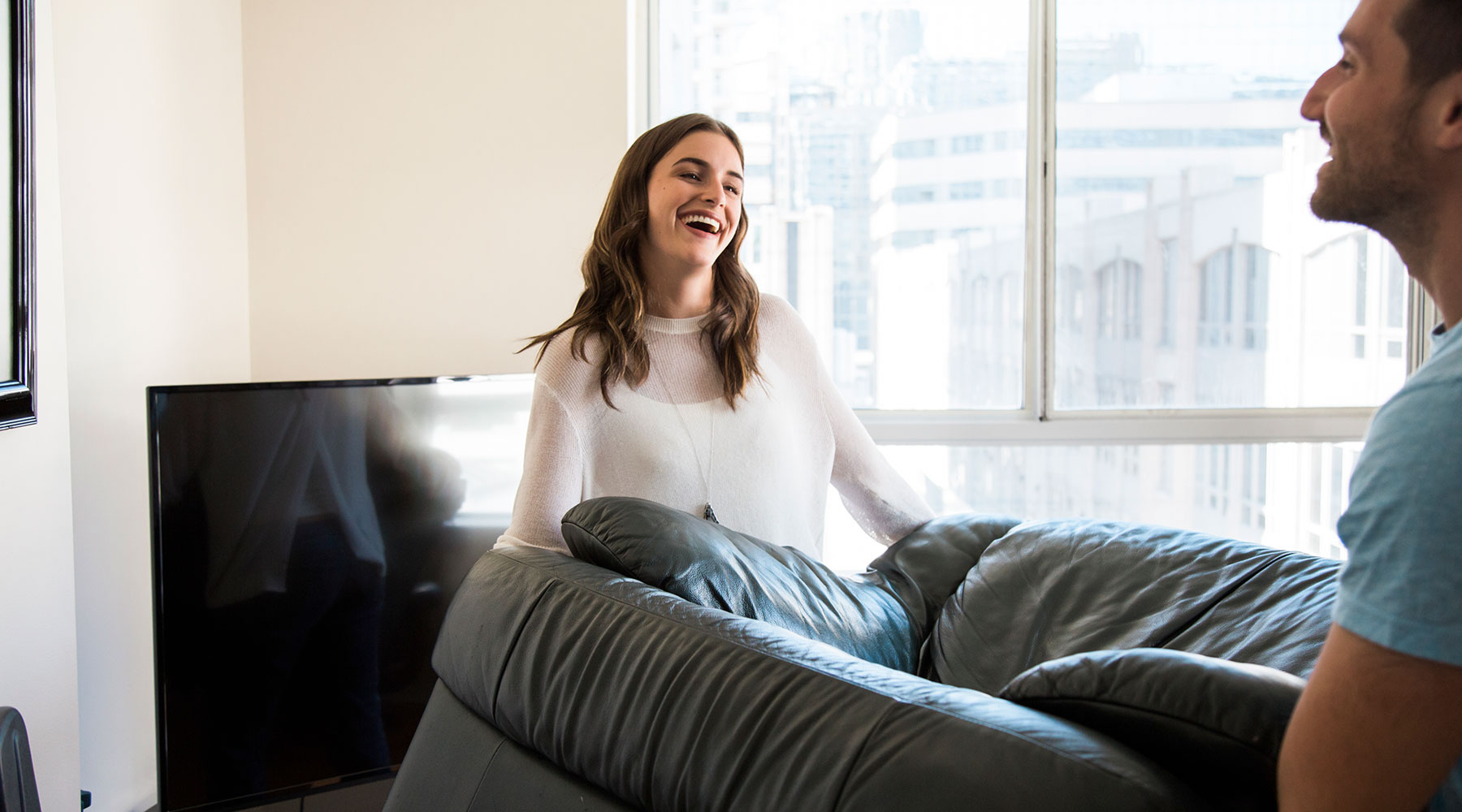 Investing in a pre-construction condo in Toronto sounded appealing to us.
The way we saw it, we could get in before the general public on a promising property in a high-demand area at a discounted price. While the building gets built, it appreciates in value even before we've paid for it. We can then invest the money we'll eventually owe somewhere else in the meantime, effectively earning interest in two different places on the same sum of money. Once it's built, we could either live in it or rent it out while its value appreciates over time.
Sounds like a solid move, but investing in a pre-construction condo isn't foolproof. The costs of a pre-construction condo extend beyond the figure you signed for. Here's what I wish I'd known about pre-construction condos before investing in one.
Choosing Developer Finishes
One of the biggest post-construction costs is choosing your developer finishes. That means: floors, countertops, cabinets and plumbing fixtures, to name a few.
Depending on the developer and the suppliers they're working with, these costs can add an additional 2-4%. For a $400,000 450-square-foot condo, for instance, your developer finishes could come in around $10,000. While you can usually pick from a range of cheaper to more expensive packages, this cost is a mandatory addition to the amount you're paying for your condo.
Finding the Right Furnishings
Whether you're going to live in your condo or rent it furnished, there are big ticket items like beds, couches, tables, chairs, and TVs.
One aspect of furnishing a condo that's easy to overlook is the fact that space-saving furniture for smaller condos can be more expensive than regular furniture. If you need to get seriously creative with space as we did, you may need to look at things like Murphy beds (that fold down from the wall), which can be double or triple the cost of a normal bed.
In addition to furniture, I had to consider other essentials like a microwave, vacuum cleaner, kitchenware, sheets and towels.
In our case, furnishing a 450-square-foot condo added another $7,000-$10,000 to the budget.
Site Inspection (And Whatever Might Turn Up)
While you might expect a brand new condo to be perfect, there can be deficiencies. What we didn't know beforehand is it's the owner's responsibility to do an inspection and report any deficiencies on the form. Otherwise they won't be fixed by the developer and you'll have to pay to fix them yourself.
Here are some important things we looked for:
HVAC, electrical, plumbing and appliances: Do all the lights, light switches, outlets, faucets, shower and toilet work? Do the thermostat and bathroom fan work? Do the fridge, oven and washer/dryer work?
Finishes: How do the finishes look? Are they what you ordered? Are there any dents, scratches or deficiencies in any of the walls, floors and surfaces?
Functionality: Do all the cabinets and cupboards open and close properly, do the windows open and close properly? Do doors lock properly?
With our unit, we discovered some significant problems during inspection, like a reversal of the hot and cold taps, a lock installed backwards, malfunctioning air conditioning, and poor workmanship in painting and finishing.
The developer has until your occupancy date to address the concerns on your Pre-Delivery Inspection Form. After your occupancy date you have another chance to inspect and submit a Statutory Warranty Form for "outstanding warranty items." This form must be submitted within the first 30 days of occupancy. You get to do another inspection and submit any deficiencies again one year later.
Potential Delays
Every developer and every project is different, but it's best to always be prepared financially to handle delays.
As was the case with us, your occupancy date may get pushed back multiple times, so make sure you don't dispose of the current roof over your head before the next one materializes. Even when it is ready, there can be an elapsed time between the date you take occupancy and the date you assume official ownership. This is known as the interim occupancy period during which you will be obligated to pay a fee to the developer, sort of like paying them rent.
We were prepared for delays of a few weeks or months but we weren't anticipating delays of a couple of years, nor did we know about the interim occupancy period fees.
This article or video (the "Content"), as applicable, is provided by independent third parties that are not affiliated with Tangerine Bank or any of its affiliates. Tangerine Bank and its affiliates neither endorse or approve nor are liable for any third party Content, or investment or financial loss arising from any use of such Content.
The Content is provided for general information and educational purposes only, is not intended to be relied upon as, or provide, personal financial, tax or investment advice and does not take into account the specific objectives, personal, financial, legal or tax situation, or particular circumstances and needs of any specific person. No information contained in the Content constitutes, or should be construed as, a recommendation, offer or solicitation by Tangerine to buy, hold or sell any security, financial product or instrument discussed therein or to follow any particular investment or financial strategy. In making your financial and investment decisions, you will consult with and rely upon your own advisors and will seek your own professional advice regarding the appropriateness of implementing strategies before taking action. Any information, data, opinions, views, advice, recommendations or other content provided by any third party are solely those of such third party and not of Tangerine Bank or its affiliates, and Tangerine Bank and its affiliates accept no liability in respect thereof and do not guarantee the accuracy or reliability of any information in the third party Content. Any information contained in the Content, including information related to interest rates, market conditions, tax rules, and other investment factors, is subject to change without notice, and neither Tangerine Bank nor its affiliates are responsible for updating this information.
Tangerine Investment Funds are managed by Tangerine Investment Management Inc. and are only available by opening an Investment Fund Account with Tangerine Investment Funds Limited. These firms are wholly owned subsidiaries of Tangerine Bank. Commissions, trailing commissions, management fees and expenses all may be associated with mutual fund investments. Please read the prospectus before investing. Mutual funds are not guaranteed, their values change frequently and past performance may not be repeated.